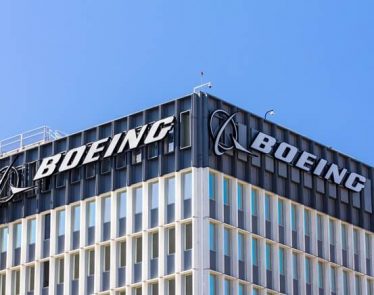 Boeing (NYSE:BA) is reportedly planning to resume full production on its grounded 737 Max aircraft, boosting BA stock in Friday trading.
BA Stock Struggles After 737 Max Grounding
The 737 Max was grounded …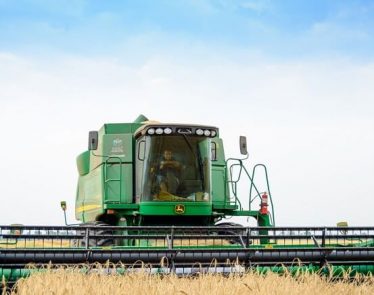 Deere stock is up 3.84% today, despite Deere & Company (NYSE:DE) releasing fiscal Q3 earnings that missed Wall Street predictions.
The heavy machinery manufacturer posted earnings of $2.71 per share, eight cents shy …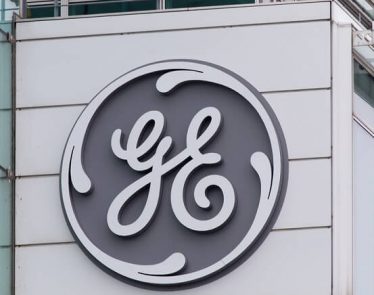 GE stock dropped 11.3% today as General Electric (NYSE:GE) was accused of concealing serious financial mishandling.
Opaque Financial Reports
The accusations were made by fraud investigator Harry Markopolos, who also blew the whistle …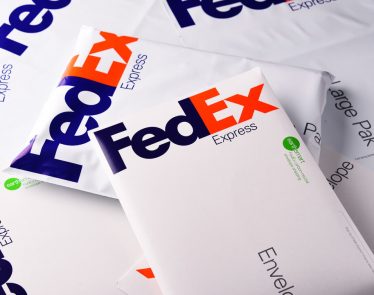 FedEx (NYSE:FDX) stock fell 3.7% on Wednesday after it announced that it will no longer make ground deliveries for Amazon (NASDAQ:AMZN). But today, FDX stock resurges, climbing 5.8% in recent hours, and trading at $164.67 …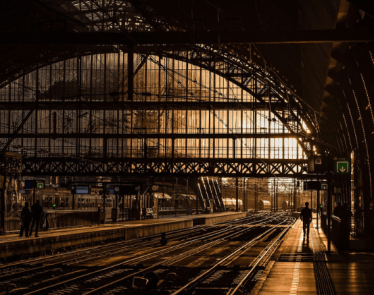 The global economy has always benefitted from the transportation industry. After all, this is the sector that builds the infrastructure individuals and companies need to transport goods and themselves. The relationship between the two is …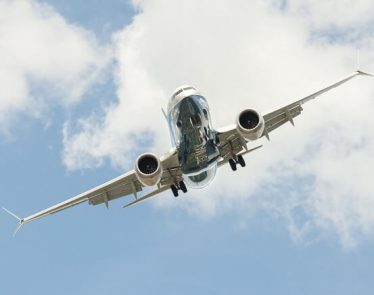 Boeing stock is the biggest gainer on the Dow as Boeing Co (NYSE:BA) sees a $4.9 billion accounting charge with its second-quarter results next week.
Key Details
Plane manufacturing giant Boeing has been …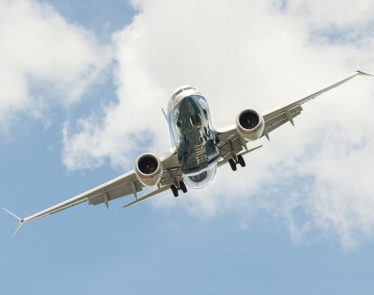 Boeing stock is under pressure and leading the broader markets lower after Flyadeal canceled Boeing Co's (NYSE:BA) MAX units order.
American multinational plane manufacturing giant has been in turmoil for many months now …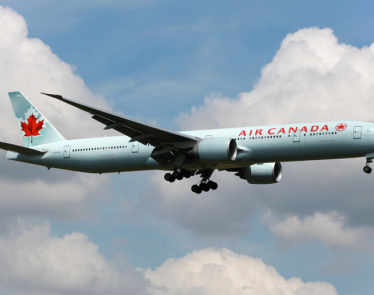 Announced earlier today, Air Canada (TSX:AC) (OTCQX:ACDVF) has received approval from the board of directors of Transat AT Inc to take over the tour operator. The Air Canada deal will see it pay out $520 …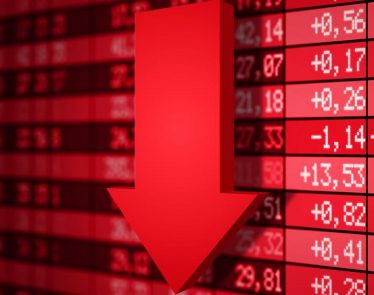 Boeing stock is going down and moving against the market on Thursday as the US Federal Aviation Administration has recognized a new risk with Boeing's (NYSE:BA) 737 MAX.
Major Setback
The world's biggest …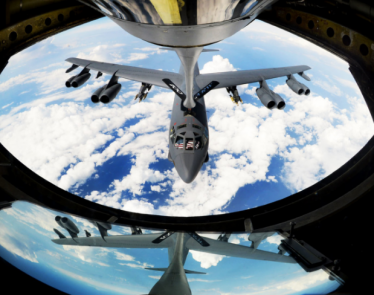 Machine learning, quantum computing, IoT, and AI technology have gained so much steam in recent years that they are quickly becoming commonplace in our day-to-day lives. From healthcare to retail to construction, nearly every major …