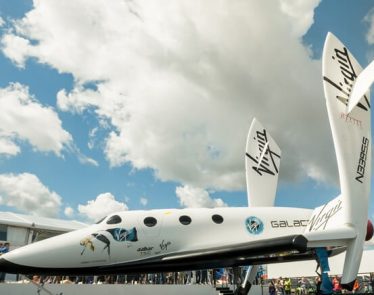 SPCE stock is flying high on Monday after Morgan Stanley initiated coverage on Virgin Galactic (NYSE:SPCE), saying that it could potentially gain over 700% in the coming years.
An $800 Billion Industry?
Morgan …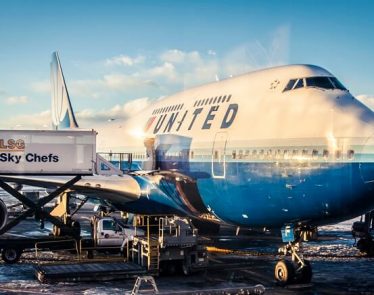 UAL stock is making gains today after it was announced that Oscar Munoz is to step down as CEO of United Airlines (NASDAQ:UAL) in May to take up the role of chairman and will be …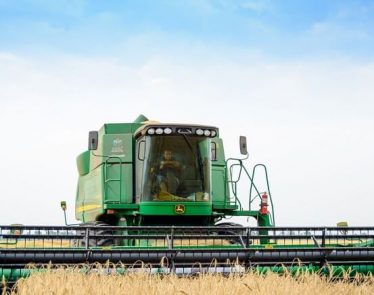 Deere stock is trading down today after Deere & Company (NYSE:DE) issued reduced guidance, citing the impact of escalating trade tensions as a reason for slow equipment purchases by farmers.
The farm equipment …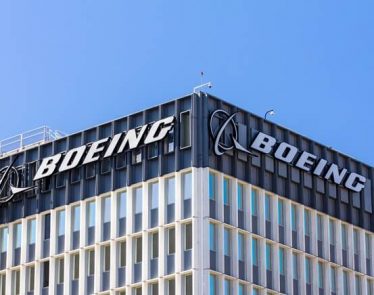 BA stock is in the red today after The Federal Aviation Administration (FAA) said that it will have to individually approve every Boeing 737 Max before delivery to airlines.
The crisis at Boeing …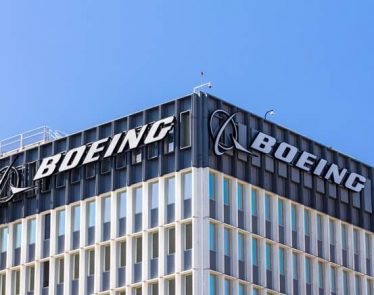 BA stock is in the red today as Boeing (NYSE:BA) continues to feel the effects of the worldwide grounding of its bestselling 737 MAX aircraft following two fatal crashes in Indonesia and Ethiopia.
BA … Read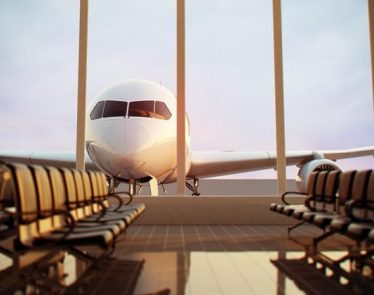 BA stock is down over 11% in the last week as the crisis surrounding Boeing (NYSE:BA), and the grounding of its 737 MAX aircraft deepens.
Two analysts, from UBS and Credit Suisse respectively, …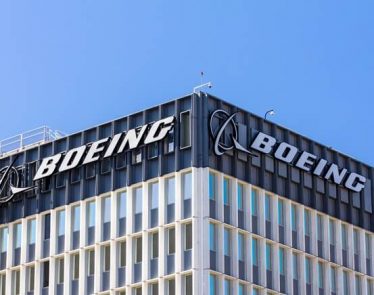 BA stock took a hit yesterday after it emerged that there was "no prescribed timeline" for returning Boeing's (NYSE:BA) 737 MAX aircraft to the skies after being globally grounded in the wake of two fatal …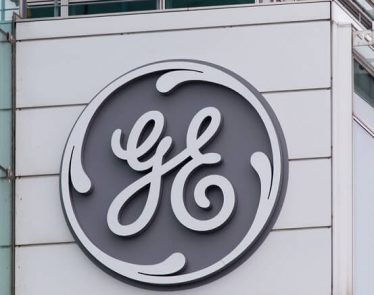 GE stock is trading down today after General Electric (NYSE:GE) announced that it would be freezing 20,000 pension plans in an effort to cut its debt.
GE shares have been on the slide …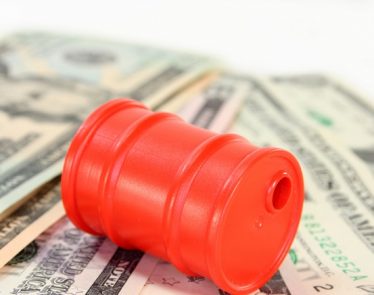 Mitsubishi Corp (OTCPK:MSBHF) has revealed a rogue oil trader cost the company $320 million USD, causing Mitsubishi stock to drop over 4%.
Declining Crude Oil Prices Exposed Bad Trades
The Japanese motor manufacturer …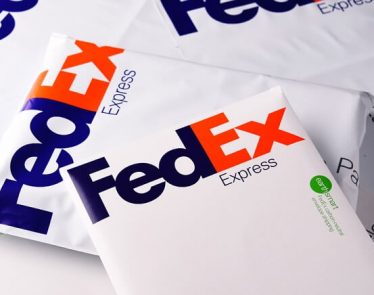 FDX stock slumps over 14% on Wednesday after the delivery company FedEx Corporation (NYSE:FDX) reported a decline in revenue and a 12% drop in operating income for the quarter ended August 31 relative to the …