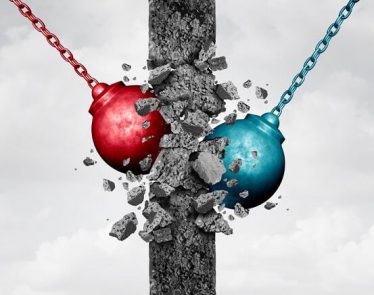 Boeing stock dropped another 15% after Boeing Co (NYSE:BA) announced on Wednesday that it will be using its $13 billion credit line to the last penny and also took measures to save cash.
Boeing … Read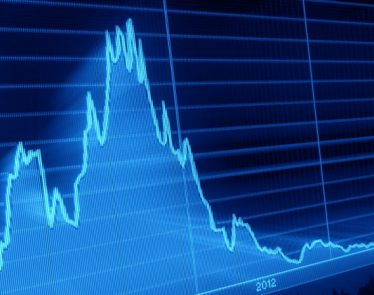 Over the past months, Virgin Galactic Holdings Inc (NYSE:SPCE) emerged as the latest cult stock in the market. The rally was primarily fueled by the promise of a future when space travel was going to …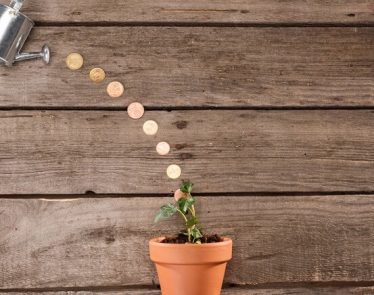 Every once in a while, some stocks emerge that seem to soar despite belonging to lines of businesses that might not be fully developed. In other words, such stocks are driven by a degree of …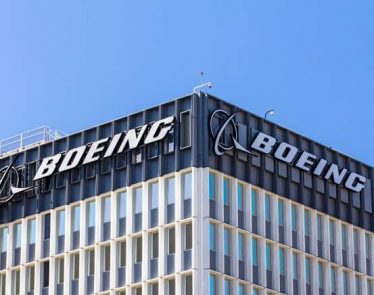 BA stock is in the red this week despite Boeing (NYSE:BA) submitting its initial recommendation to the FAA for how to resolve concerns about the placement of wiring bundles in 737 Max airplanes, potentially signaling …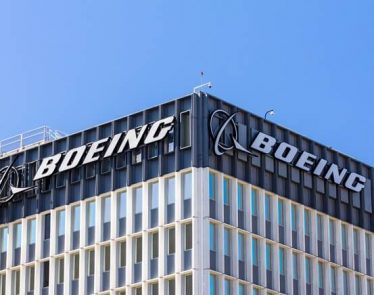 BA stock is making gains today despite Boeing (NYSE:BA) posting its worst full-year loss in the history of the company, with investor confidence in the airplane maker's timetable for returning the 737 MAX to service …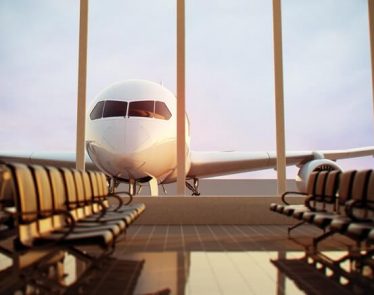 BA stock is sinking this week after it was reported that Boeing (NYSE:BA) is in talks with banks to secure a loan of US$10 billion or more amid escalating costs from the fallout of the …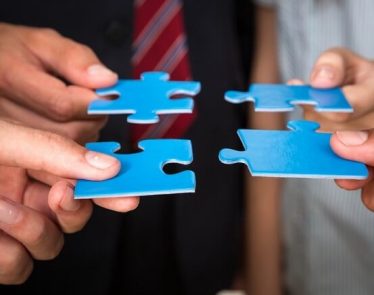 XPO stock rallied by more than 13% after XPO Logistics (NYSE:XPO) Chief Executive Officer Bradley Jacobs announced the company is exploring a number of structural changes in a bid to unlock more value. Some of …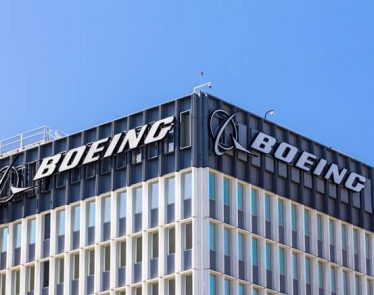 BA stock is continuing to slide today after a host of troubling internal communications were passed on to aviation authorities investigating the 737 MAX crisis.
Employees' Scathing Assessment
Boeing (NYSE:BA) has been involved …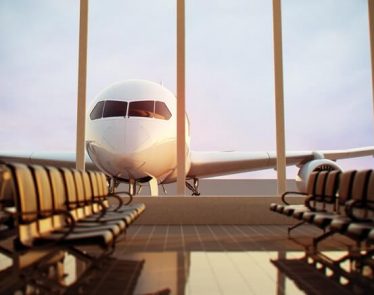 BA stock is unmoved today despite the latest development in the 737 MAX crisis, which has revealed yet another design flaw in the aircraft, which has been grounded since last March.
Audit Reveals New … Read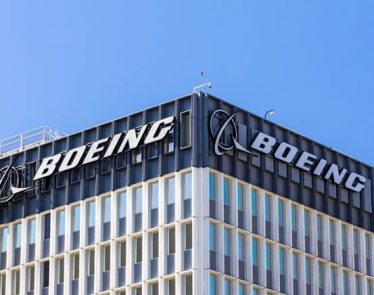 BA stock is currently hovering around a four-month low following the dismissal of Boeing's (NYSE:BA) CEO Denis Muelinberg as the 737 MAX crisis deepens.
BA Stock Down 25% Since Grounding
The aircraft maker …