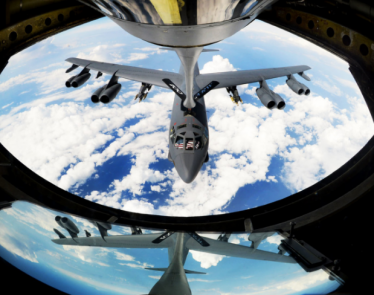 Machine learning, quantum computing, IoT, and AI technology have gained so much steam in recent years that they are quickly becoming commonplace in our day-to-day lives. From healthcare to retail to construction, nearly every major …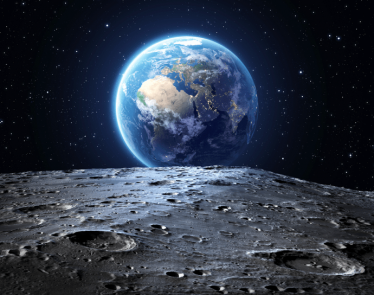 At a tech conference in Las Vegas, Amazon (NASDAQ:AMZN) CEO Jeff Bezos took to the stage to speak about his space company, Blue Origin, and its current project; a giant Lunar lander to make moon …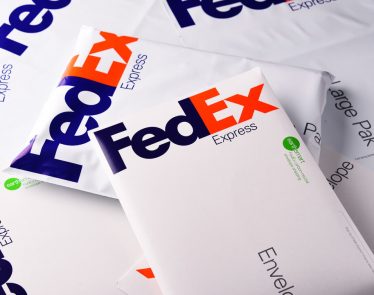 FedEx stock is falling hard in Monday's session due to the escalating trade conflict between the US and China.
China Probes FedEx
When a multinational company gets embroiled in one of the planet's …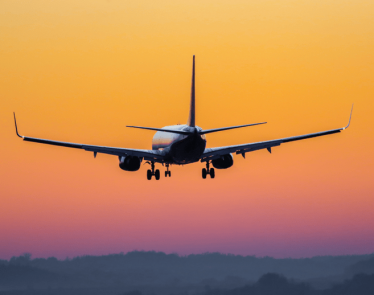 Boeing stock is selling for $335.86 USD and is in the red 1.65% at the time of writing. Boeing (NYSE:BA) shares are reacting to more troubling news regarding the company's line of 737 jets. This …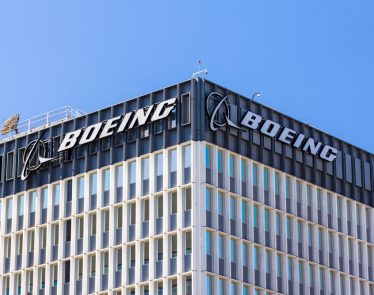 Boeing stock tanked over the weekend. The company (NYSE:BA) reported it received no new orders for planes in April and the news is the last thing investors need.
On Friday's close, shares sold …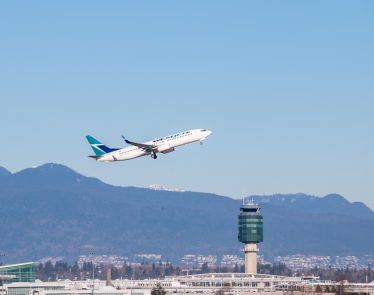 Announced today, private equity and credit investor and manager, Onex Corp. has signed a deal to buy Canada's WestJet Airlines (TSX:WJA) (OTC:WJAFF). The company is paying out $5 billion for the airline and will also …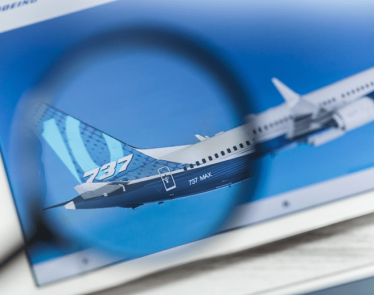 Boeing stock is on the decline for an understandable reason; Boeing (NYSE:BA) admitted that, for over a year, it knew a problem existed with its Max 737 jets. Since the revelation was made, shares have …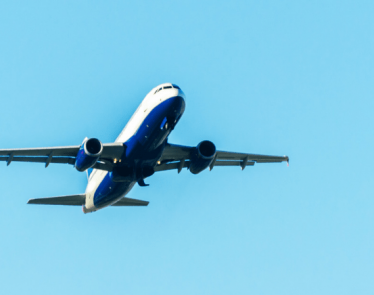 Bombardier Inc. (TSX:BBD.B) plunged on Thursday after the Canadian aerospace and transportation company said it cut its full-year profit forecast. The Montreal-based company said it slashed its full-year revenue forecast as well. On the news, …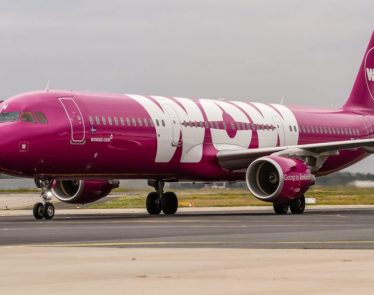 Icelandic budget airline WOW Air abruptly ceased operations and canceled all of its flights Thursday, leaving thousands of passengers stranded around the world.
The airline added a travel alert on their website that …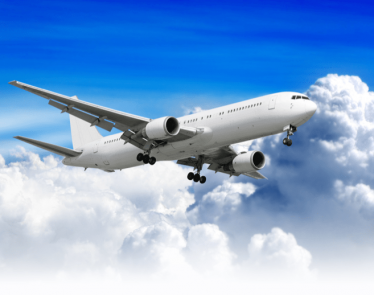 Sky's the limit for Airbus (OTC:EADSF). China has agreed to buy a total of 300 passenger jets from the European aircraft maker. The news spells disaster for US rival Boeing (NYSE:BA), which is already dealing …