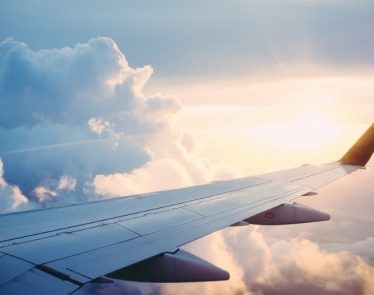 Canada is grounding all of its Boeing 737 Max 8 aircraft and is banning the jet from entering its airspace until further notice. This news follows the tragic event that took place in Ethiopia earlier …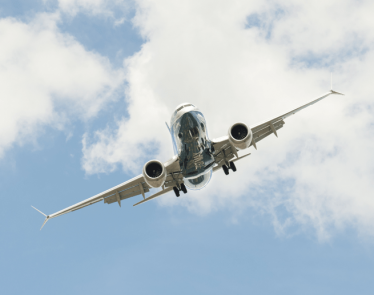 Tragic news from Ethiopia yesterday has led to further queries over Boeing's (NYSE:BA) latest fleet of 737 Max 8 jets. The second incident in only several months, another jet has crashed, killing all 157 passengers …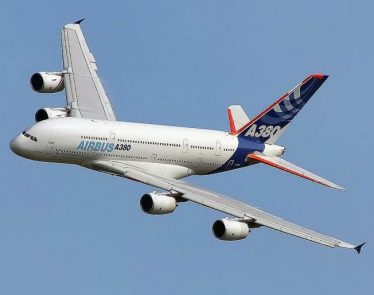 Airbus SE (OTC:EADSY) is pulling the plug on the production of its 'Superjumbo' A380 fleet. This morning, the European aircraft maker announced that Emirates has reduced its order book of the aircraft, Emirates being the …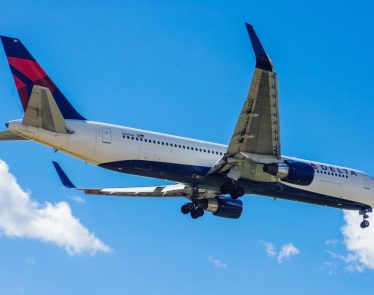 According to the CEO of Delta Air Lines (NYSE:DAL), Ed Bastian, the US Government shutdown is costing the airliner $25 million in revenue this month.
Another victim of the US government shutdown, the …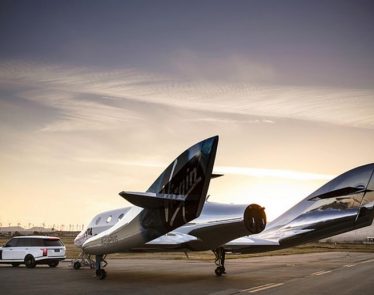 Space tourism took a giant leap closer to becoming a reality this morning. Sir Richard Branson's Virgin Galactic sent two test pilots beyond Earth's boundaries and brought them back safely.
The mission was …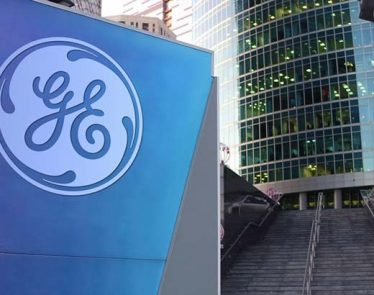 On December 13th, the General Electric stock closed the day up nearly 10%. Why? Well, there are two potential reasons.
First, however, let's start with the closing stock price. 
General Electric Stock … Read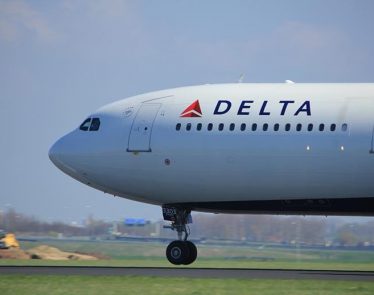 Delta Air Lines, Inc. (NYSE:DAL) is attempting to make its boarding process easier. Will the company succeed? We shall soon find out! These boarding changes are set to take place in late-January. 
Delta Air … Read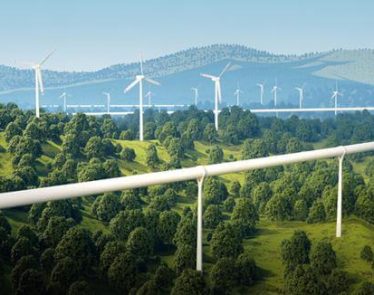 Elon Musk had a dream to quell the traffic congestion problems of LA. That dream turned into a viable solution that took the shape of multiple underground hyperloop tunnels. These would take people out of …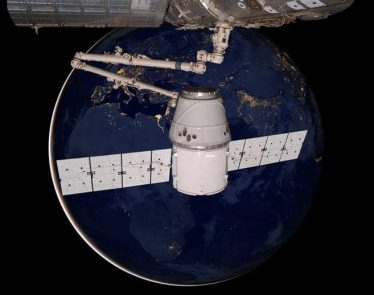 According to a Bloomberg report, US regulators have granted SpaceX permission to launch over 7,000 SpaceX satellites. The permission granted yesterday allows Elon Musks' company to deploy far more satellites than is currently in orbit. …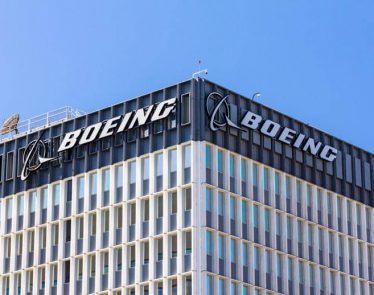 Boeing (NYSE:BA) is preparing to warn pilots of a Max 737 system error. This is significant timing; a Lion Air aircraft lost control off the coast of Indonesia and crashed last week.
Lion …