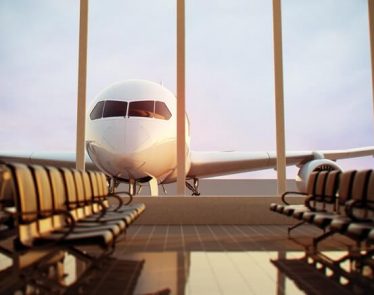 BA stock is sinking this week after it was reported that Boeing (NYSE:BA) is in talks with banks to secure a loan of US$10 billion or more amid escalating costs from the fallout of the …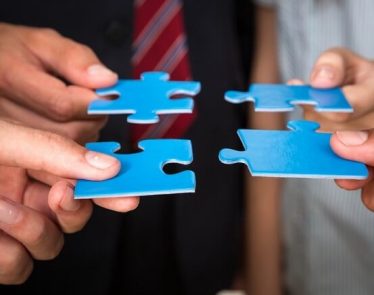 XPO stock rallied by more than 13% after XPO Logistics (NYSE:XPO) Chief Executive Officer Bradley Jacobs announced the company is exploring a number of structural changes in a bid to unlock more value. Some of …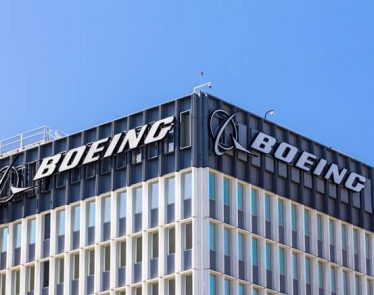 BA stock is continuing to slide today after a host of troubling internal communications were passed on to aviation authorities investigating the 737 MAX crisis.
Employees' Scathing Assessment
Boeing (NYSE:BA) has been involved …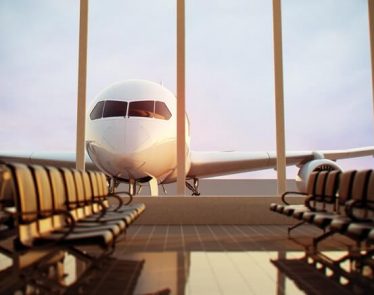 BA stock is unmoved today despite the latest development in the 737 MAX crisis, which has revealed yet another design flaw in the aircraft, which has been grounded since last March.
Audit Reveals New … Read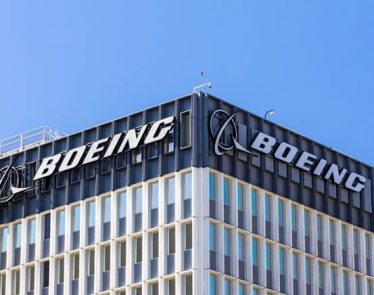 BA stock is currently hovering around a four-month low following the dismissal of Boeing's (NYSE:BA) CEO Denis Muelinberg as the 737 MAX crisis deepens.
BA Stock Down 25% Since Grounding
The aircraft maker …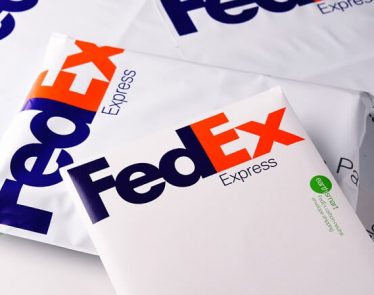 FDX stock declined 10% this morning after FedEx Corp (NYSE:FDX) issued a profit warning for fiscal 2020. The company has had a tough year, with business waning as few packages are being flown across the …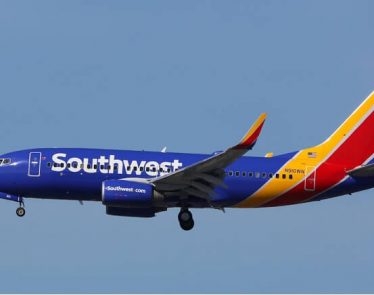 LUV stock is in the green today after Southwest Airlines (NYSE:LUV) announced that it will give $125 million USD in compensation from Boeing (NYSE:BA) to its employees.
Boeing will be paying its customers …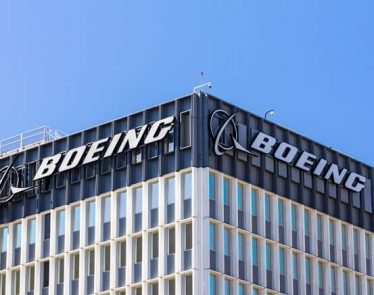 BA stock is largely unmoved today after the head of the FAA said that the recertification process for Boeing's (NYSE:BA) grounded 737 MAX will "extend into 2020."
The grounding of the aircraft is …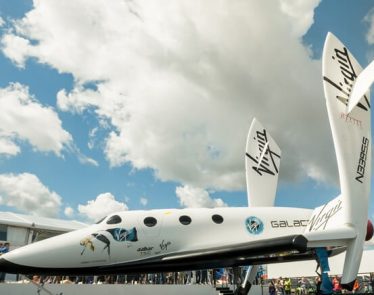 SPCE stock is flying high on Monday after Morgan Stanley initiated coverage on Virgin Galactic (NYSE:SPCE), saying that it could potentially gain over 700% in the coming years.
An $800 Billion Industry?
Morgan …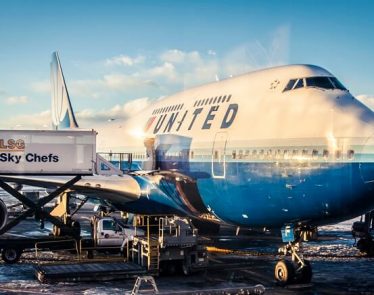 UAL stock is making gains today after it was announced that Oscar Munoz is to step down as CEO of United Airlines (NASDAQ:UAL) in May to take up the role of chairman and will be …