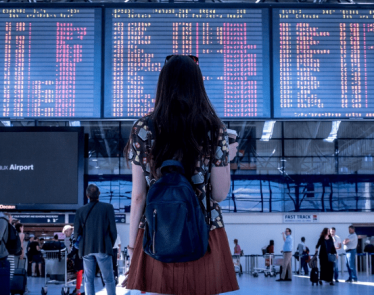 Airline stocks are down—a lot. They were yesterday, too, and last week, a downward trend ignited by the coronavirus, but this time it feels different. Before, airlines were canceling flights, reducing hiring, and even offering …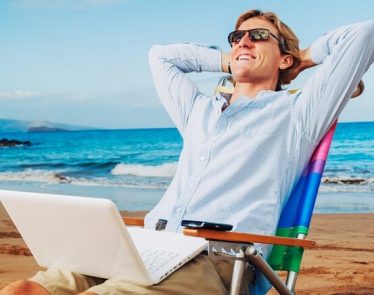 EXPE stock jumped over 11% in the morning session after Expedia Group Inc. (NASDAQ:EXPE) provided a double-digit profit focus for 2020, topping analysts' estimates. This is an indication that the company will manage to maintain …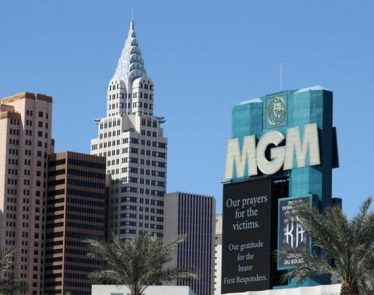 MGM stock is in the red today after the hotel and casino chain pulled its forecast for the year and announced the departure of its longtime chairman and Chief Executive Officer, Jim Murren.
…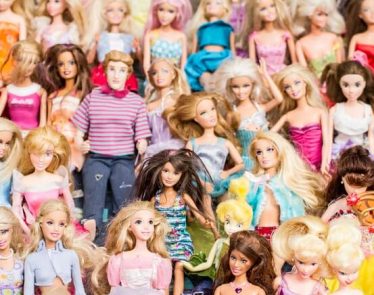 MAT stock surged 19% in early trading after Mattel Inc (NASDAQ:MAT) reported Q3 results that topped analysts' projections. The company's impressive Q3 received a boost from the recovery of the Barbie doll collection as well …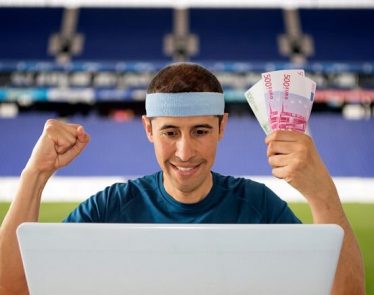 TSG stock has soared 30% today following news of a merger between The Stars Group (TSX:TSGI) (NASDAQ:TSG) and Flutter Entertainment (OTCPK:PDYPY).
Flutter Entertainment, the Dublin-based parent company of betting giants Paddy Power and …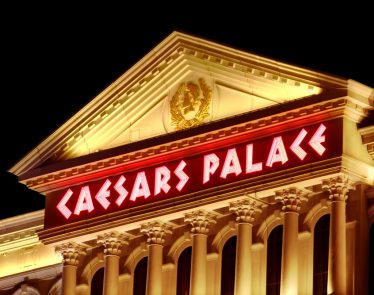 CZR stock is moving higher in Monday's trading session as Caesars Entertainment Corporation (NASDAQ:CZR) has agreed to be acquired by Eldorado Resorts Inc (NASDAQ:ERI).
Details
In one of the biggest deals in the …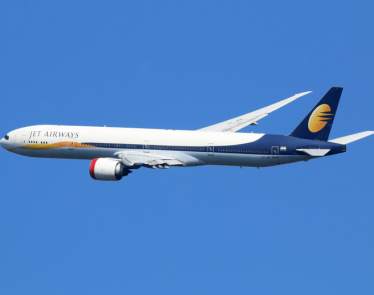 Plagued by financial losses, Jet Airways will suspend operations as of 10.30 pm tonight. Reuters reports that lenders refused to give the troubled airliner Rs 400 Crore, leaving it no choice but to temporarily halt …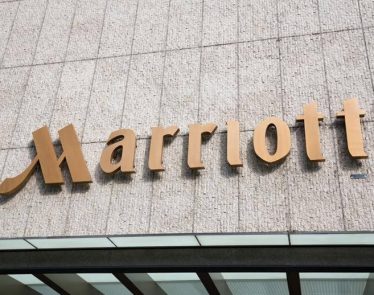 Marriott International Inc. (NASDAQ:MAR) released an announcement this morning regarding a data breach to its system that affects around 500 million of its guests. The incident involves the Starwood guest reservation database.
Marriott International … Read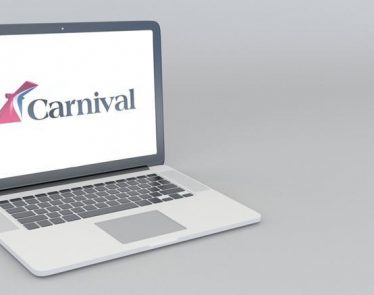 Carnival Corporation (NYSE:CCL), the leading leisure travel and cruise company, has announced its third-quarter revenue and debuted its fourth-quarter profit estimates—causing its shares to decline. But why would the Carnival Q3 earnings announcement cause this? …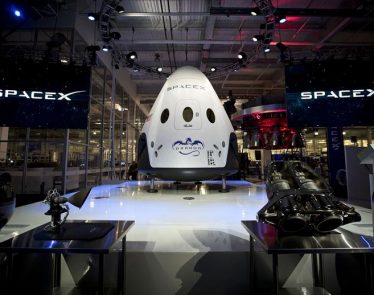 The first SpaceX tourist to take a trip around the moon will be Japanese billionaire Yusaku Maezawa. The space exploration company made the revelation at a conference yesterday.
Though still in development, Maezawa …