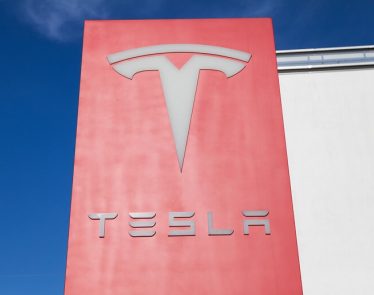 Elon Musk, Tesla (NASDAQ:TSLA) CEO, recently did an interview with '60 Minutes' and discussed the future plans for his all-electric car company. Musk told Leslie Stahl that his company is willing to buy some of …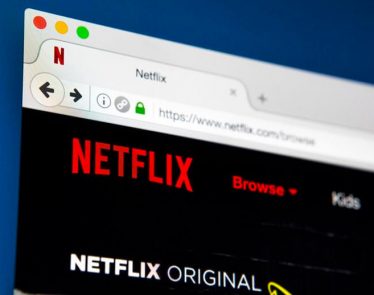 After a complete social media-driven frenzy, Netflix, Inc (NASDAQ:NFLX) has officially confirmed that Friends will remain on its platform throughout 2019. The digital streaming service gave the internet a collective heart attack when it said …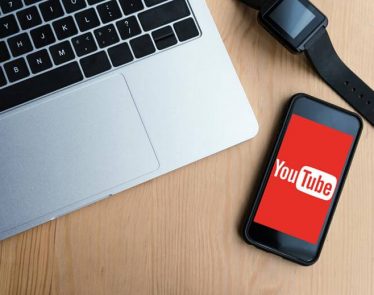 Forbes just released the list of the highest paid YouTubers of 2018, and the results may shock you. The top YouTube Star of 2018 is just seven years old. Yes, that's right. SEVEN YEARS OLD. …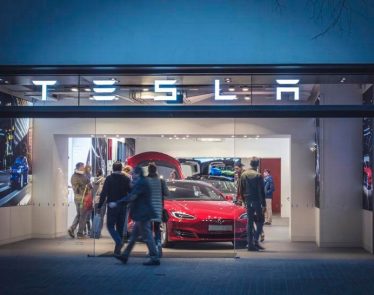 Tesla Inc. (NASDAQ:TSLA) has well-equipped much of the United States with its Supercharger network. Now, it's Canada's turn. The all-electric carmaker has just received new permits for its new supercharger stations in a large and …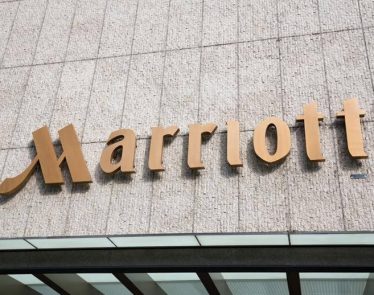 Marriott International Inc. (NASDAQ:MAR) released an announcement this morning regarding a data breach to its system that affects around 500 million of its guests. The incident involves the Starwood guest reservation database.
Marriott International … Read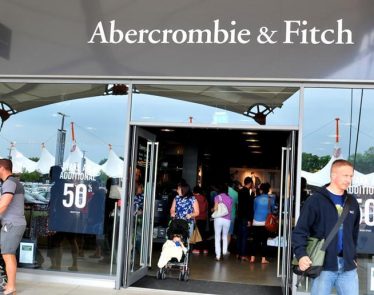 Abercrombie & Fitch Co. (NYSE:ANF) shares closed the market today above 20% after posting better-than-expected earnings in Q3. The retailer beat Wall Street's expectations, fueled by growth from its Hollister label and by momentum in …
The Trump administration is pushing back at big pharmaceutical companies with the new Medicare plan. On Monday, President Trump proposed to cut costs for Medicare by reducing the number of prescription drugs that are made …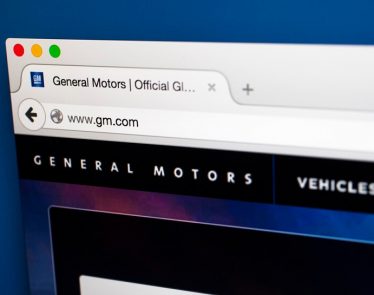 General Motors Company (NYSE:GM) made a major announcement yesterday regarding the future of its automotive business. GM states that the latest company update will "accelerate" the company's transformation. Sounds great, right?
Not necessarily. …
eSports are taking over! A few months ago, 57 million people tuned in to watch a professional video gaming (eSports) match. Just to put that into perspective, that's three times more than the 2018 NBA …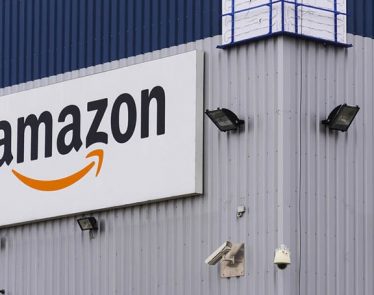 Today marks one of the busiest shopping days of the year for department stores around the globe. Adding to the usual madness, warehouse workers in the UK started protesting Amazon (NASDAQ:AMZN) over unfair and dangerous …