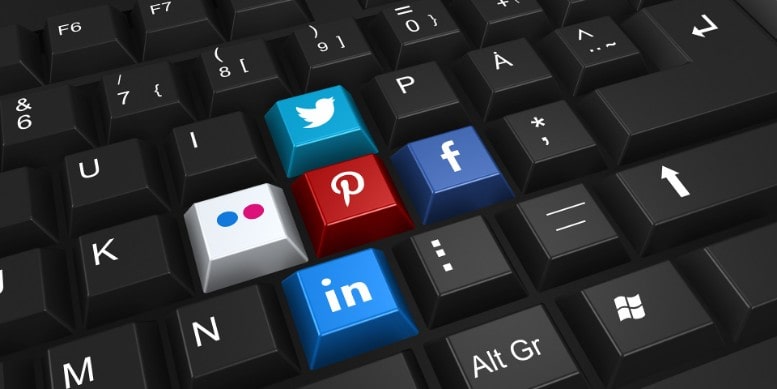 YouTube (NASDAQ:GOOGL), Twitter (NASDAQ:TWTR), and Facebook (NASDAQ:FB) are all under fire today after failing to remove disturbing videos from their platforms. As I'm sure you've seen all over the news, there were two mosque attacks in New Zealand today killing at least 49 people. The shooter in at least one of these attacks used various social media platforms to live stream his deadly rampage.
YouTube and Twitter Struggle to Take Down Video
YouTube, Twitter, and Facebook all said they removed the original video posted on the attack, but are unsuccessful in trying to remove all duplicated videos on these platforms. For hours, people are still reporting reshared videos. The shooter used the platforms to reach the masses, and it seems his plan worked.
"We are deeply saddened by the shootings in Christchurch today," a Twitter spokesperson said in a statement. "Twitter has rigorous processes and a dedicated team in place for managing exigent and emergency situations such as this. We also cooperate with law enforcement to facilitate their investigations as required. "
Unfortunately, on top of the replicating videos on all of these social media platforms, posts supporting this horrific crime are also being deleted. This is proving to be a much harder task for the technology companies, as they have to do an extensive search to find each post. While the video is actively being deleted on YouTube, Twitter, and Facebook, supporters are now posting the video on other forms of social media.
>> Tesla Reveals Model Y: Another More Affordable Electric Crossover
Reddit Being Targeted
Reddit is now being targeted, and the video has appeared all over a specific forum on the website dedicated to violent videos. Reddit states it has removed the video, much like the other social media platforms, but it keeps appearing in different places.
It remains unknown at this time when all of the duplicate videos will be taken down, but for now, use caution when scrolling through your social media feeds. The video is extremely graphic and one that should have never been allowed to circulate the internet. 
Featured Image: Pixabay