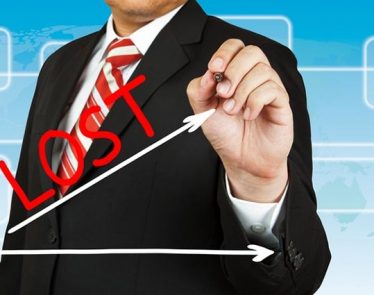 AT&T Inc. (NYSE:T) was the best stock pick for investors in terms of dividend growth a few years ago when the telecom industry was at its full bloom. However, the sentiments of dividend growth investors …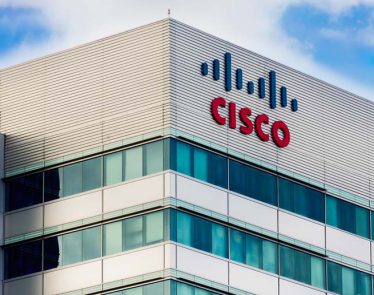 Cisco System Inc. (NASDAQ:CSCO) shares are experiencing sustainable growth in revenue and earnings, as well as increasing returns. All of this put together is helping to boost trader's confidence in the company. Its stock price …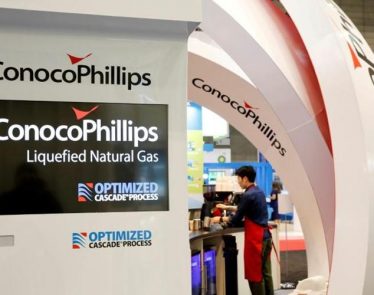 ConocoPhillips (NYSE:COP) has been showing significant improvement in its financial numbers and production potential over the last two quarters. The company claims higher oil prices and efficient management are among the biggest drivers of improving …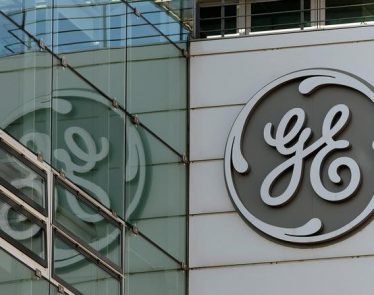 General Electric Company (NYSE:GE) has been struggling to generate enough cash flow to support its capital requirements, dividend payments, and debt reduction. The company slashed its dividends in half last year and investors are not …
Netflix Shares: Netflix (NASDAQ:NFLX) shares have significant growth potential in the days to come, and its free cash flows will turn positive by 2022, according to Goldman Sachs Heath Terry.
Source …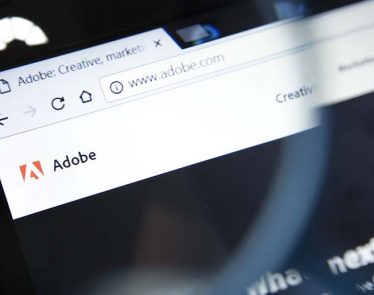 Adobe Systems (NASDAQ:ADBE) stock price has been on robust bull-run over the last year, supported by sharp growth in financial numbers combined with its aggressive growth strategies. Its shares hit the all-time high of $258 …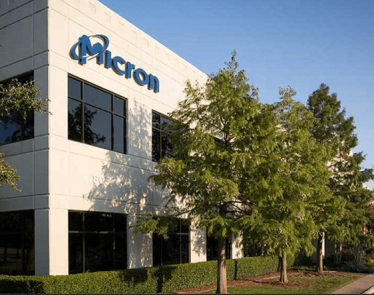 Micron Shares: Micron Technology (NASDAQ:MU) share price is currently trading at its highest level in the last eighteen years after the company presented a rosy outlook for the third quarter and the rest of the …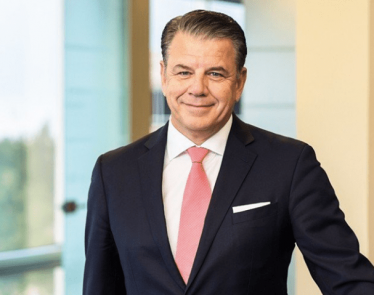 CEO of the US financial services company Western Union (NYSE:WU), Hikmet Ersek, has said that people shouldn't expect to see cryptocurrency transfer support any time soon. 
Ersek, who spoke at Economic Club of …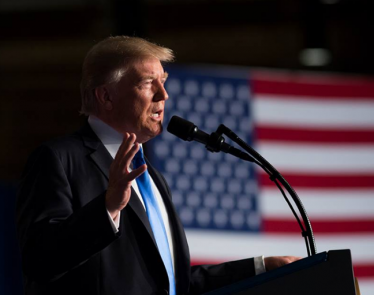 Trump Foundation sued: Less than a week after Donald Trump met with Kim Jong-un in Singapore, the president was hit with a lawsuit. Well, his charitable foundation, as well as its directors, were, at least. …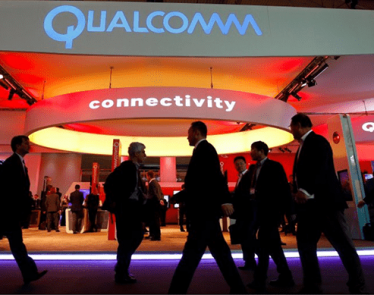 Albeit booming demand for chip and processor makers, Qualcomm (NASDAQ:QCOM) is standing far behind Intel (NASDAQ:INTC) and NVIDIA (NASDAQ:NVDA) regarding share price and financial performance. While QCOM share price is down 8% year to date, …