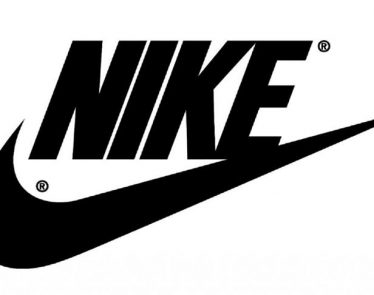 Nike Inc. (NYSE:NKE) shares rallied 34% in the last twelve months, due to its robust financial performances, expansion in emerging markets, and innovative product launches. Nike positive outlook could continue its bullish trend. 
…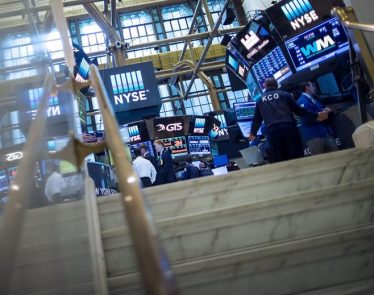 Although the financial sector has been lagging behind in the S&P 500 index, banking stocks continue to create value for shareholders. Several big banks, including Wells Fargo (NYSE:WFC), American Express (NYSE:AXP) and JPMorgan (NYSE:JPC), has …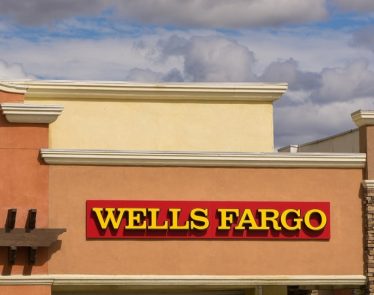 Wells Fargo Passes Fed Test: Wells Fargo (NYSE:WFC) has announced that it will buy back nearly $24.5 billion of stock after the bank passed the Federal Reserves stress tests.
The results of the …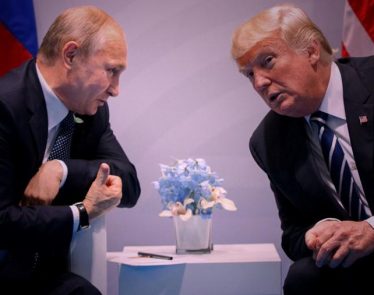 It's happening. The Trump-Putin summit is really happening.
On Thursday, the world was given the latest update on the summit, with the White House confirming that a date and location have been set …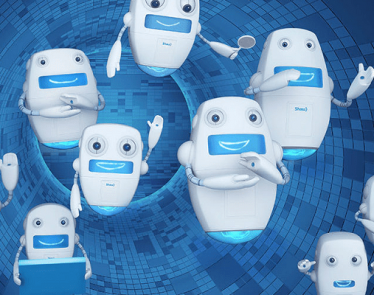 On Thursday, the Shaw earnings report was posted for the third-quarter of 2018. Overall, the report was both good and bad.
While a quarterly loss was present in the third-quarter, Shaw Communications (NYSE:SJR)  …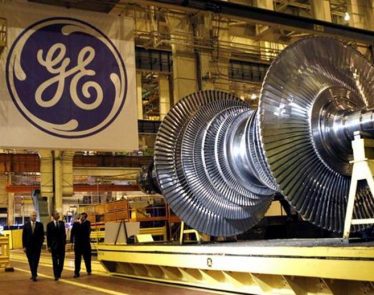 General Electric Company (NYSE:GE): The General Electric new business plan of becoming a high-tech industrial company is receiving positive responses from investors and market pundits.
Its shares jumped more than 8% in the …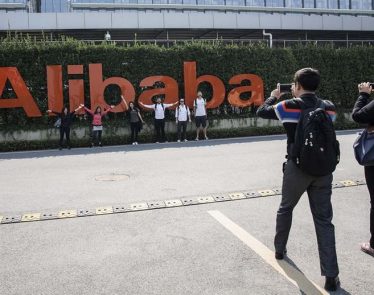 Alibaba Group Holding Ltd. (NYSE:BABA): Alibaba shares are receiving support from its expansion strategies. The stock could hit $300 this year, according to big Wall Street names.
Although its share price is up …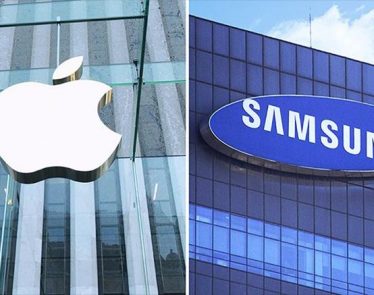 Apple and Samsung End Patent War: In politics, tension is heating up. However, in technology, things are just starting to settle down. 
On Wednesday, Apple and Samsung ended their smartphone patent war, one …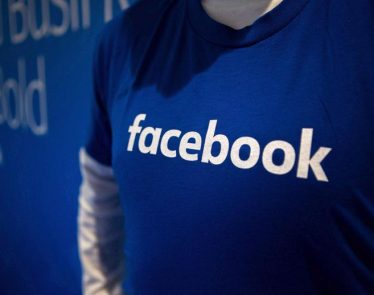 The conversation of 'fake news' continues. It started during the 2016 presidential election, and it went straight through to the Cambridge Analytica scandal we saw play out a few months ago. Now, it's back: Facebook …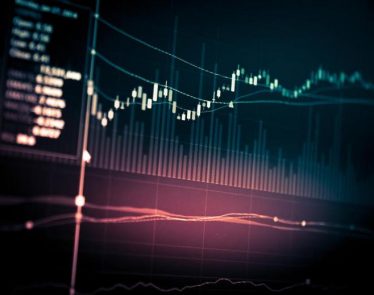 Advanced Micro Devices Inc. (NASDAQ:AMD): Advanced Micro Devices shares are following an increasing trend over the last two months, buoyed by its innovative technologies and robust financial performances. Analysts' price targets and traders' optimism in …