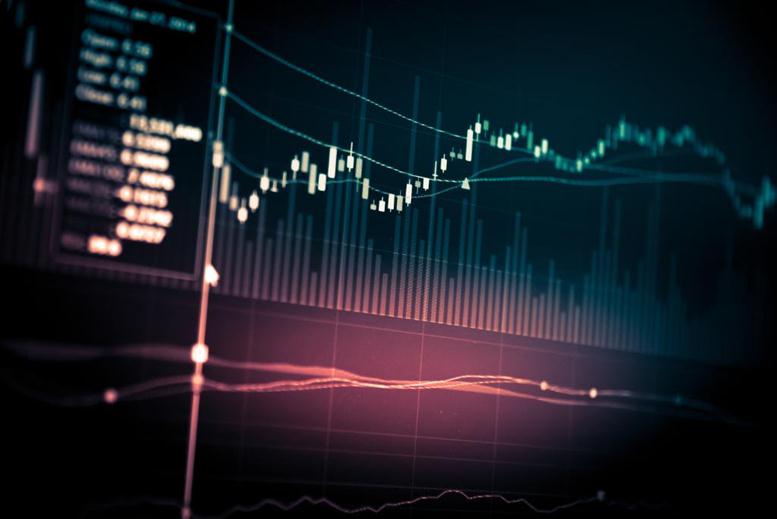 Advanced Micro Devices Inc. (NASDAQ:AMD): Advanced Micro Devices shares are following an increasing trend over the last two months, buoyed by its innovative technologies and robust financial performances. Analysts' price targets and traders' optimism in its future fundamentals are adding to the AMD share price rally.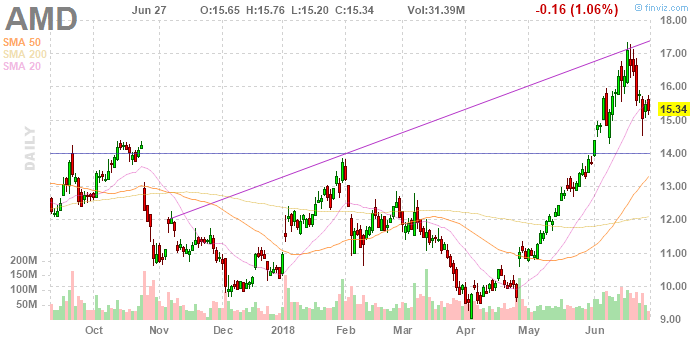 Advanced Micro Devices shares are currently trading around $15.5, just shy from the 52-week high of $17 a share. AMD shares are up 55% in the last three months, and it is up 41% since the start of this year. Analysts from Stifel and Cowen see significant upside potential in AMD shares; they have issued a price target of $21 – citing strong growth from the Computing and Graphics segment.
Advanced Micro Devices Shares Upside Potential: Financial Numbers Supports Analysts Claims
Advanced Micro Devices generated year-over-year revenue growth of 40% in the first quarter. Its high performance and innovative products are gaining extensive market share from gaming, PC, and data center markets. Revenue from its computing and graphics segment increased 95% thanks to strong demand for Ryzen and Radeon products.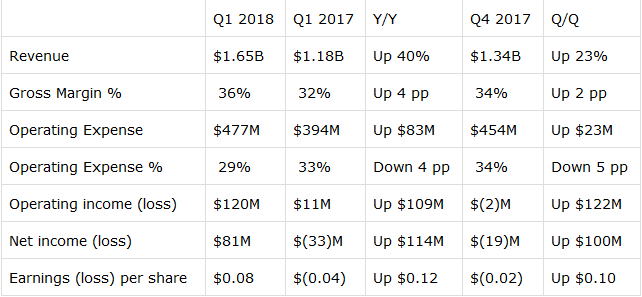 Dr. Lisa Su, AMD President and CEO, says, "Gaming, PC, and Datacenter adoption of our new, high-performance products continue to speed up. We are thrilled about our long-term roadmaps and focused on generating sustained revenue growth and profitability."
Advanced Micro Devices generated positive earnings of $81 million in the first quarter, which is significantly outstanding compared to the loss of $33 million in the same period last year.
Outlook is Stable
AMD expects to extend the upward momentum in the following quarters this year. The company expects its second-quarter revenue to increase by 50% from the previous year.
>> General Electric Debt Reduction Strategy: Asset Sales and Dividend Cuts Are On the Way
The company also anticipates margin improvement in the following quarters, driven by its operational efficiencies and higher returns from Ryzen and Radeon products. Cash and cash equivalents of $1.04 billion also aid in expanding the market penetration and investments in innovative technologies. Overall, AMD's share price momentum is fully backed by its financial numbers and innovative technologies.
Featured Image: twitter