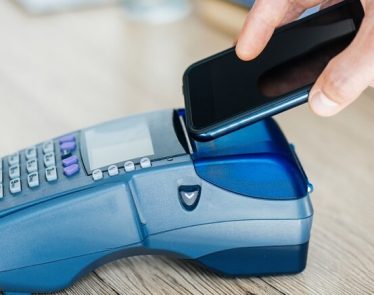 Mobile payment stocks are definitely not a new arrival on the market. They've been around for a couple of years now, becoming increasingly popular as a generation of online shoppers grow up in an era …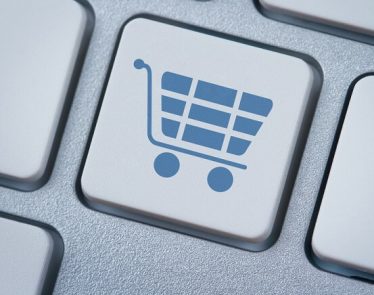 It's no revelation to predict that gigantic retail stocks will continue providing investors with safe, reliable returns. You don't have to be Nostradamus to know that a company with a market cap in the hundreds …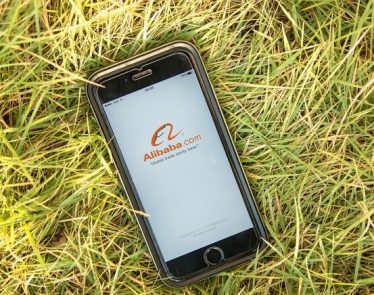 BABA stock and other major Chinese stocks are down today amid reports that the White House is considering ways to limit US investment in China.
Trump Administration Considering Options to Limit US Investment in … Read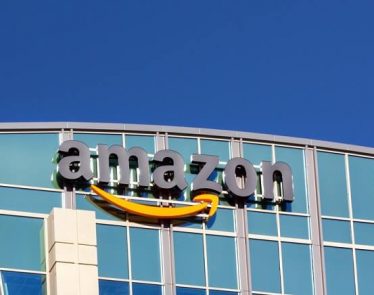 AMZN stock could rise 46% next year as a result of Amazon's (NASDAQ:AMZN) one-day Prime shipping being rolled out in the US, according to RBC.
RBC Capital Markets analyst Mark Mahaney believes that …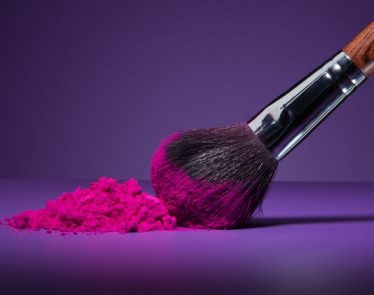 ULTA stock tanked more than 20% in Friday's trading session after Ulta Beauty Inc (NASDAQ:ULTA) missed Q2 earnings estimates. The company also lowered its FY2019 guidance in line with expected industry-wide sales headwinds.
Q2 … Read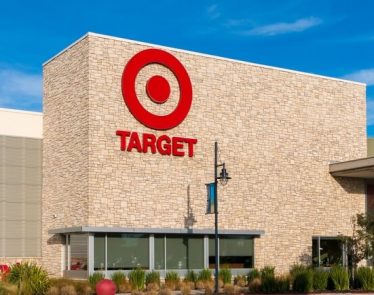 Target stock soared 20% to an all-time high of $103 after the consumer goods retailer posted exceptional second-quarter results.
Target's (NYSE:TGT) second-quarter profits were up 17% to $938 million USD, while revenues saw …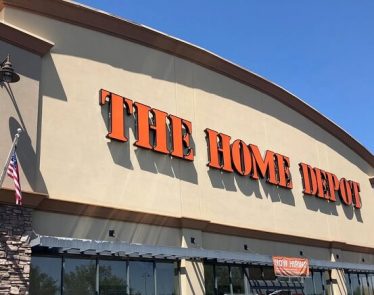 Home Depot (NYSE:HD) posted its Q2 fiscal results on Tuesday, beating analyst expectations and boosting HD stock 4.4%.
A Mixed Bag
The company's results were somewhat of a mixed bag. The home improvement …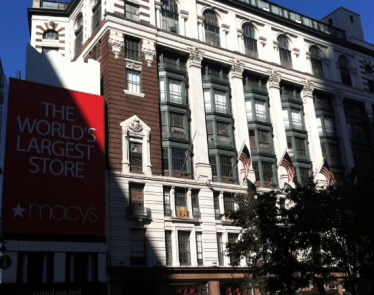 Macy's (NYSE:M) has a big problem. Not only did it report a weaker-than-expected earnings report Wednesday, but M stock is now in free fall, currently down in double-digits.
Here's what happened.
M … Read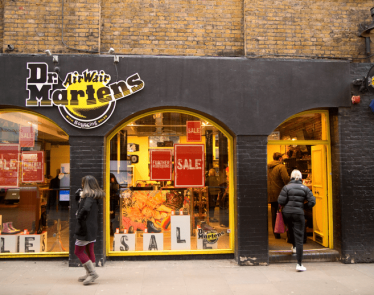 UK boot-maker Dr Martens is on a roll. Profits of the iconic shoe brand surged 70% in the year to the end of March. The company has attributed much of its success to the inclusion …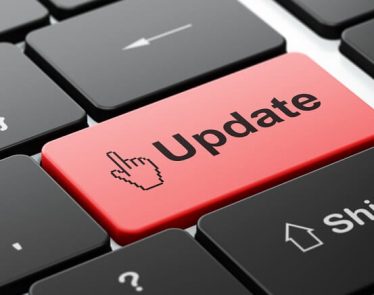 Walgreens stock went up 2% on Wednesday following Walgreens Boots Alliance's (NASDAQ:WBA) announcement that it plans to close 200 Walgreens stores in the US. This follows on from an announcement in June that the company …