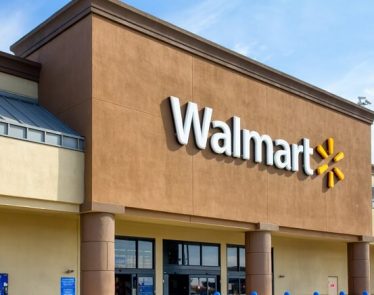 WMT stock is rising today as Walmart (NYSE:WMT) welcomed Back Friday bargain hunters for what is the busiest shopping day of the year.
Busiest Black Friday Yet?
Walmart has become a mainstay of …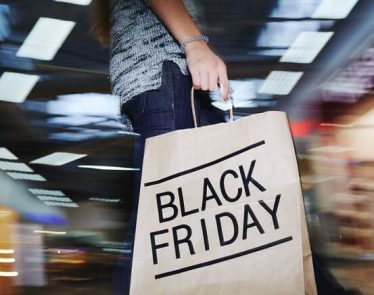 BBY stock is soaring today after Best Buy (NYSE:BBY) said it expects a strong holiday shopping season and forecast Q4 profits well above Wall Street's expectations.
Forecast Beats Analysts' Estimates
With Black Friday, …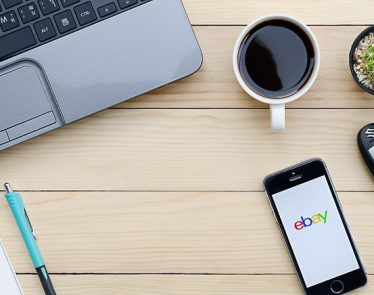 EBay stock is gaining on Monday after the online marketplace said it had agreed to sell ticketing unit StubHub to ticket resale company Viagogo for around $4 billion USD.
EBay (NASDAQ:EBAY) had been …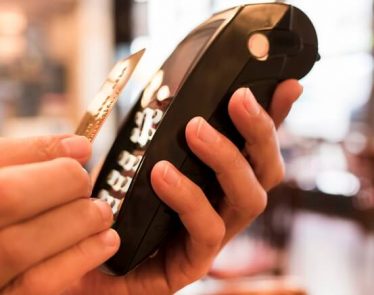 GPS stock is making gains on Friday after Gap Inc (NYSE:GPS) reported its third-quarter earnings, which topped analysts' reduced expectations after the clothes maker warned of potentially dismal results earlier in the year.
…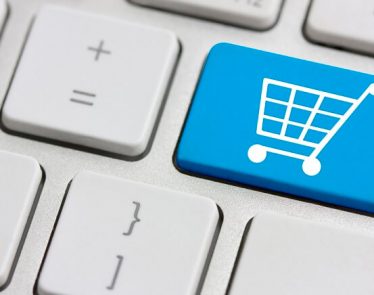 Macy's stock is taking a hit on Thursday after Macy's Inc (NYSE:M) reported a lower than estimated revenue for the third quarter. Moreover, the company trimmed its full-year sales and profit outlook.
Disappointing Numbers … Read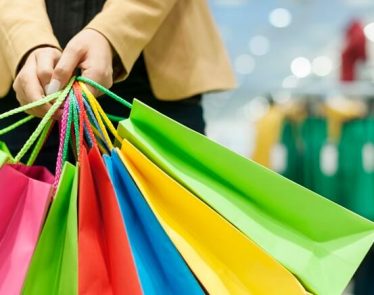 TGT stock made an all-time high on Wednesday after Target Corporation (NYSE:TGT) reported solid third-quarter earnings and lifted its earnings guidance for the full year.
Outperforms Peers
During this earnings season, some companies …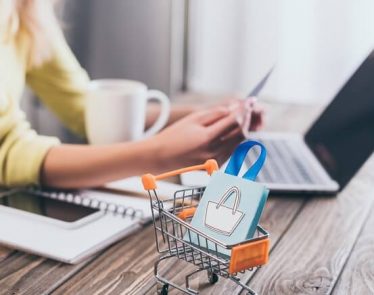 Its Holiday Season, and that means just one thing—shopping sprees. With Black Friday right around the corner and Christmas just *gulp* 40 days away, there's no doubting that the next few weeks will see a …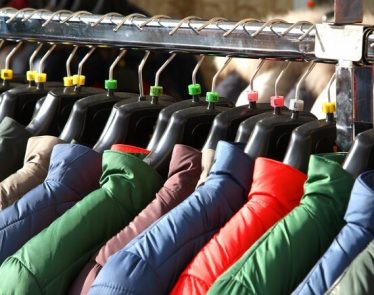 GOOS stock has hit its lowest point since May as the ongoing protests in Hong Kong continue to weigh on sales for Canada Goose Inc (TSX:GOOS) (NYSE:GOOS).
The luxury parka maker reported its …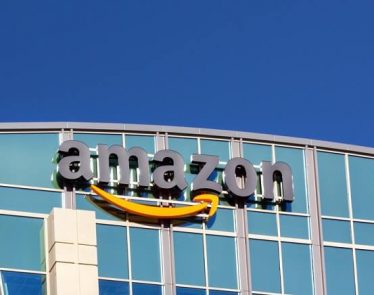 AMZN stock is in the red on Wednesday after Nike Inc (NYSE:NKE) said it would stop selling its products directly to Amazon (NASDAQ:AMZN).
Nike Ends Two-Year Pilot Program
The sportswear giant has said …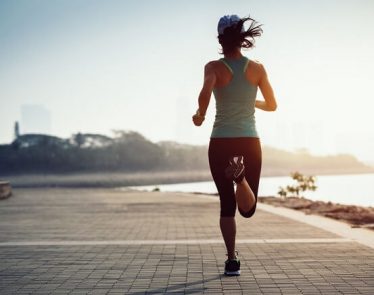 UAA stock is up 6% today after Under Armour Inc (NYSE:UAA) founder and CEO Kevin Plank announced he was stepping back from the company.
Plank has been the CEO of the sports performance …