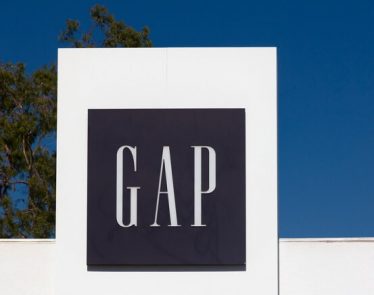 GPS stock popped this week after Gap Inc (NYSE:GPS) ditched plans to split its Old Navy brand into a separate public company, as well as announcing the departure of CEO Neil Fiske.
Gap …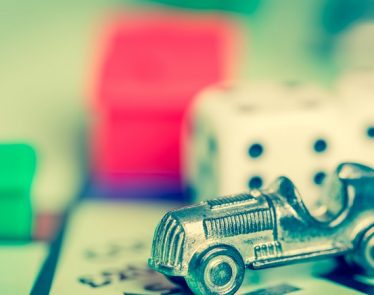 HAS stock is trading down on Wednesday after retailer Target (NYSE:TGT) reported weaker than expected toy sales over the holiday period. This could mean trouble for Hasbro (NASDAQ:HAS).
The US retailer reported that …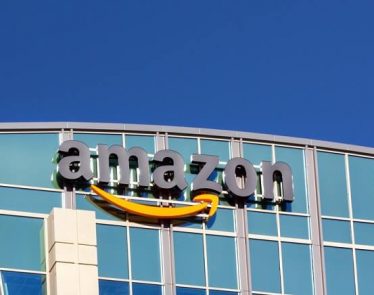 AMZN stock is in the red today after it was reported that Amazon (NASDAQ:AMZN) will ask a judge to block Microsoft (NASDAQ:MSFT) from taking up a US$10 billion cloud computing contract for the US military. …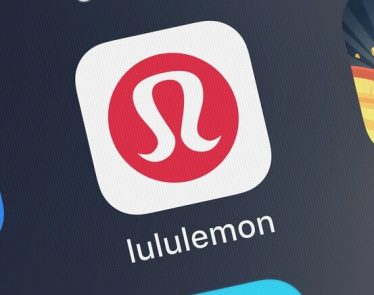 Lululemon (NASDAQ:LULU) reported its third-quarter results, with earning and sales topping analysts' forecasts. The company had an impressive quarter as consumers across the globe picked its sports bras and yoga pants over competitors'. Equally, the …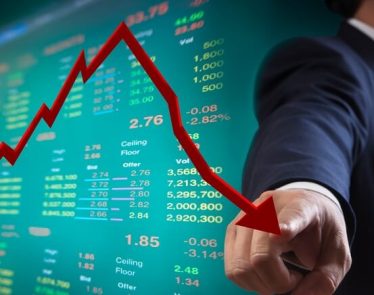 AEO stock is taking a hit on Wednesday after American Eagle Outfitters (NYSE:AEO) forecast its holiday-quarter profit and comparable sales below market expectations.
Poor Guidance
The holiday season quarter is perhaps the most …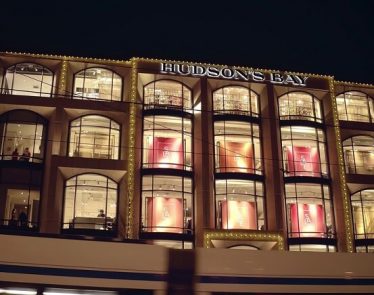 HBC stock is in the red today after Hudson's Bay Company (TSX:HBC) reported bigger than expected quarterly losses, and shareholders were advised to vote against a takeover deal that would see North America's oldest continuously …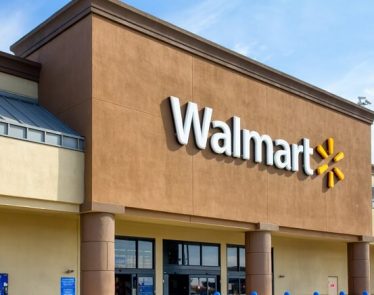 WMT stock is rising today as Walmart (NYSE:WMT) welcomed Back Friday bargain hunters for what is the busiest shopping day of the year.
Busiest Black Friday Yet?
Walmart has become a mainstay of …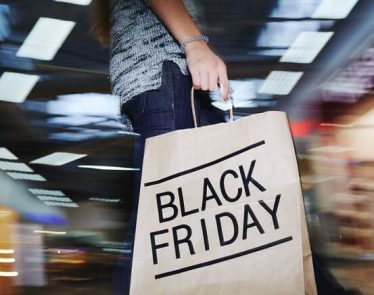 BBY stock is soaring today after Best Buy (NYSE:BBY) said it expects a strong holiday shopping season and forecast Q4 profits well above Wall Street's expectations.
Forecast Beats Analysts' Estimates
With Black Friday, …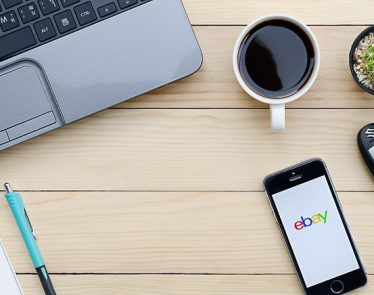 EBay stock is gaining on Monday after the online marketplace said it had agreed to sell ticketing unit StubHub to ticket resale company Viagogo for around $4 billion USD.
EBay (NASDAQ:EBAY) had been …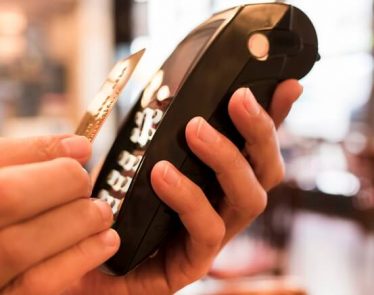 GPS stock is making gains on Friday after Gap Inc (NYSE:GPS) reported its third-quarter earnings, which topped analysts' reduced expectations after the clothes maker warned of potentially dismal results earlier in the year.
…