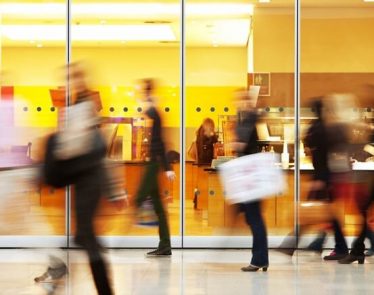 JWN stock tanked this morning after the luxury apparel retailer Nordstrom Inc's (NYSE:JWN) financial performance in the fourth quarter proved to be a disappointment. On top of that, the retailer's profit projection for 2020 was …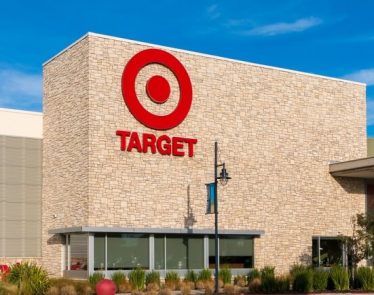 TGT stock is in the red today after Target Corporation (NYSE:TGT) reported mixed fourth-quarter earnings, despite seeing solid growth in the e-commerce section of its business.
For the fourth quarter, Target saw earnings …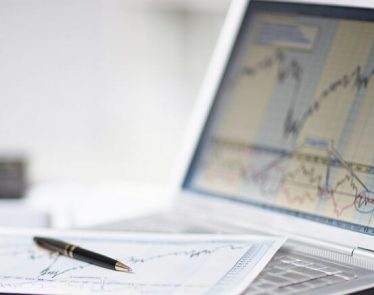 BABA stock is getting hammered this morning after Alibaba Group Holding Ltd (NYSE:BABA) cautioned of a fall in revenue at its key e-commerce businesses this quarter due to the coronavirus.
Earnings Beat Estimates
…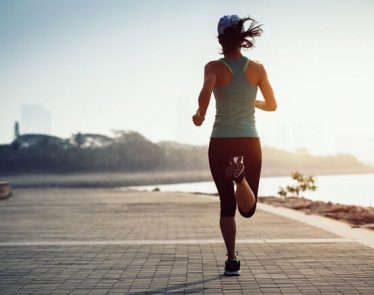 UAA stock is tanking today after Under Armour Inc's (NYSE:UAA) fourth-quarter sales fell short of analysts' estimates, with the sports apparel maker forecasting a sales drop in 2020.
For the three months ended …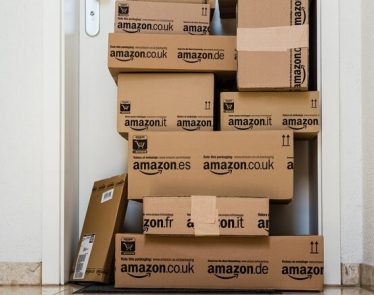 AMZN stock is the biggest gainer on Friday after Amazon.com, Inc. (NASDAQ:AMZN) reported its Q4 earnings that topped expectations.
Amazon's Q4 Results Top Estimates
The company reported a 21% increase for the quarter …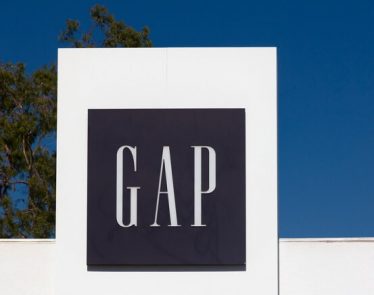 GPS stock popped this week after Gap Inc (NYSE:GPS) ditched plans to split its Old Navy brand into a separate public company, as well as announcing the departure of CEO Neil Fiske.
Gap …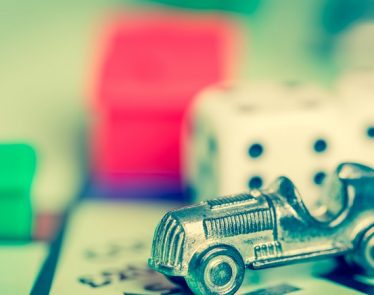 HAS stock is trading down on Wednesday after retailer Target (NYSE:TGT) reported weaker than expected toy sales over the holiday period. This could mean trouble for Hasbro (NASDAQ:HAS).
The US retailer reported that …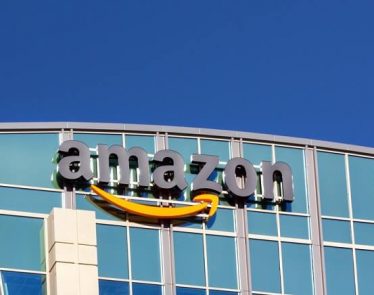 AMZN stock is in the red today after it was reported that Amazon (NASDAQ:AMZN) will ask a judge to block Microsoft (NASDAQ:MSFT) from taking up a US$10 billion cloud computing contract for the US military. …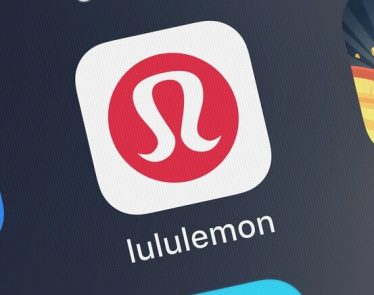 Lululemon (NASDAQ:LULU) reported its third-quarter results, with earning and sales topping analysts' forecasts. The company had an impressive quarter as consumers across the globe picked its sports bras and yoga pants over competitors'. Equally, the …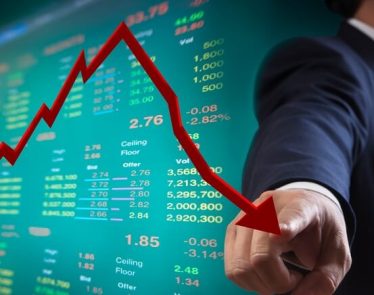 AEO stock is taking a hit on Wednesday after American Eagle Outfitters (NYSE:AEO) forecast its holiday-quarter profit and comparable sales below market expectations.
Poor Guidance
The holiday season quarter is perhaps the most …