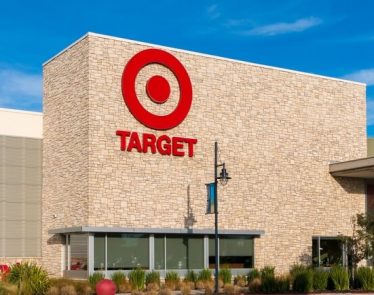 Target stock soared 20% to an all-time high of $103 after the consumer goods retailer posted exceptional second-quarter results.
Target's (NYSE:TGT) second-quarter profits were up 17% to $938 million USD, while revenues saw …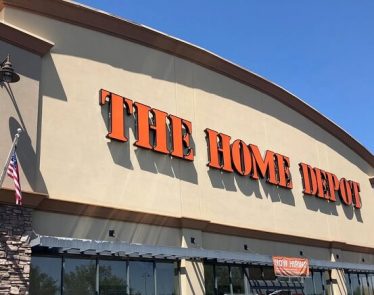 Home Depot (NYSE:HD) posted its Q2 fiscal results on Tuesday, beating analyst expectations and boosting HD stock 4.4%.
A Mixed Bag
The company's results were somewhat of a mixed bag. The home improvement …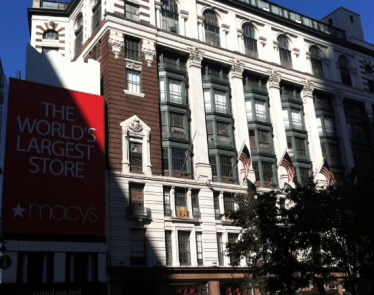 Macy's (NYSE:M) has a big problem. Not only did it report a weaker-than-expected earnings report Wednesday, but M stock is now in free fall, currently down in double-digits.
Here's what happened.
M … Read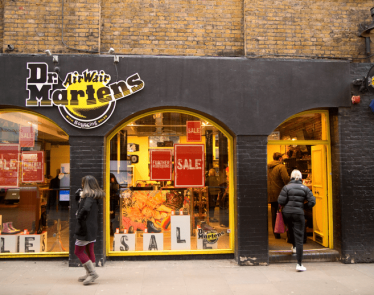 UK boot-maker Dr Martens is on a roll. Profits of the iconic shoe brand surged 70% in the year to the end of March. The company has attributed much of its success to the inclusion …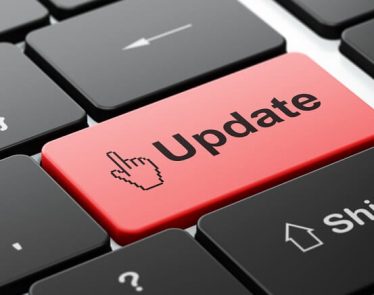 Walgreens stock went up 2% on Wednesday following Walgreens Boots Alliance's (NASDAQ:WBA) announcement that it plans to close 200 Walgreens stores in the US. This follows on from an announcement in June that the company …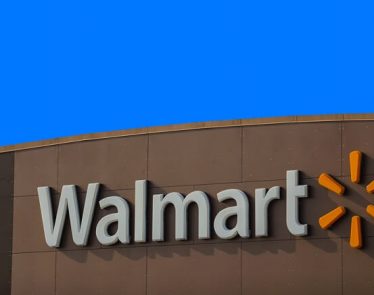 Over the weekend, the US faced another shooting tragedy that claimed the lives of 31 people across two separate incidences. At the center of the tragedy was one business in particular: Walmart (NYSE:WMT).
…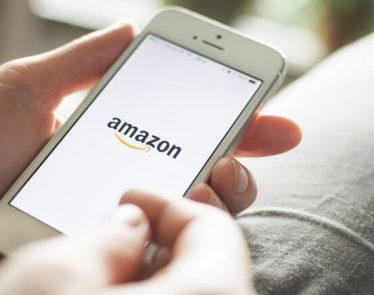 AMZN stock is correcting this morning after posting a mixed set of earnings for the fiscal second quarter.
Misses Profit Estimates
Over the past two decades, Amazon (NASDAQ:AMZN) has created a new industry …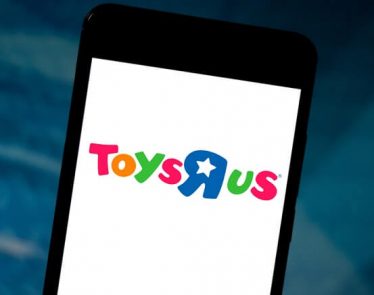 Who ever really wanted to say goodbye to the iconic Toys "R" Us brand? The company ceased operations last year after filing for bankruptcy in 2017. But rumors remained that the company was looking to …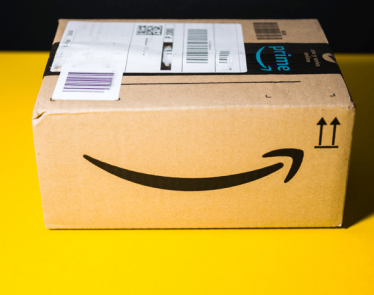 Shares of the world's biggest e-retailer, Amazon (NASDAQ:AMZN), are in the green at present. Selling for $2,014.70 USD, AMZN stock has packed on 3.5% over the last five days, likely in anticipation for the company's …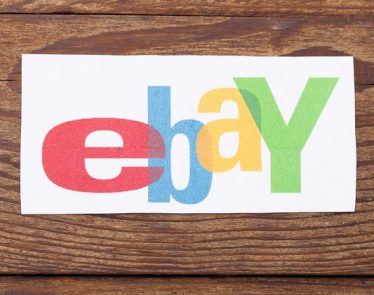 EBAY stock has had a solid 2019 but as eBay Inc (NASDAQ:EBAY) looks to its earnings report on Wednesday, July 17, 2019, there is much that the company needs to improve to boost investor and …