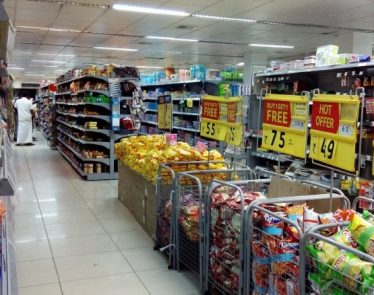 The retail apocalypse continues, after Dollar Tree Inc. (NASDAQ:DLTR) announces the news of its plans to close just under 400 of its Family Dollar stores in 2019. The discount retailer released its Q4 2018 financial …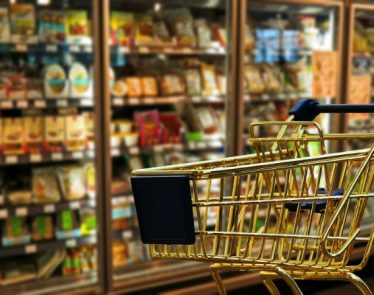 Target Corporation (NYSE:TGT) shares are up +5% today after the company beat Wall Street estimates with its Q4 and full-year 2018 financial results. The US-based retailer brought in stronger-than-expected earnings during the critical holiday period, …
It seems that the 'retail apocalypse' is far from over, expect this time investors are pleased. Yesterday, The Gap Inc. (NYSE:GPS) announced its split from Old Navy to create two publically traded companies and the …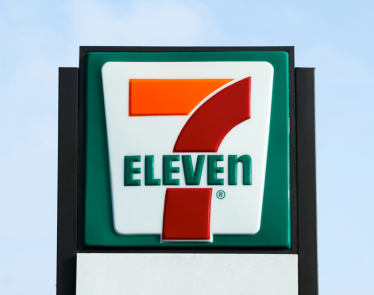 One of the world's largest convenience stores, 7-eleven, is moving into India.
According to Bloomberg Quint, the retailer has entered a partnership with India's Kishore Biyani's Future Group and will look to expand …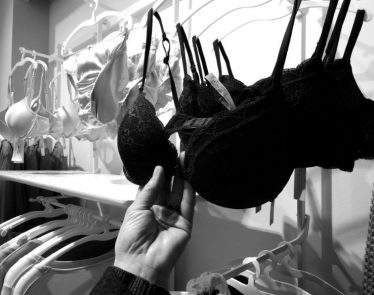 L Brands, Inc. (NYSE:LB) shares dropped nearly -7% yesterday after the company announced it would be closing an addition 53 Victoria's Secret stores due to poor holiday sales. L Brands, which also owns Bath & …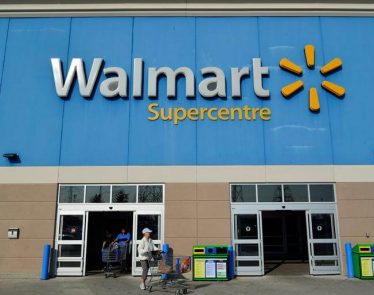 Walmart Inc. (NYSE:WMT) is having a phenomenal 2019 so far. Year-to-date, the retail giant's stock is up 10%. This morning, the stock has taken a dip and is now trading red. On Tuesday, the company …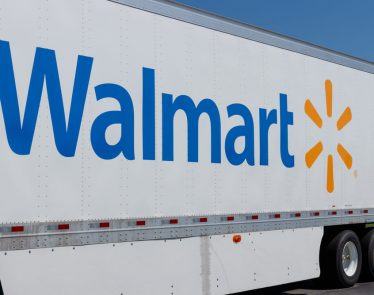 According to Walmart's Q4 report issued this morning, sales from online grocery shopping have increased by 43%. To complement this figure, overall US sales are up 42% from the same period last year. 
…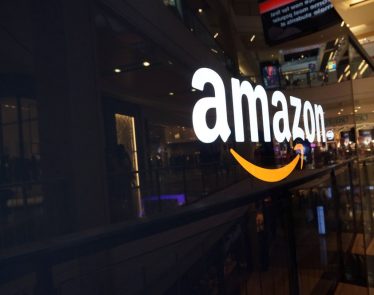 Amazon.com Inc. (NASDAQ:AMZN) dropped a bomb yesterday regarding its plans for a second headquarters in New York City. In November, the e-commerce giant announced that it would open two new sites. One was set to …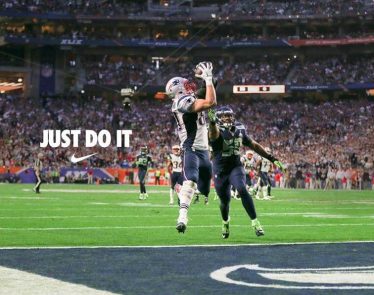 A Colorado sports store, which took a stance against Nike's Colin Kaepernick ad, is closing.
Store owner Stephen Martin axed the major sports brand from his store in late 2018 and now, due …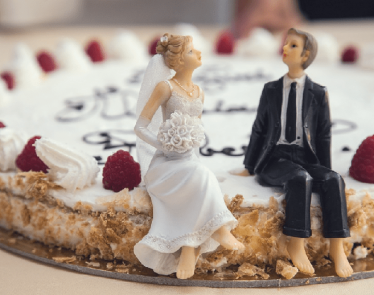 David's Bridal survived bankruptcy and is now adjusting its business to stay in the game. The wedding retailer filed for Chapter 11 bankruptcy in November of 2018 to slash burdensome debt it acquired through a …