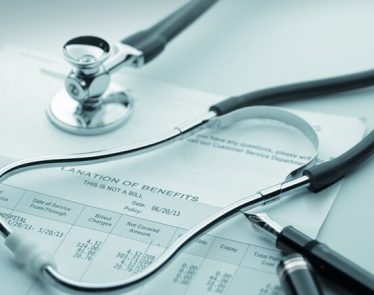 Positive results from late-stage clinical trials almost always prove to be a major positive for the stock of any pharmaceutical company, and that is what happened with APLS stock this morning. In a new development, …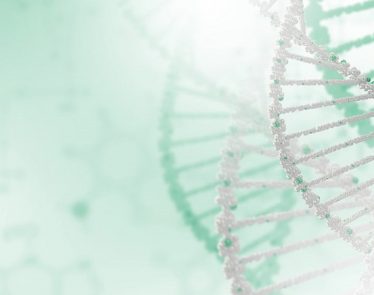 Biotech stocks are usually tricky to invest in, and they are not for faint-hearted investors. They are a high-risk investment because the companies have no guarantee their drugs will be successful. A mistake in the …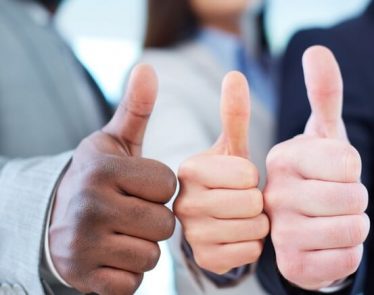 AMRN stock jumped to a new decade high on Monday following FDA marketing approval for Amarin Corporation's (NASDAQ:AMRN) drug Vascepa.
Expanded Approval of Vascepa
The regulator approved the drug for expanded use in …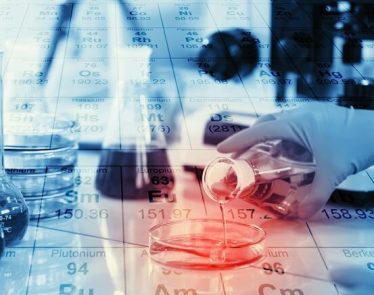 SRPT stock jumped 32% in early trading on Friday after the FDA approved the genetic medicine developed by Sarepta Therapeutics (NASDAQ:SRPT), the muscular dystrophy drug Vyondys 53.
FDA Approves Vyondys 53 for Treatment of … Read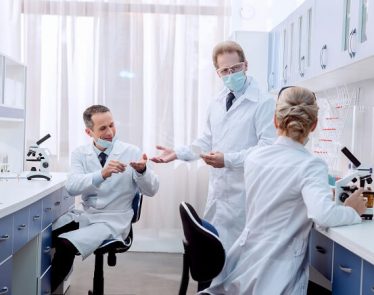 When a pharmaceutical company makes a positive announcement with regards to one of its products, then its stock almost always moves in the right direction. Something of the same nature is being hoped for with …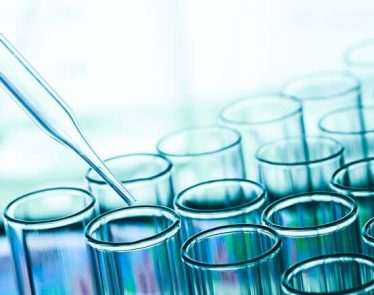 RETA stock has soared over 155% over the past month on multiple news from Reata Pharmaceuticals Inc (NASDAQ:RETA).
Many pharmaceutical stocks have enjoyed significant gains this year, but there are very few stocks …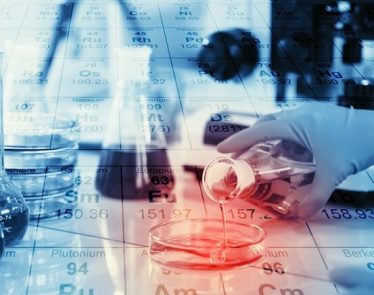 BGNE stock is on roll after Amgen Inc. (NASDAQ:AMGN) announced that it is investing around $2.7 billion in Chinese biotech company BeiGene Ltd (NASDAQ:BGNE). The company will take a 20.5% stake in the drug developer. …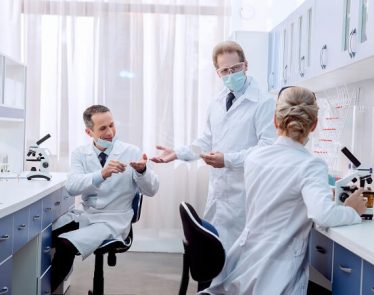 ACAD stock is the biggest biotech stock gainer in Monday's session after ACADIA Pharmaceuticals (NASDAQ:ACAD) announced successful results in its Phase 3 clinical trial of HARMONY.
Big Relief for Investors
When a pharmaceutical …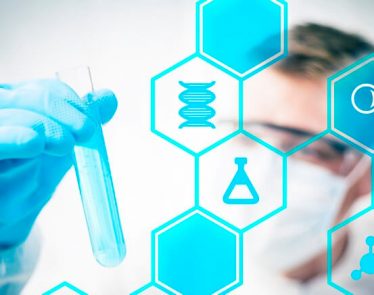 ACAD stock is taking a major hit today, slumping to a new 5-month low after Acadia Pharmaceuticals Inc (NASDAQ:ACAD)'s schizophrenia treatment did not pass a late-stage clinical trial.
Disappointing News
Clinical trials are …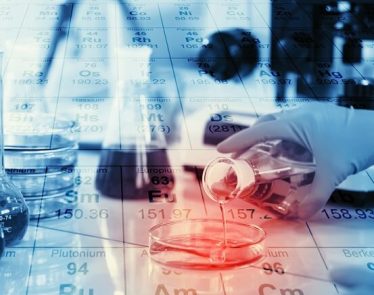 AMRN has been on a tear on Tuesday and has gone up by as much as 13% as Amarin Corporation plc (NASDAQ:AMRN) raised its projections for the company's revenues for the year 2019.
Revenue … Read