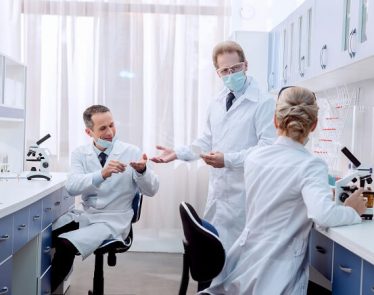 When a pharmaceutical company makes a positive announcement with regards to one of its products, then its stock almost always moves in the right direction. Something of the same nature is being hoped for with …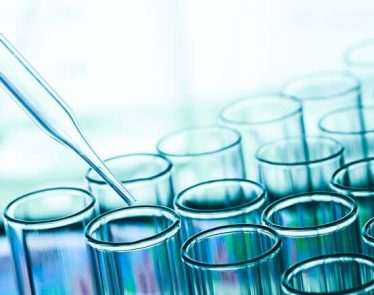 RETA stock has soared over 155% over the past month on multiple news from Reata Pharmaceuticals Inc (NASDAQ:RETA).
Many pharmaceutical stocks have enjoyed significant gains this year, but there are very few stocks …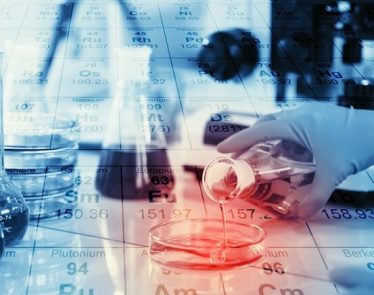 BGNE stock is on roll after Amgen Inc. (NASDAQ:AMGN) announced that it is investing around $2.7 billion in Chinese biotech company BeiGene Ltd (NASDAQ:BGNE). The company will take a 20.5% stake in the drug developer. …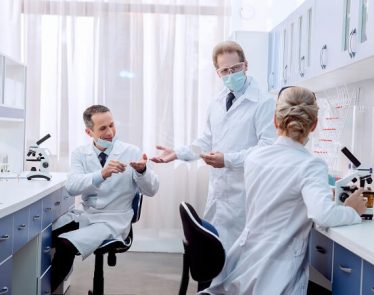 ACAD stock is the biggest biotech stock gainer in Monday's session after ACADIA Pharmaceuticals (NASDAQ:ACAD) announced successful results in its Phase 3 clinical trial of HARMONY.
Big Relief for Investors
When a pharmaceutical …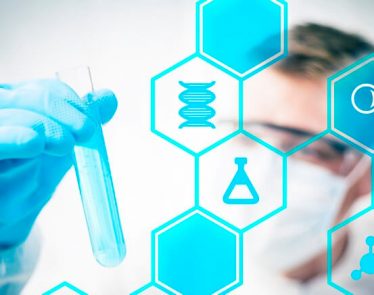 ACAD stock is taking a major hit today, slumping to a new 5-month low after Acadia Pharmaceuticals Inc (NASDAQ:ACAD)'s schizophrenia treatment did not pass a late-stage clinical trial.
Disappointing News
Clinical trials are …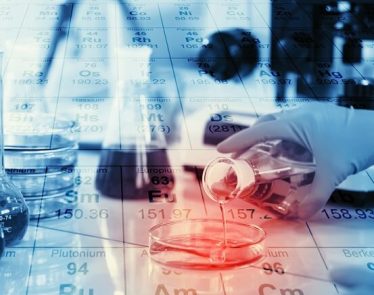 AMRN has been on a tear on Tuesday and has gone up by as much as 13% as Amarin Corporation plc (NASDAQ:AMRN) raised its projections for the company's revenues for the year 2019.
Revenue … Read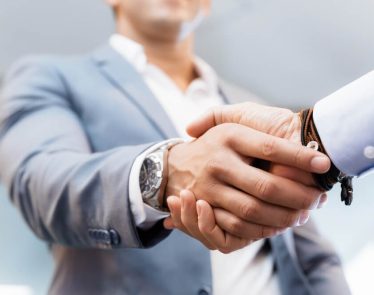 ARRY stock is witnessing a solid day after Pfizer Inc (NYSE:PFE) announced it was acquiring Array Biopharma Inc (NASDAQ:ARRY).
62% Premium on ARRY Stock
In a significant development, pharmaceutical giant Pfizer has decided …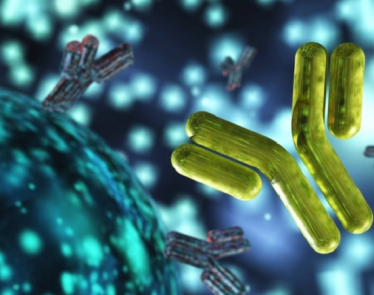 VICTORIA, April 16, 2019 /CNW/ – ImmunoPrecise Antibodies Ltd. (TSX:IPA)(OTC:IPATF)(FRA: TQB2) (the "Company" or "IPA")announced today that Jennifer Bath, President and CEO of ImmunoPrecise Antibodies, will present at the upcoming 2019 Bloom Burton & Co. …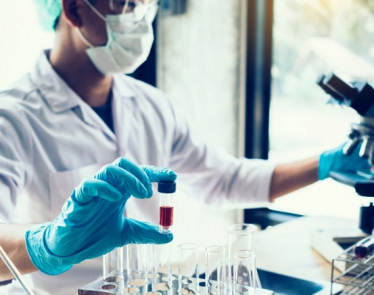 VICTORIA, April 11, 2019 / – ImmunoPrecise (TSX:IPA)(OTC:IPATF)(FRA: TQB2) (the "Company" or "IPA") announces that it has appointed Andy Nixon, Vice President of Biotherapeutics Molecule Discovery at Boehringer Ingelheim, as a member of its board …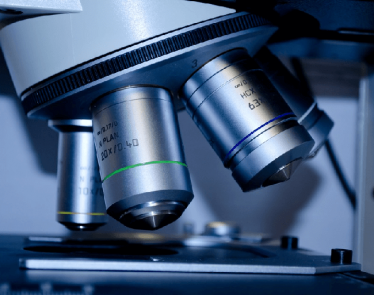 Shares of Advaxis (NASDAQ:ADXS) are up a whopping 72%, selling for $10.20 this morning after the company released improved data for its personalized cancer vaccine candidate ADXS-NEO.
The stock is up about 32% …