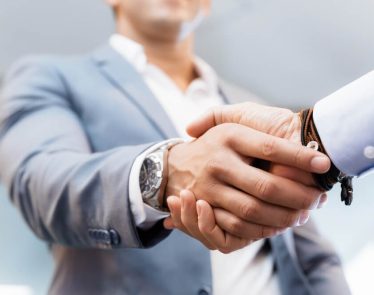 ARRY stock is witnessing a solid day after Pfizer Inc (NYSE:PFE) announced it was acquiring Array Biopharma Inc (NASDAQ:ARRY).
62% Premium on ARRY Stock
In a significant development, pharmaceutical giant Pfizer has decided …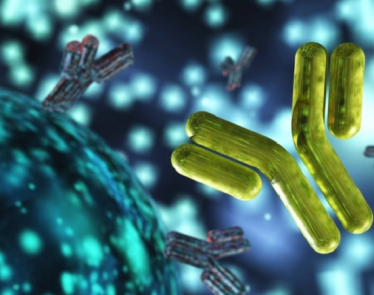 VICTORIA, April 16, 2019 /CNW/ – ImmunoPrecise Antibodies Ltd. (TSX:IPA)(OTC:IPATF)(FRA: TQB2) (the "Company" or "IPA")announced today that Jennifer Bath, President and CEO of ImmunoPrecise Antibodies, will present at the upcoming 2019 Bloom Burton & Co. …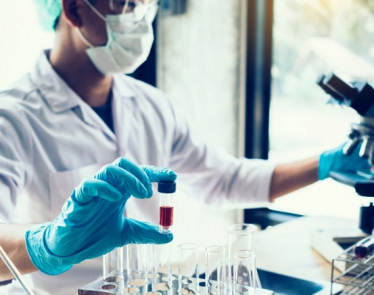 VICTORIA, April 11, 2019 / – ImmunoPrecise (TSX:IPA)(OTC:IPATF)(FRA: TQB2) (the "Company" or "IPA") announces that it has appointed Andy Nixon, Vice President of Biotherapeutics Molecule Discovery at Boehringer Ingelheim, as a member of its board …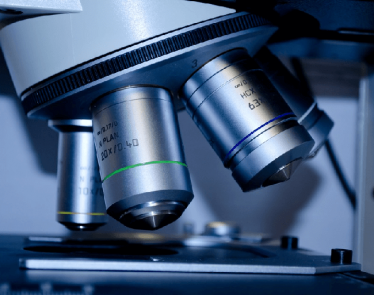 Shares of Advaxis (NASDAQ:ADXS) are up a whopping 72%, selling for $10.20 this morning after the company released improved data for its personalized cancer vaccine candidate ADXS-NEO.
The stock is up about 32% …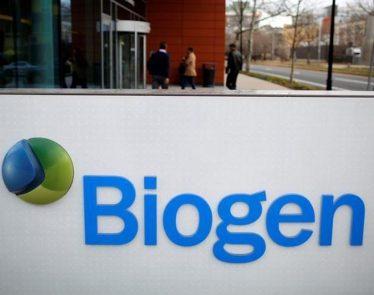 Biogen Alzheimer's Drug Trial: Finding a cure for Alzheimer's disease can look like an impossible mission, even for the most brilliant minds. What isn't impossible, however, is offering disease-modifying therapies to those suffering from the …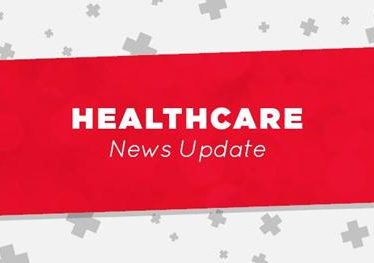 Silicon Valley-based Auris Health Inc., formerly Auris Surgical Robotics Inc., announced that the company's Monarch Platform has received clearance from the US Food and Drug Administration.
The platform received clearance for diagnostic and …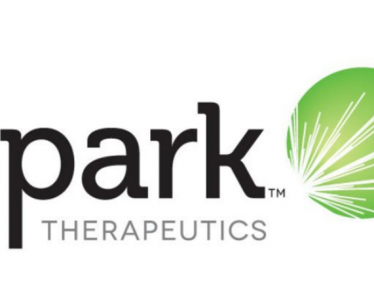 On Monday, in early trade, Spark Therapeutics, Inc. (NASDAQ:ONCE) saw its shares plunge more than 40%.
What happened? Well, the decline started after the gene therapy biotech company disclosed data from various trials …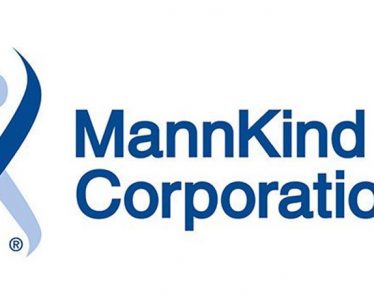 The maker of inhaled insulin product Afrezza, MannKind Corp. (NASDAQ:$MNKD) saw its shares rise by another 40% as of afternoon trading. In total, MannKind has seen a whopping 126% share price increase since the beginning …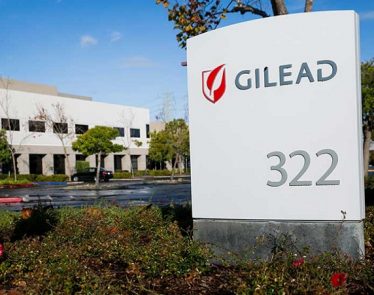 On Thursday, September 28, after Gilead Sciences' (NASDAQ:$GILD) COO Kevin Young announced his plans to retire early next year, the biotech company's shares dropped 4.7% in extremely heavy trade. Alethia Young, Credit Suisse analyst, says …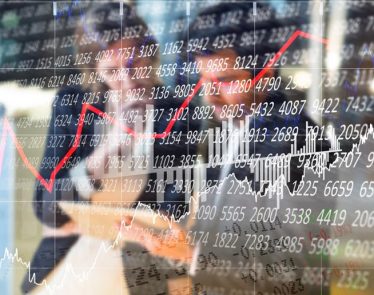 As of 11:53 a.m. EDT on Tuesday, September 26, shares of PTC Therapeutics (NASDAQ:$PTCT) dropped 17.3%.
What Happened?
After briefing documents were released to the public, investors were left feeling hopeless that an …