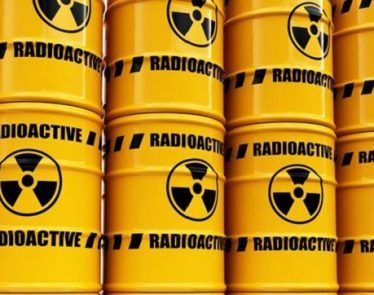 While a number of metals and minerals saw their prices go up in 2016, uranium saw its prices sink by a drastic 41%. In November 2016, the industry tracker UxC's broker average saw its price …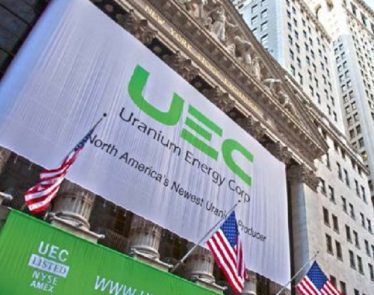 Shares in Uranium Energy Corp. (NYSEMKT:$UEC) increased on July 10 after the junior miner and exploration firm announced that it had exercised a previously disclosed option to acquire CIC Resources.
Under the terms …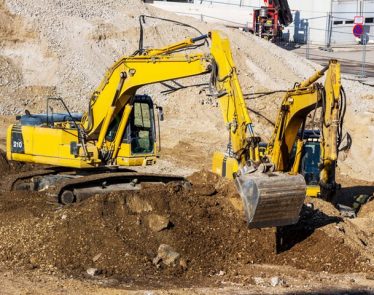 Rosatom (traded privately), Russia's state nuclear corporation, has temporarily discontinued its Mkuju River uranium project — located in Tanzania — for at least three years. A big reason for the discontinuation is the current terrible …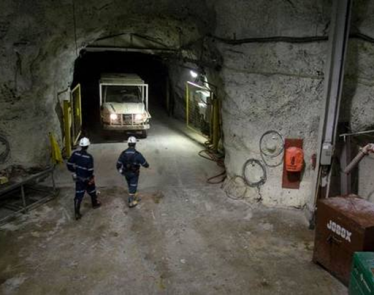 Overview:
It is likely that nuclear power will continue to be a vital source for electricity generation in the years ahead, even though there are a number of risks and concerns surrounding the industry.
The price … Read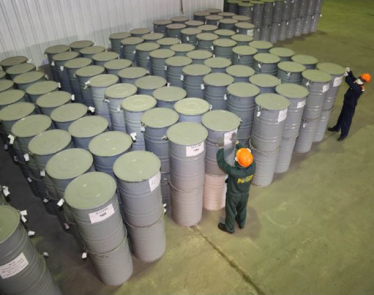 If you're looking to start uranium investing, it's important that you know that spot uranium prices have taken a dive. In May 2017, TradeTech's spot prices for uranium slumped by $2.00 to reach $19.50 per …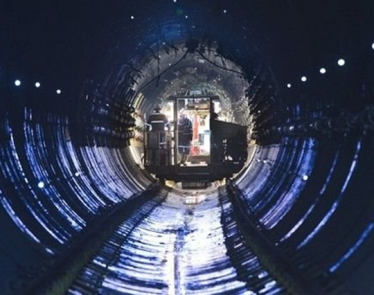 As the largest uranium miner in the world, Cameco Corp. (NYSE:$CCJ) is in a class of its own. If you want to invest in uranium, this is one of the best options on the market. …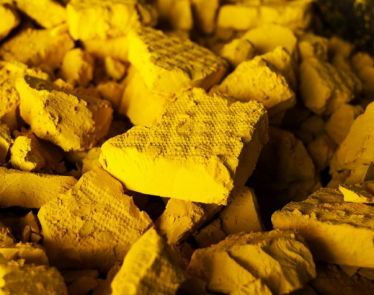 Are you looking to make a uranium investment, but you're new to the industry and lack knowledge on the sector? If so, you might want to spend some time brushing up on what you know …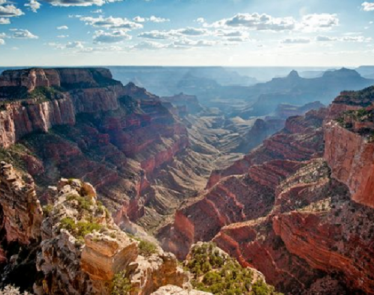 An effort to protect the environment, the Obama administration issued a 20-year ban on uranium mining near the areas surrounding the Grand Canyon in 2012. Now, the local governments of Arizona and Utah are pushing …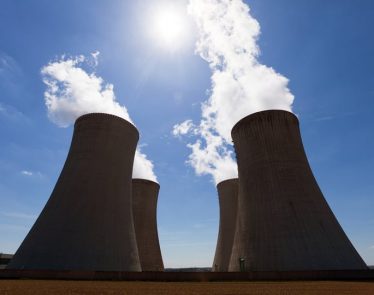 For more than ten years, the uranium market has been in decline. Uranium investments have been seemingly written off as prices plummeted from almost $140 per pound in 2007 to a staggering $20 per pound …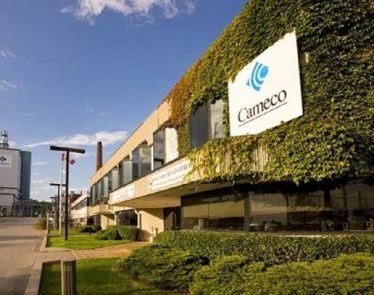 For those looking to invest in commodities such as gold and silver, metals such as uranium and zinc can be worth looking into as well. Although the uranium news today projects a fairly slow growth …
Sorry, but we can't send you alerts, updates, and offers until you tick the box to agree to receive emails from us!
X