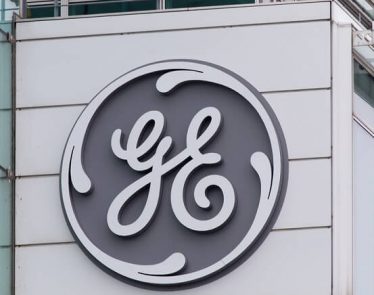 GE stock dropped 11.3% today as General Electric (NYSE:GE) was accused of concealing serious financial mishandling.
Opaque Financial Reports
The accusations were made by fraud investigator Harry Markopolos, who also blew the whistle …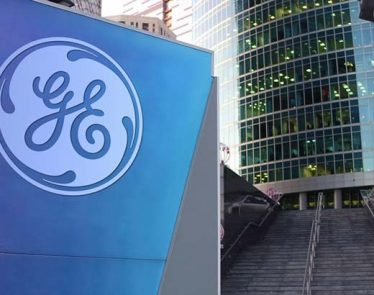 On December 13th, the General Electric stock closed the day up nearly 10%. Why? Well, there are two potential reasons.
First, however, let's start with the closing stock price. 
General Electric Stock … Read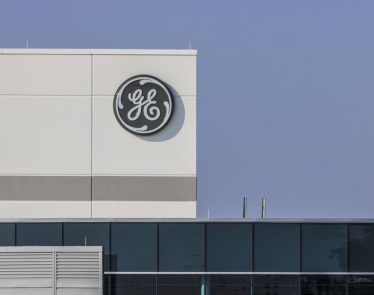 A new GE CEO has been announced today. GE (NYSE:GE) has replaced John Flannery, only a year into his role.
Stocks have risen 14% in pre-market trading as a result.
GE CEO … Read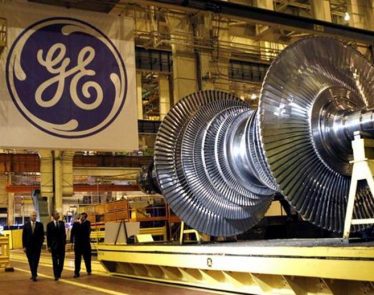 General Electric Company (NYSE:GE): The General Electric new business plan of becoming a high-tech industrial company is receiving positive responses from investors and market pundits.
Its shares jumped more than 8% in the …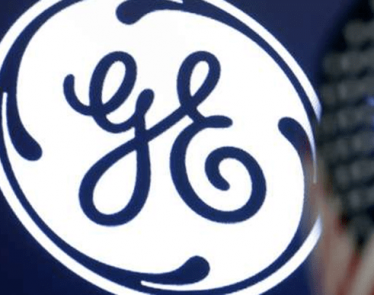 General Electric (NYSE:GE) share price regained momentum in the last couple of trading sessions, driven by its strategy of selling $20 billion worth of assets. The management plans to pull the company out of its …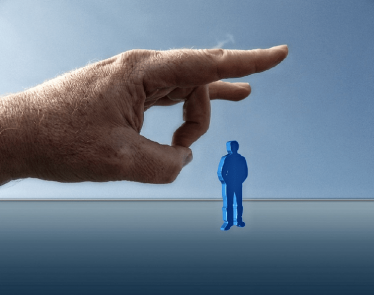 General Electric delisted from Dow Jones: General Electric (NYSE:GE) shares extended the downward momentum after the Dow Jones Industrial Average ended its century-long relationship with the electric company. The index, which tracks the stocks of …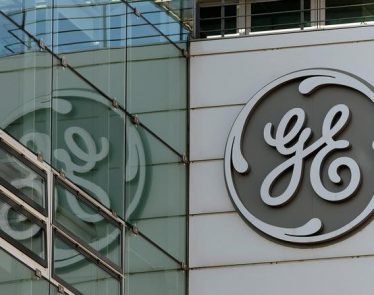 General Electric Company (NYSE:GE) has been struggling to generate enough cash flow to support its capital requirements, dividend payments, and debt reduction. The company slashed its dividends in half last year and investors are not …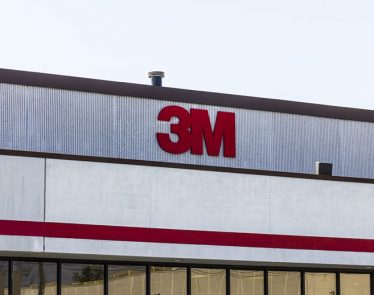 The history of 60 successive years of dividend growth makes 3M (NYSE:MMM) the best stock for dividend growth investors. With a presence in more than 100 countries, the diversified industrial company has recently raised its …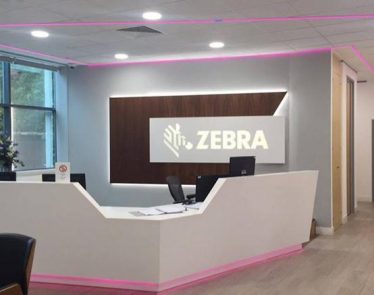 US-based hardware, software, and services company, Zebra Technologies Corp. (NASDAQ:ZBRA) announced its first quarter financial results for 2018 on Tuesday.
The company, which ranked on Forbes' best employers in America list for the …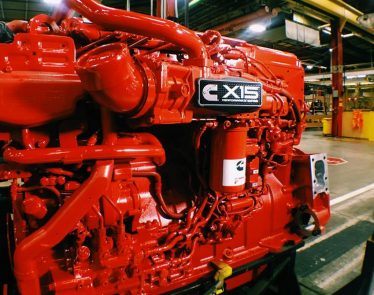 Cummins stocks are down -5.60% today on the news that the firm has been hit by costs of nearly $200 million as it sets out to improve emissions from its engines in response to regulatory …