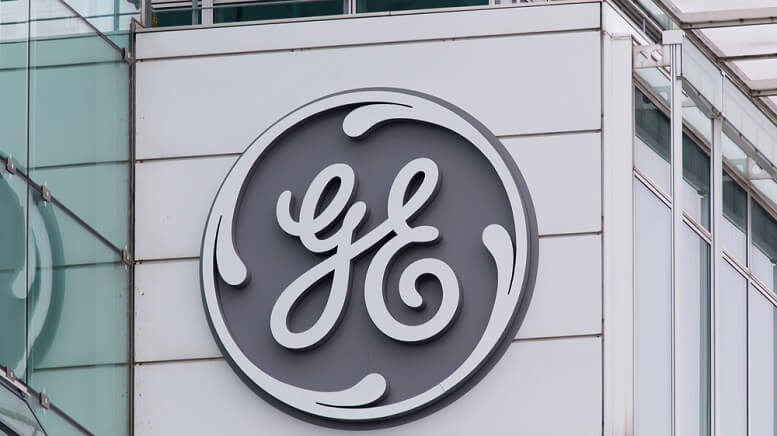 GE stock is trading down today after General Electric (NYSE:GE) announced that it would be freezing 20,000 pension plans in an effort to cut its debt.
GE shares have been on the slide for quite a while due to financial mismanagement, and CEO Larry Culp, who recently passed one year in the role, has taken a number of measures to try to turn the company's fortunes around. In the latest round of debt paring efforts, GE will freeze the pensions of 20,000 employees with salaried benefits. The freeze will become effective from January 1, 2021, and is expected to reduce net debt to between $4 billion USD and $6 billion USD.
"Returning GE to a position of strength has required us to make several difficult decisions, and today's decision to freeze the pension is no exception," Chief Human Resources Officer Kevin Cox said. The company said it will offer a limited-time lump-sum payment option to about 100,000 former employees who have not yet started their monthly pension plan payments. GE will also fund between $4 billion USD and $5 billion USD of its pension requirements for 2021 and 2022 through $38 billion USD raised from the sale of various assets, including its 50% stake in Baker Hughes.
GE stock has been in decline for nearly three years when news of the company's escalating debt issue first emerged. Between December 2016 and December 2018, GE shares lost as much as 75% of their value, and while 2019 has shown signs of recovery in places, investors were further rocked by allegations the company had engaged in serious financial mishandling. The claims were made by prominent fraud investigator Harry Markopolos, who alleges that GE's true debt to equity ratio is 17:1, considerably higher than the 3:1 figure quoted by the company.
>> What Apple's New iPhone SE2 Says About the Smartphone Market
One of GE's biggest bears, Stephen Tusa of JP Morgan, sees this pension freeze as a sign of more cuts to come and believes that it does not represent any progress on where the company stood at the end of 2018. Tusa did offer some hope for GE stock, adding that investors should watch for how the company accounts for any tax benefits related to the pension freeze.
Featured Image: DepositPhotos © creisinger