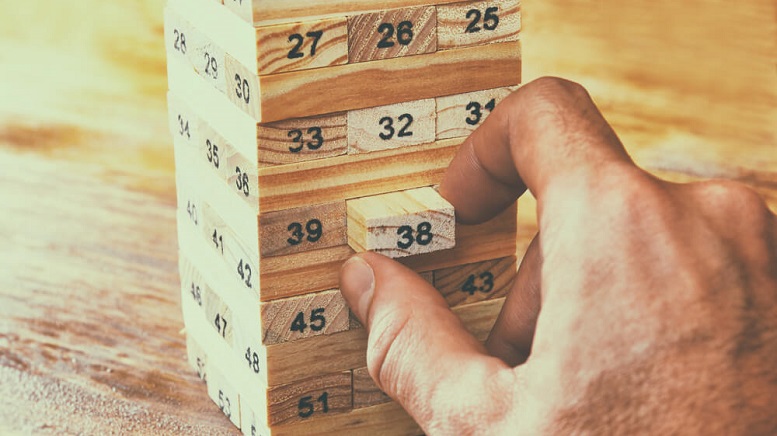 BHGE stock is down 7% today as its parent company, General Electric (NYSE:GE), sells off its majority stake in the oil field services company.
Baker Hughes (NYSE:BHGE), a General Electric Company, was merged with the struggling oil and gas division of General Electric in 2017 to create a new public firm, of which GE owned a 62.5% stake. However, the market was unreceptive of the merger, and BGHE shares have since declined more than 55%. GE has been planning to exit the merger for some time, having sold $4 billion USD worth of shares last year, and this process has been accelerated by recent speculation of accountancy fraud within GE.
This round of sales will see GE sell off approximately 105 million BHGE shares, which could fetch as much as $3 billion USD and go some way to alleviating GE's debt position. In a separate agreement, Baker Hughes will repurchase $250 million USD of its stock. BHGE stock is down 7.55% at the time of writing, while GE stock is up 2.4% to $9.36.
The deal could actually benefit BHGE stock in the long-term, given the recent reports regarding GE's debt position. Last month, prominent fraud investigator Henry Markopolos published a report that alleged that GE's cash and debt positions were considerably worse than the company reported. "GE's true debt to equity ratio is 17:1, not 3:1, which will undermine its credit status," Markopolos said. While GE has been signaled for significant turnaround efforts, perhaps Baker Hughes's independence could shield it from further negativity.
>> ROKU Stock Extends Fall: What Investors Need to Know
This sentiment was echoed by Stifel analyst Stephen Gengaro who said that despite BGHE shares being initially weakened on the offering, the news is positive as a major step towards removing the overhang of GE's ownership, and he reiterated a Buy rating and $34 USD price target on BHGE stock.
As a result of the deal, the number of board directors GE can designate to the Baker Hughes board will be reduced from five to three; however, Baker Hughes has said it anticipated allowing all five of GE's current designees to continue in their roles.
Featured Image: DepositPhotos © tomert