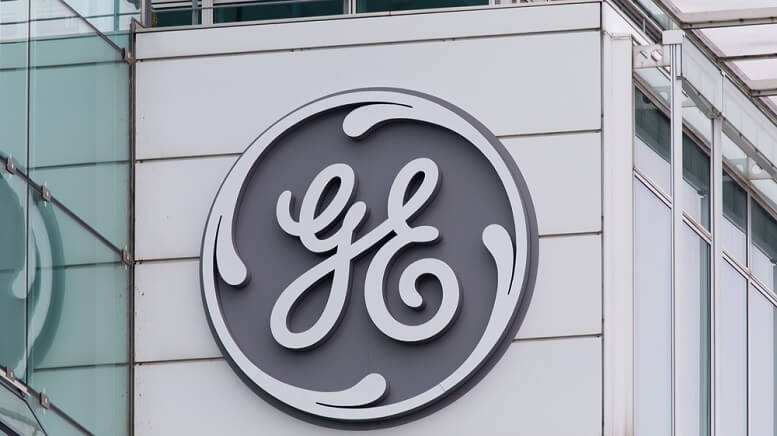 General Electric (NYSE:GE) shares are up 5.6% today after Citigroup analysts claimed GE stock recovery "could be more significant" than investors realize.
GE stock has been sliding for quite a while due to poor financial management and tanked 11% last month after a report by prominent fraud investigator Harry Markopolos claimed that the company had misled investors and that its cash and debt positions were significantly worse than the company had disclosed. Markopolos's report argued that GE's debt to equity ratio was actually 17:1, a substantial difference from the 3:1 figure that the company had claimed. GE stock tanked 0ver 11% following the publication of the report.
Markopolos continued to emphasize the extent of the alleged fraud by stating "GE's US$38 billion in accounting fraud amounts to over 40 percent of GE's market capitalization, making it far more serious than either the Enron or WorldCom accounting frauds." Henry Markopolos is best known for exposing the Madoff Ponzi Scheme in 2008, which resulted in financier Bernie Madoff being sentenced to 150 years in prison and ordered to pay $170 billion USD in restitution.
However, Markopolos's report was called "market manipulation – pure and simple," by GE CEO Larry Culp, because it was funded by Forensic Decisions PR LLC, which will get compensation from an unnamed third-party entity that could benefit from a decline in GE shares. Short sales against GE stock rose 17% in the month preceding the report, leading many people to believe that it was simply a short sale attack on GE.
>> ROKU Stock Extends Rally, Now Up 15% in a Week
However, Andrew Kaplowitz, a prominent Citigroup analyst, was optimistic about the recovery of GE shares following a breakfast meeting with Larry Culp. "Longer-term, GE's runway for improving results in 2020 and beyond could be more significant than we think some investors appreciate," said Kalpowitz. Other analysts, such as Deutsche Bank's Nicole DeBlase and Wolfe Research's Nigel Coe, dismissed the Markopolos report, stating it was "poorly reasoned" and "mark[ed] the apogee of the GE bear case."
GE stock is currently valued at $8.80, which is down 32% from a 52-week high of $13.04.
Featured Image: DepositPhotos © creisiner