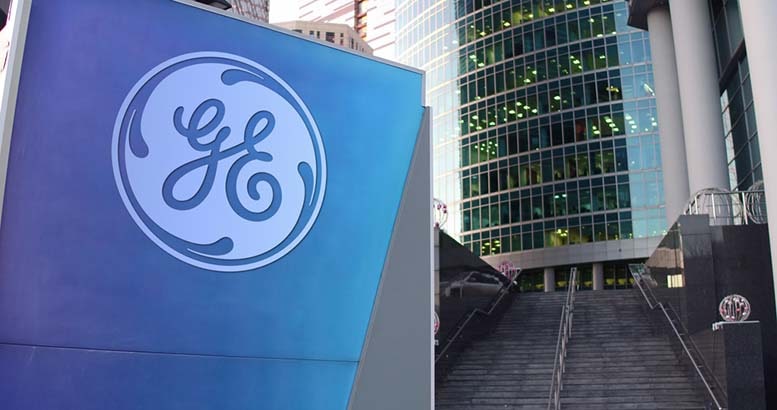 On December 13th, the General Electric stock closed the day up nearly 10%. Why? Well, there are two potential reasons.
First, however, let's start with the closing stock price. 
General Electric Stock
The General Electric (NYSE:GE) share price closed at $7.20, which put the stock up 7.30%. There was some movement in the after-hours session, but the GE stock remains unchanged, as of 4:41 PM.
General Electric Stock After Announcing Spin-Off 
On Thursday, December 13th, General Electric said it has plans to spin off its GE Digital business. A direct result of this will be an independent internet of things (IoT) company, built around GE Digital technologies. And while spinning off digital assets is a big corporate move, the company and the market appear to be on board. 
"As an independently operated company," said Larry Culp, CEO and GE chairman, "our digital business will be best positioned to advance our strategy to focus on our core verticals." These verticals include delivering greater value for GE customers and new value for the company's shareholders.
The new GE internet of things company will also provide jobs, with the company announcing there will be an independent board of directors. Further, General Electric said there will be a new equity structure and brand.
>> California Text Tax: Will Residents Really Be Charged for Text Messages?
Additionally, the company said Bill Ruh, the CEO of GE Digital, has left the company. The company will "conduct an internal and external search" for the next CEO of the new independent, internet of things company.
JP Morgan General Electric Upgrade 
Another reason the General Electric stock closed in the green Thursday could be because Stephen Tusa, a JP Morgan analyst, upgraded his rating from underweight to neutral. That upgrade is significant as Tusa is often bearish of GE.
The Takeaway
What do you think about the new General Electric internet of things company? At first glance, it seems like this move will have long-term benefits. As more details are meant to come later, however, it will be vital to keep an eye on both the General Electric stock and the company's social media pages.
Featured Image: Depositphotos/© alexeynovikov