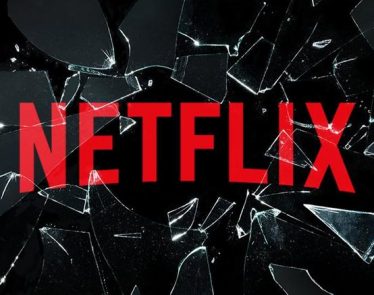 It has been announced that Netflix, an immensely popular streaming service, will reward its current CEO, Reed Hastings, with more stock options in 2018.
There was a public filing issued yesterday in which …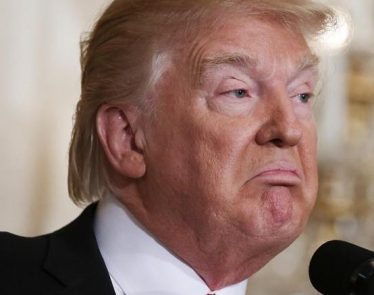 Looking back on Donald Trump's presidential campaign last year, most people will remember  Trump constantly talking about how he wanted to build a "beautiful" wall between the United States and Mexico. To no surprise, this …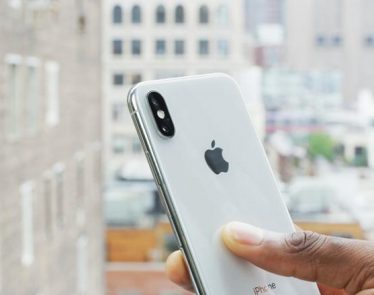 Apple Inc. (NASDAQ:AAPL) addressed an official letter to its customers yesterday, apologizing for the "misunderstanding" around the practice they were using that was slowing down older iPhone models.
Starting in January, the company …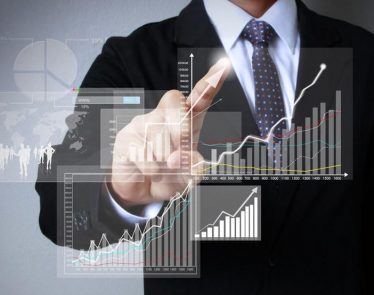 The Goldman Sachs Group Inc. (NYSE:GS) has said that it will be having $5 billion profit cut thanks to Trump's new tax reforms for businesses. The company says that this is due to a new …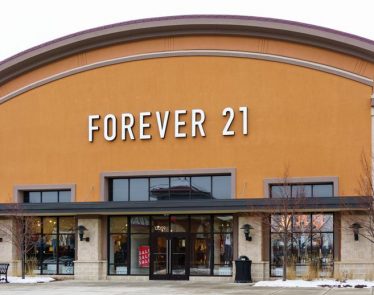 Forever 21 (private) has put out a warning that its POS systems were hacked and a large amount of credit card information may have been stolen from customers.
The retail chain hasn't confirmed …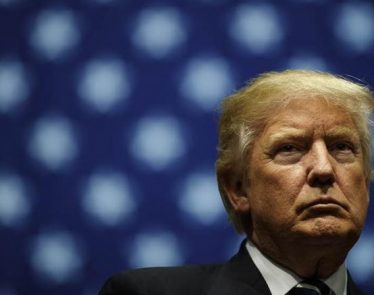 This morning, President Trump took to Twitter (NYSE:TWTR) and began criticizing both the U.S Postal Service and Amazon (NASDAQ:AMZN). He believes that the e-commerce international giant should be hit with higher shipping charges by the …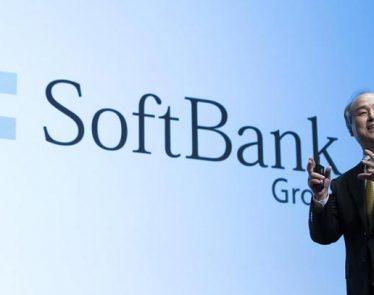 Both SoftBank (OTC:SFTBF) and Uber are going to be ringing in the new year the right way.
On Thursday, it was announced that SoftBank, which is a telecommunications company that is based in …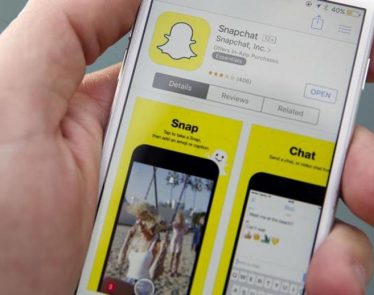 Snap Inc. (NYSE:SNAP) has long been struggling to regain its users on its Snapchat platform since Facebook (NASDAQ:FB) started stealing Snapchat features for Instagram. From becoming more open about its earnings and plans for the …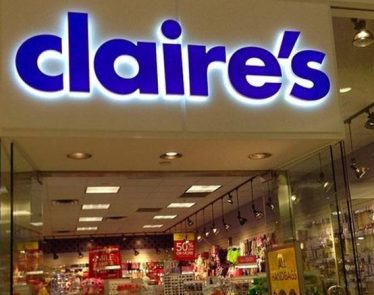 Claire's (private), a company that sells makeup, jewelry, and accessories to pre-teen and teen girls, has had to pull several of its makeup products off the shelves after discovering they may contain traces of asbestos. …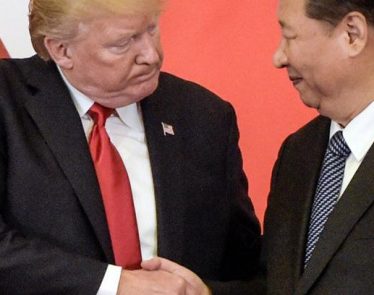 Donald Trump has been in office for almost a year, and if I have learned anything from his presidency, it is that the businessman turned politician really loves Twitter (NYSE:TWTR) and really dislikes North Korea. …