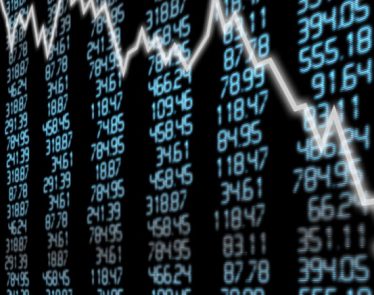 CSCO stock dropped 8% in Thursday's trading after Cisco Systems Inc (NASDAQ:CSCO) gave uninspiring sales and profit projections below Wall Street estimates. The company indicated that the expected US trade tariffs and the snubbing of …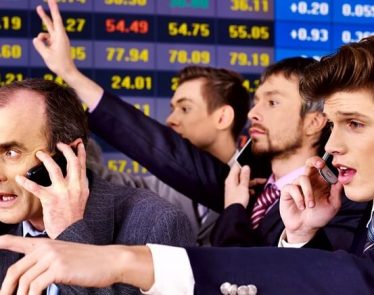 Over the past week, ROKU stock has jumped over 30% after Roku Inc (NASDAQ:ROKU) posted solid quarterly earnings last week. Since the beginning of this year, ROKU stock has experienced sharp gains, and it seems …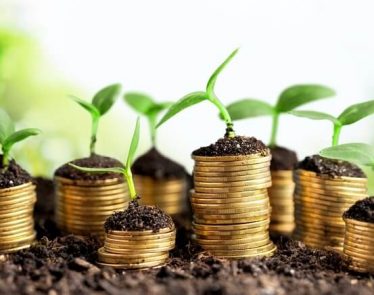 ROKU stock hits an all-time high as investors reacted to robust sales of Roku Inc's (NASDAQ:ROKU) streaming devices as well as its television sets at the Amazon (NASDAQ:AMZN) Prime Day event. A 6% surge summed …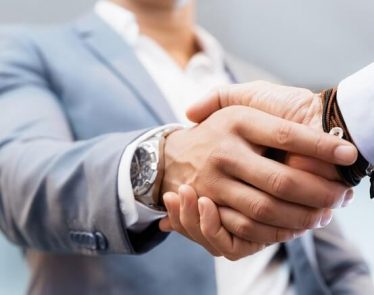 Massachusetts-based cloud service providing company ACIA stock is on a tear this morning after it was announced that technology giant Cisco Systems Inc (NASDAQ:CSCO) has agreed to acquire Acacia Communications Inc (NASDAQ:ACIA) in a bumper …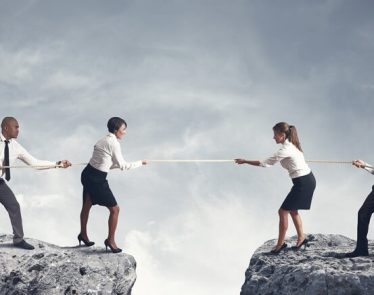 ROKU stock is sliding from record highs, a development that analysts attribute to investors taking profits after a blockbuster run in the first half of the year. While Roku Inc (NASDAQ:ROKU) stock has pulled lower …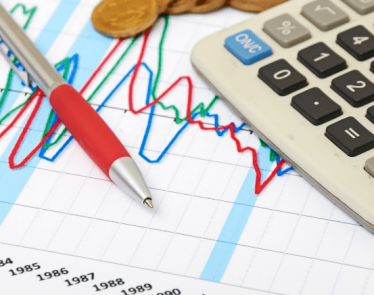 Ever since Zoom Video Communications (NASDAQ:ZM) went public, it has been receiving non-stop market attention. And this week has been no different. Yesterday, the video conferencing software company posted its first quarterly results as a …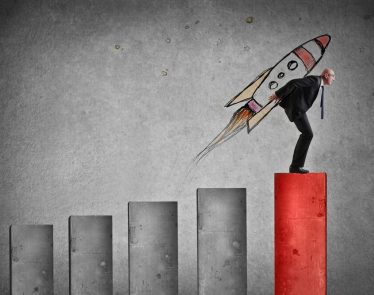 Ciena stock is making a big move in Thursday's session after Ciena Corporation (NYSE:CIEN) reported higher profit and revenue for the fiscal second-quarter.
Results Beat Estimates
Ciena recorded a major rise in both …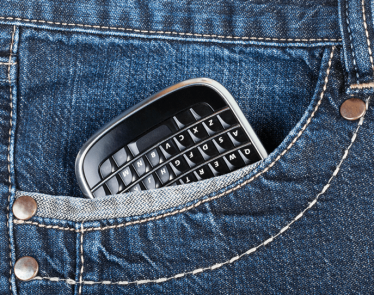 The tech world is going through a shakeup today. Starting with Blackberry (NYSE:BB). The company announced the shutting down of its consumer messaging service as of today.
The encrypted messaging service is considered …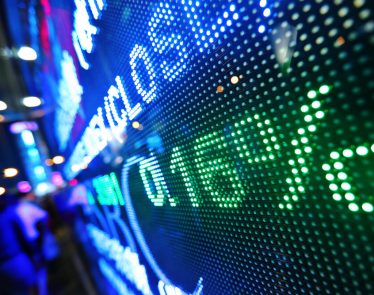 ROKU stock is showing big gains after Roku Inc (NASDAQ:ROKU) announced better than estimated revenue and improved loss for the first fiscal quarter of 2019.
Streaming and smart TV company Roku has been …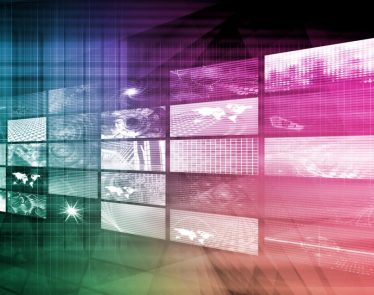 ROKU stock has been on fire so far in 2019, recovering a whopping 160% from its December low of $27.50 USD. The stock recovery is no doubt linked to Roku's (NASDAQ:ROKU) impressive user growth, growing …