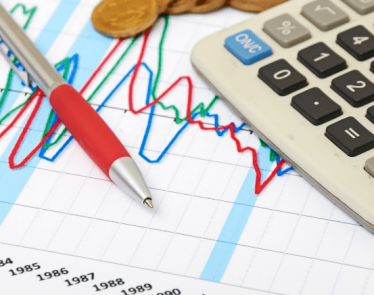 Ever since Zoom Video Communications (NASDAQ:ZM) went public, it has been receiving non-stop market attention. And this week has been no different. Yesterday, the video conferencing software company posted its first quarterly results as a …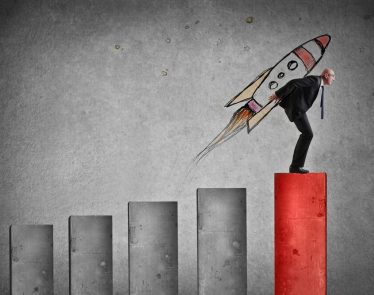 Ciena stock is making a big move in Thursday's session after Ciena Corporation (NYSE:CIEN) reported higher profit and revenue for the fiscal second-quarter.
Results Beat Estimates
Ciena recorded a major rise in both …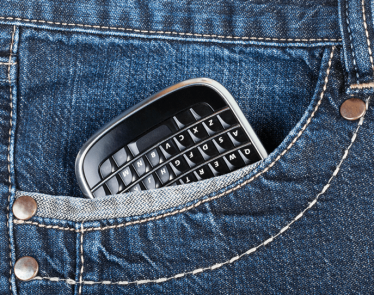 The tech world is going through a shakeup today. Starting with Blackberry (NYSE:BB). The company announced the shutting down of its consumer messaging service as of today.
The encrypted messaging service is considered …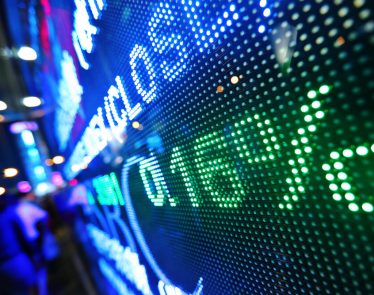 ROKU stock is showing big gains after Roku Inc (NASDAQ:ROKU) announced better than estimated revenue and improved loss for the first fiscal quarter of 2019.
Streaming and smart TV company Roku has been …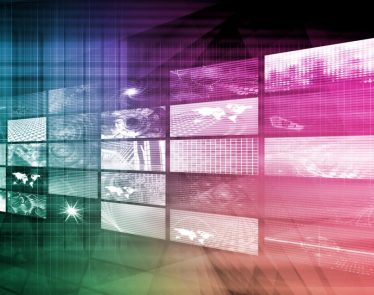 ROKU stock has been on fire so far in 2019, recovering a whopping 160% from its December low of $27.50 USD. The stock recovery is no doubt linked to Roku's (NASDAQ:ROKU) impressive user growth, growing …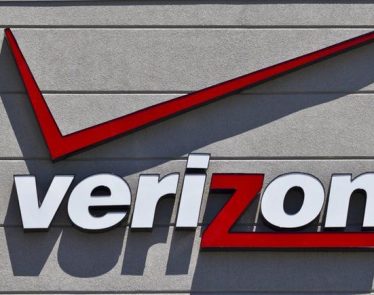 In June, the Santa Clara County Fire Department fought the largest wildfire in the history of California. While the team faced extreme conditions, it also faced other issues regarding its cell phone usage.
Verizon … Read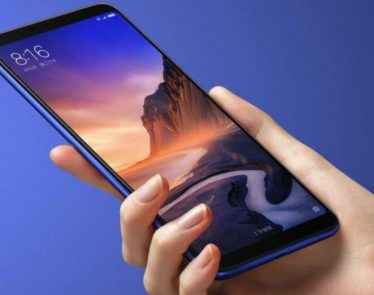 Xiaomi posts massive profits after releasing its first earnings report since the company went public last month.
The China-based smartphone maker has cooly beaten industry estimates by a milestone—it showcased profits of $2.1 …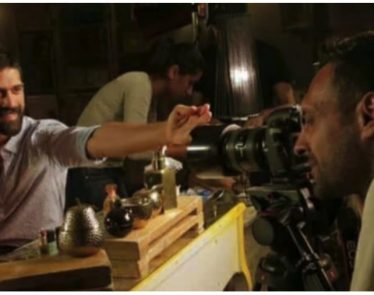 The latest Huawei Nova 3 ad campaign is causing a stir, but why?
Firstly, it's good to know that the Chinese telecoms maker has been in trouble before for its advertising. Specifically, the …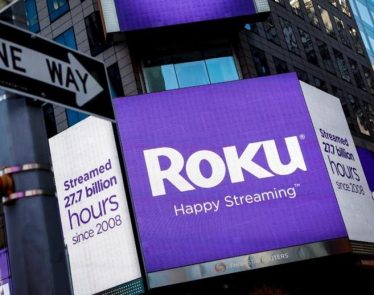 Based on today's activity, it's likely the Roku stock will be entering the weekend in the green zone. After the Roku earnings report came out, the stock shot up.
But why? Was it …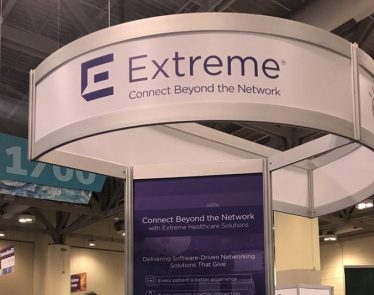 The Extreme Networks stock took a massive tumble today. Before market close, it was en-route to suffering its worst day on the market in 18 years. But why? Well, that can be blamed on the …