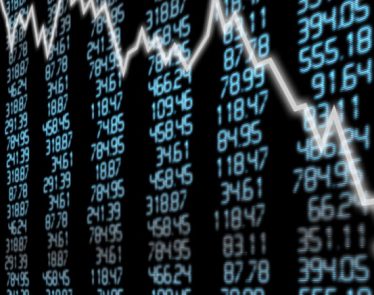 Zoom Video stock dropped despite Zoom Video Communications' (NASDAQ:ZM) third-quarter earnings beating analyst estimates. The shares of the video conference software company plunged 9.50% after the company revealed slowing growth.
Revenue Jumps 85%
…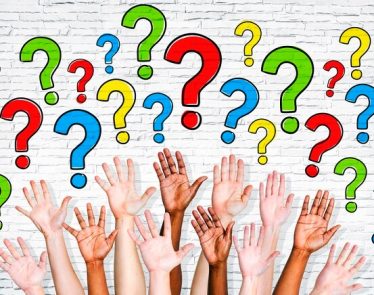 ROKU stock is rebounding this morning after falling as much as 15% in Monday's session following bearish notes from an analyst at Morgan Stanley.
Since the beginning of the year, Roku Inc. (NASDAQ:ROKU) …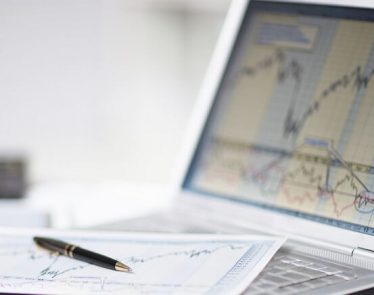 Streaming device manufacturer Roku Inc (NASDAQ:ROKU) has been one of the best performing growth stocks for some time now, and after having gone through a hiccup in September, ROKU stock has been performing strongly again. …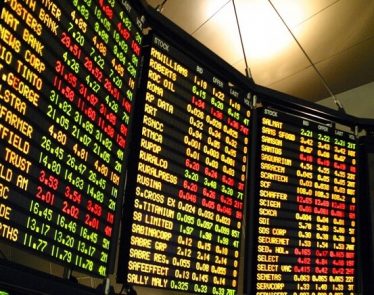 ROKU stock plunged 16% in early trading on Thursday despite Roku (NASDAQ:ROKU) reporting better than expected Q3. The company bottom- and top-line were better than Wall Street estimates in the quarter.
Roku's Q3 Revenue … Read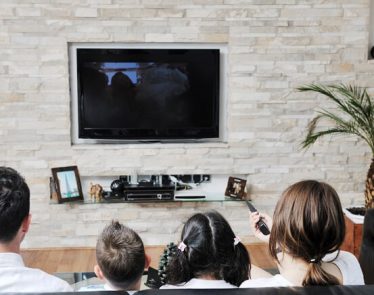 Roku stock has gained 11.5% today after it made the Apple TV app available to users ahead of the launch of the new streaming service next month.
Roku Stock Best Positioned to Take Advantage … Read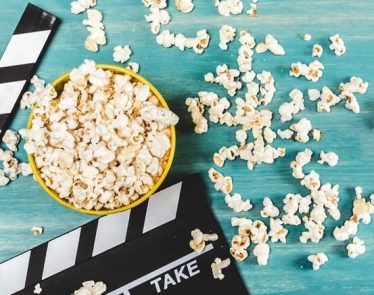 Over the last four weeks, ROKU stock has plunged significantly after hitting $170 at the beginning of last month. The stock has fallen 40%, dropping to below $100. This has been a huge slump for …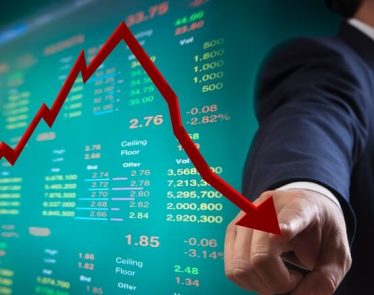 ROKU stock continues to slump and slide below the $100 mark on Tuesday. Roku (NASDAQ:ROKU) has slumped 45% this month on growing competition from Comcast (NASDAQ:CMCSA) and Facebook (NASDAQ:FB).
Analyst Turns Bearish
One …
AT&T (NYSE:T) is reportedly considering offloading DirecTV amid pressure from activist investors, boosting AT&T stock by 1%.
The telecommunications giant is apparently considering a number of options for the future of satellite TV …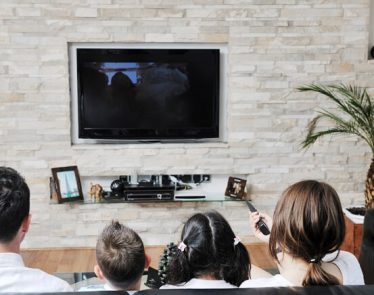 Roku stock has dropped nearly 14% after Comcast (NASDAQ:CMCSA) announced it will give away free streaming boxes to internet-only subscribers.
Roku Inc (NASDAQ:ROKU) has been the market's best performer in 2019, having more …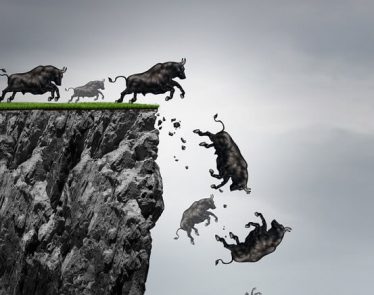 ROKU stock continues to fall for the second straight session as Roku Inc's (NASDAQ:ROKU) business might take a hit after Apple Inc. (NASDAQ:AAPL) revealed its price for its Apple TV+ service, which was about half …