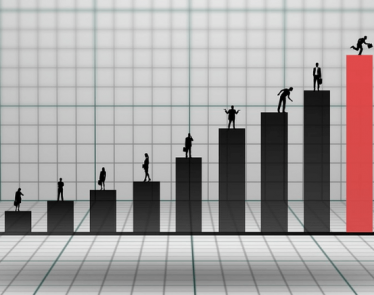 The markets have been in complete turmoil over the past weeks due to the onset of the coronavirus pandemic. Even a multi-trillion dollar stimulus package from the United States has failed to buoy investor sentiments. …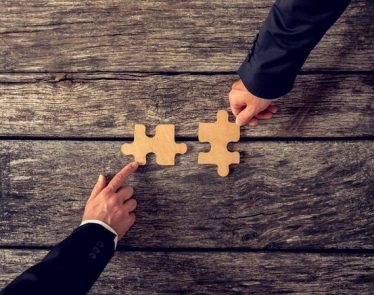 Sprint stock took off after it emerged that a United States District Court judge has ruled in favor of Sprint Corp's (NYSE:S) merger with T-Mobile Us Inc (NASDAQ:TMUS), worth a mammoth $26 billion.
Big … Read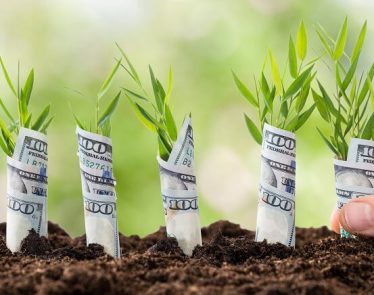 ZNGA stock soared this morning after Zynga Inc. (NASDAQ:ZNGA) had a record-breaking fourth quarter depicted by robust revenue growth. Positive cash flow growth capped another strong year. While the gaming giant is bringing in more …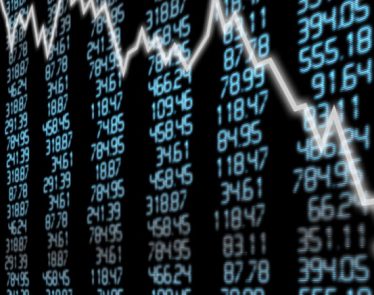 Zoom Video stock dropped despite Zoom Video Communications' (NASDAQ:ZM) third-quarter earnings beating analyst estimates. The shares of the video conference software company plunged 9.50% after the company revealed slowing growth.
Revenue Jumps 85%
…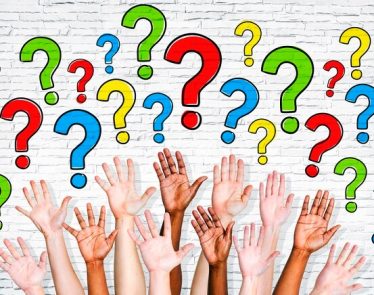 ROKU stock is rebounding this morning after falling as much as 15% in Monday's session following bearish notes from an analyst at Morgan Stanley.
Since the beginning of the year, Roku Inc. (NASDAQ:ROKU) …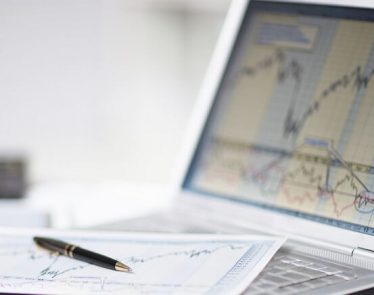 Streaming device manufacturer Roku Inc (NASDAQ:ROKU) has been one of the best performing growth stocks for some time now, and after having gone through a hiccup in September, ROKU stock has been performing strongly again. …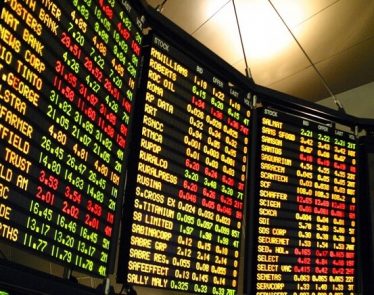 ROKU stock plunged 16% in early trading on Thursday despite Roku (NASDAQ:ROKU) reporting better than expected Q3. The company bottom- and top-line were better than Wall Street estimates in the quarter.
Roku's Q3 Revenue … Read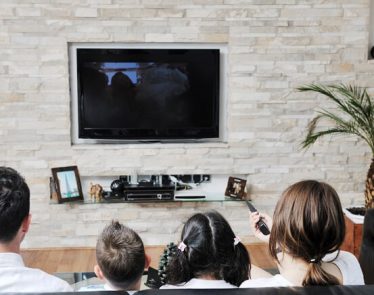 Roku stock has gained 11.5% today after it made the Apple TV app available to users ahead of the launch of the new streaming service next month.
Roku Stock Best Positioned to Take Advantage … Read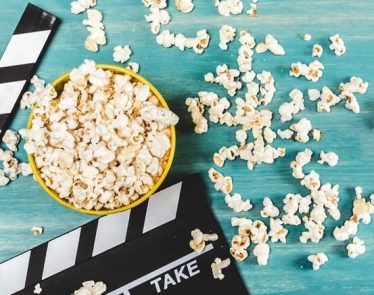 Over the last four weeks, ROKU stock has plunged significantly after hitting $170 at the beginning of last month. The stock has fallen 40%, dropping to below $100. This has been a huge slump for …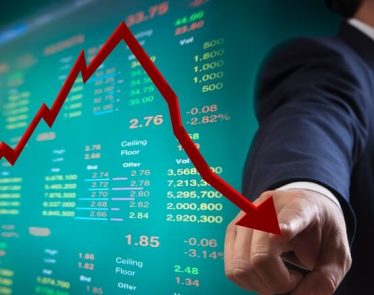 ROKU stock continues to slump and slide below the $100 mark on Tuesday. Roku (NASDAQ:ROKU) has slumped 45% this month on growing competition from Comcast (NASDAQ:CMCSA) and Facebook (NASDAQ:FB).
Analyst Turns Bearish
One …