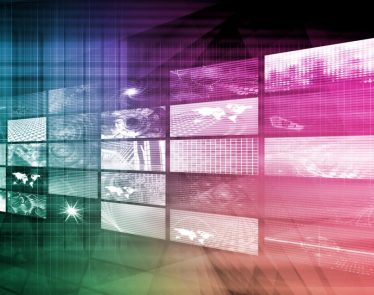 ROKU stock has been on fire so far in 2019, recovering a whopping 160% from its December low of $27.50 USD. The stock recovery is no doubt linked to Roku's (NASDAQ:ROKU) impressive user growth, growing …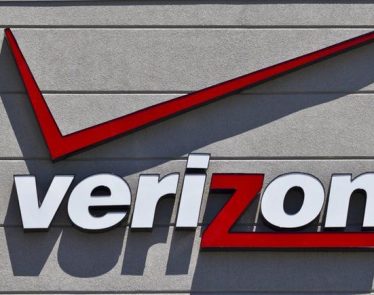 In June, the Santa Clara County Fire Department fought the largest wildfire in the history of California. While the team faced extreme conditions, it also faced other issues regarding its cell phone usage.
Verizon … Read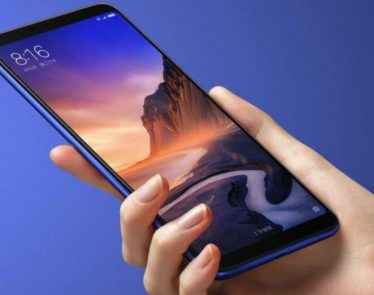 Xiaomi posts massive profits after releasing its first earnings report since the company went public last month.
The China-based smartphone maker has cooly beaten industry estimates by a milestone—it showcased profits of $2.1 …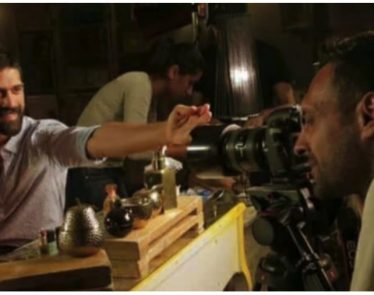 The latest Huawei Nova 3 ad campaign is causing a stir, but why?
Firstly, it's good to know that the Chinese telecoms maker has been in trouble before for its advertising. Specifically, the …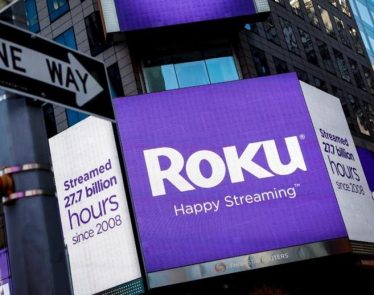 Based on today's activity, it's likely the Roku stock will be entering the weekend in the green zone. After the Roku earnings report came out, the stock shot up.
But why? Was it …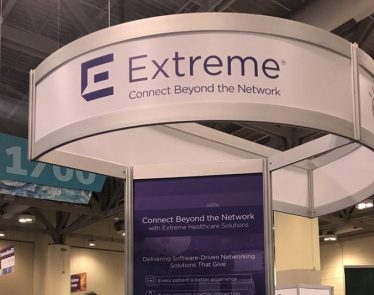 The Extreme Networks stock took a massive tumble today. Before market close, it was en-route to suffering its worst day on the market in 18 years. But why? Well, that can be blamed on the …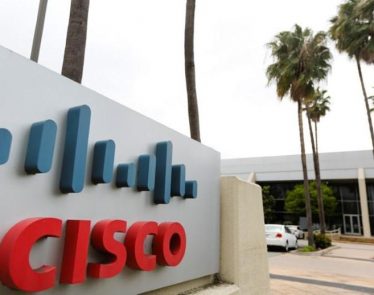 Announced today was the Cisco Duo Security acquisition. While it may not have been a forecasted acquisition, it is one that makes considerable sense. Here's why.
Cisco Duo Security Acquisition: Locked and Loaded
…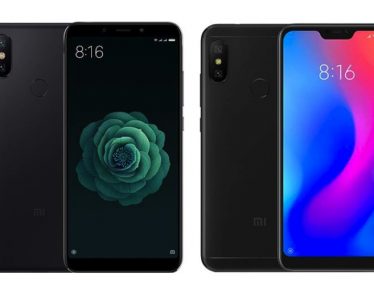 Chinese phone maker Xiaomi (1810:HK) unveiled two new devices today at an event in Spain.
Xiaomi News
This is significant for two reasons: 
The first; the unveiled new phones were the …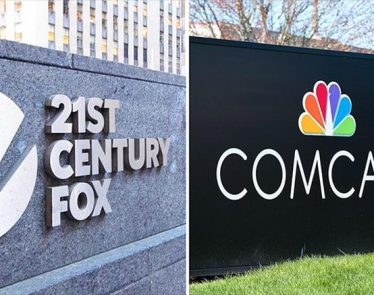 Comcast withdraws 21st Century bid, Comcast (NASDAQ:CMCSA) revealed earlier today, adding that it will instead focus on acquiring Britain's Sky (OTCQX:BSYBF).
Comcast previously bid $65 billion for the 21st Century Fox (NASDAQ:FOX) movie …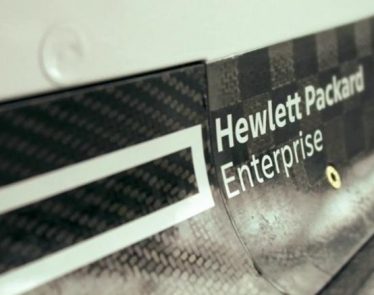 Hewlett Packard's (NYSE:HPE) strategy of expanding software sales has significantly contributed to its share price rally in fiscal 2017 and at the beginning of this year. The HPE stock, however, has been losing its upside …