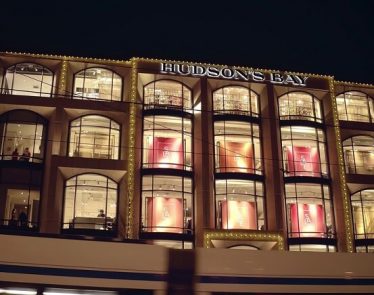 HBC stock is in the red today after Hudson's Bay Company (TSX:HBC) reported bigger than expected quarterly losses, and shareholders were advised to vote against a takeover deal that would see North America's oldest continuously …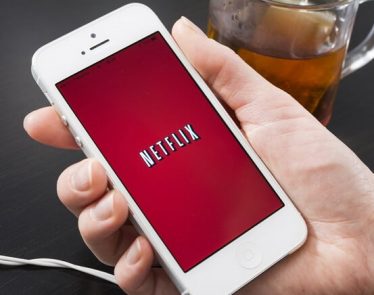 NFLX stock is taking a notable hit this morning after an analyst at Needham downgraded shares of Netflix Inc (NASDAQ:NFLX).
Danger of Losing Millions of Subscribers
There was a time when Netflix was …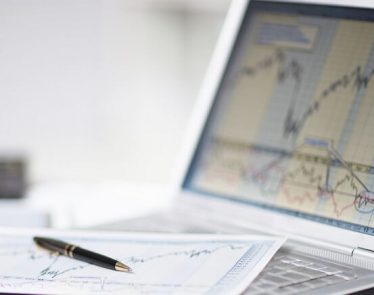 This Post Was Syndicated Under License Via QuoteMedia
NEW BRUNSWICK, N.J., Dec. 10, 2019 /PRNewswire/ — Johnson & Johnson (NYSE: JNJ) will host a conference call for investors at 8:00 a.m. (Eastern Time) …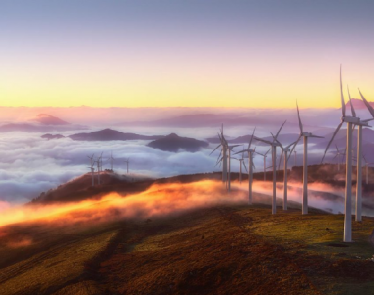 VANCOUVER, Dec. 10, 2019 /CNW/ – mCloud Technologies Corp. (TSX-V:MCLD) (OTCQB:MCLDF)  ("mCloud" or the "Company"), a leading provider of asset management solutions combining IoT, cloud computing, artificial intelligence and analytics, is pleased to announce, further …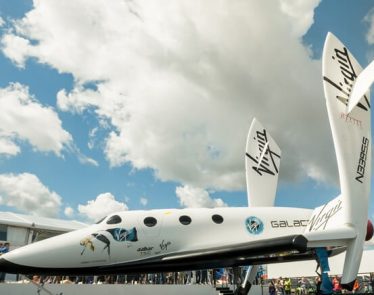 SPCE stock is flying high on Monday after Morgan Stanley initiated coverage on Virgin Galactic (NYSE:SPCE), saying that it could potentially gain over 700% in the coming years.
An $800 Billion Industry?
Morgan …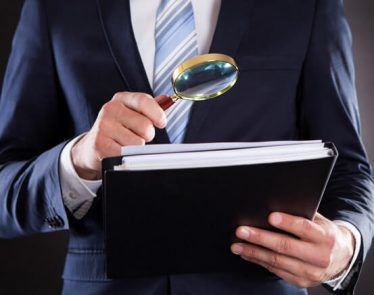 This year, AMD stock has almost doubled, and over the past couple of months, shares of Advanced Micro Devices, Inc. (NASDAQ:AMD) have surged 36%. Let's analyze the recent developments.
Reported 9% YoY Revenue Growth … Read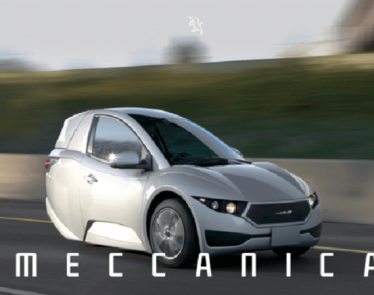 VANCOUVER, British Columbia, Dec. 09, 2019 (GLOBE NEWSWIRE) — ElectraMeccanica Vehicles Corp. (NASDAQ:SOLO) ("ElectraMeccanica" or the "Company"), a designer and manufacturer of electric vehicles, has appointed the Company's Chief Financial Officer, Ms. Bal Bhullar, to …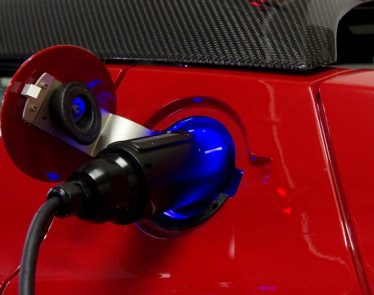 For many of us, the cars we drive are as out of date as the fossils that fuel them. Experts project that in the next ten years, electric vehicles (EV) will completely disrupt the automotive …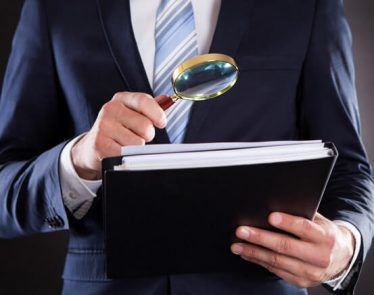 This Post Was Syndicated Under License Via QuoteMedia
Up to 200,000 Regimens of Janssen's Investigational Ebola Vaccine to be Supplied to Rwanda for Use in Border Region near Democratic Republic of the Congo (DRC) … Read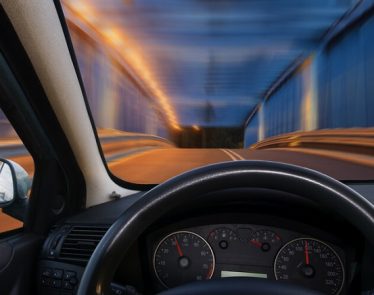 At the end of the last decade, the automotive industry was nearly brought to its knees. Americans spent approximately $80 billion bailing out titanic car companies while historically well-performing auto stocks like Ford (NYSE:F) hit …