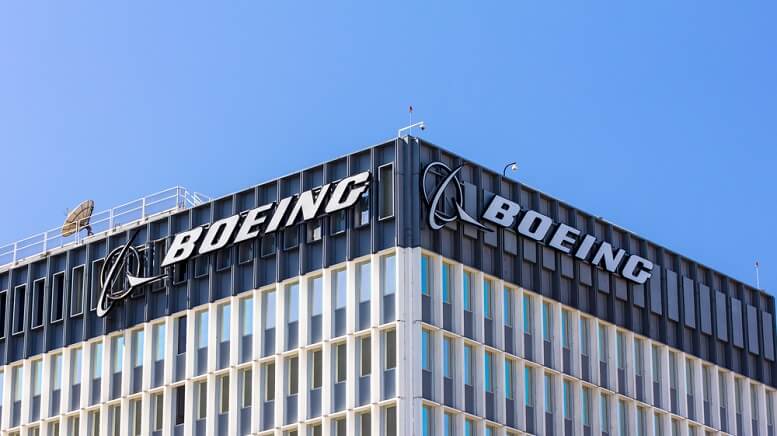 BA stock is currently hovering around a four-month low following the dismissal of Boeing's (NYSE:BA) CEO Denis Muelinberg as the 737 MAX crisis deepens.
BA Stock Down 25% Since Grounding
The aircraft maker has been embroiled in controversy since regulators grounded its 737 MAX aircraft after two fatal crashes within five months claimed the lives of 346 people. Both crashes resulted because of a software flaw in the Maneuvering Characteristics Augmentation System, which was supposed to compensate for the plane's design. However, damaged sensors forced the plane's nose to dive, and pilots were supposedly lacking in training on the software to deal with the situation. BA stock has dropped 25% since the grounding in March.
Muelinberg was dismissed on December 23 due to his failure to stabilize the company in light of the crisis. Boeing Chairman David Calhoun will replace Muilenburg as CEO of the embattled manufacturer on January 13, while CFO Greg Smith will serve as the interim chief executive until then. Until October, Muelinberg had served as both CEO and chairman of the company, until Boeing decided to separate the positions in order to allow Muelinberg to focus on the day-to-day running of the firm. BA stock is currently trading at $326.40.
Experts Skeptical on Management Shakeup
While analysts have greeted the change in leadership positively, most remain skeptical as to the short-term impact the change will have on BA stock. Paul Argenti, a professor at the Tuck School of Business at Dartmouth College in New Hampshire, said, "Getting rid of [the CEO] is a good way of saying, 'OK, we get it. We need to have new leadership and move in a different direction. But you're looking at five to 10 years of misery. Maybe in a couple of years things will start to look better, but it's really five years before financially you start to get back."
>> NIO Stock Hits 3-Month High After Third Quarter Results
Boeing is set to report its full-year financial results on January 29, which will see the full extent of the 737 MAX grounding laid bare and could have further negative implications on BA stock.
Featured Image: DepositPhotos © wolterke