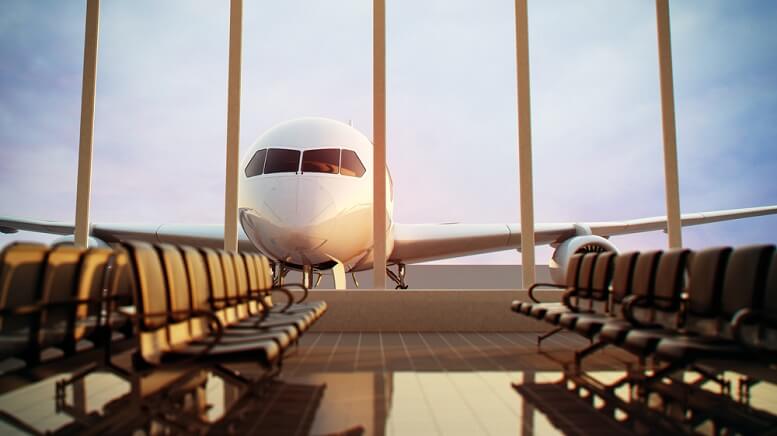 BA stock is down over 11% in the last week as the crisis surrounding Boeing (NYSE:BA), and the grounding of its 737 MAX aircraft deepens.
Two analysts, from UBS and Credit Suisse respectively, have downgraded their rating for BA stock from buy to neutral as the aircraft manufacturer continues to grapple with the fallout of two 737 MAX crashes that killed 346 people and led to the worldwide grounding of the aircraft. The second analyst was particularly damning in his assessment of the company, with his downgrade note carrying the title 'The Downward Spiral.'
The downgrades come after the release of emails on Friday from a former Boeing pilot, which claimed that the Seattle-based company was aware of critical issues with the 737 MAX much earlier than it had previously stated, according to a report in the Seattle Times. The exchange of messages in 2016 between the two lead technical pilots on the Boeing 737 MAX program shows that the flight-control system, which has been identified as the cause of the crashes, was behaving erratically. BA shares have dropped 26% since a March peak, two weeks before the second crash.
>> CMG Stock Hovers Around New Highs Ahead of Q3 Earnings
In a further blow for BA stock, the exchange of messages prompted outrage in Washington, with several Democratic lawmakers calling for a management shakeup at Boeing in order to rebuild trust and lift the eight-month flight ban. "This is no isolated incident," said Rep. Peter DeFazio. "The outrageous instant message chain between two Boeing employees [suggests] Boeing withheld damning information from the FAA," added DeFazio, who chairs the US House Transportation Committee.
Boeing posted a record revenue drop of 35% in its Q2 results back in July, and those losses are predicted to get even worse ahead of its Q3 earnings call on Wednesday, where the company is expected to report a decline in profits of 40% and a sales drop of 22%.
Featured Image: DepositPhotos © 3dmentat