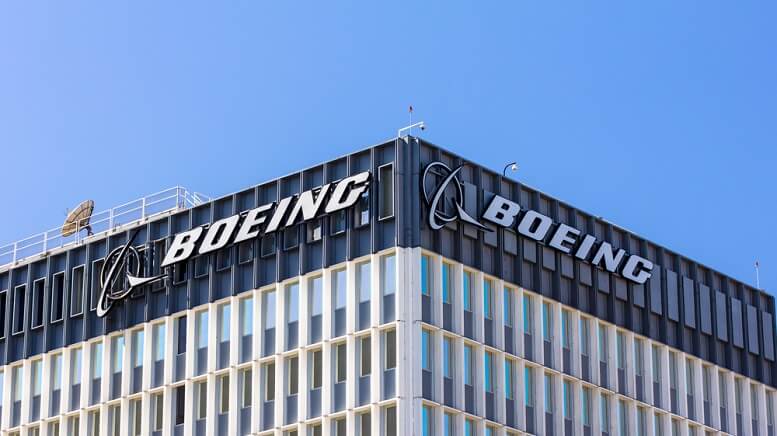 BA stock took a hit yesterday after it emerged that there was "no prescribed timeline" for returning Boeing's (NYSE:BA) 737 MAX aircraft to the skies after being globally grounded in the wake of two fatal crashes that claimed 346 lives.
BA stock has had a bumpy 12 months after two crashes in Indonesia and Ethiopia within five months of each other led to the 737 MAX's grounding around the world. BA stock lost as much as 17% of its value within three weeks of the grounding order and has since struggled to get back to its year-high of $435.39. Reports that the aircraft could be given the green light to return to the skies provided some optimism for investors; however, it doesn't look like that will happen before the end of the year.
American Airlines (NASDAQ:AAL) today extended cancellations of Boeing 737 MAX flights through January 15, contrary to the US planemaker's promises that the grounded jets would be flying again before the year-end. The US's largest airline had previously canceled approximately 140 flights a day up until December 3, with those cancellations now extending across the busy holiday period and into the new year. BA stock was also further impacted after its sales numbers showed it had delivered only half the number of aircraft it did in the same period of 2018.
>> DPZ Stock Rallies on Buyback as Domino's Reports Earnings
The FAA said today that it was "following a thorough process, not a prescribed timeline, for returning the Boeing 737 Max to passenger service. The FAA will lift the aircraft's prohibition order when it is deemed safe to do so," which did little to move BA stock. Both crashes have been linked to a piece of software known as the Maneuvering Characteristics Augmentation System. This was designed to compensate for the plane's design; however, damaged sensors, which forced the plane's nose to dive, and a lack of pilot training on the system are cited as factors for the crashes.
Featured image: DepositPhotos © wolterke