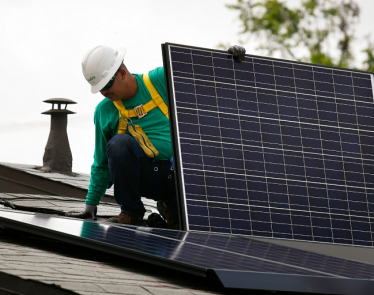 Solar Power in California Homes will be a requirement in any new build in the state.
According to the New York Times, the California Energy Commission is close to approving this requirement, which …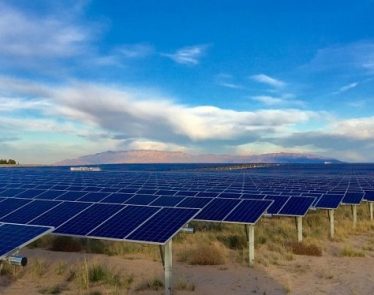 If you're a Duke Energy (NYSE:$DUK) customer and you live in Northern Kentucky, you will soon benefit from clean, renewable solar energy. Why? Because Duke Energy is in the midst of developing its first solar …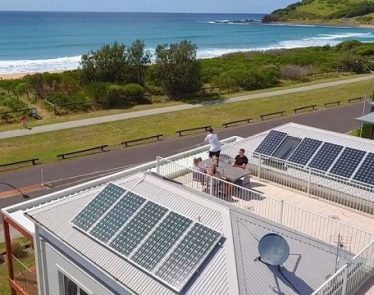 On July 11, the U.S. Department of Energy announced that it will be, for the first time ever, forecasting energy production from small-scale solar panel systems, such as the ones installed on residential rooftops.
… Read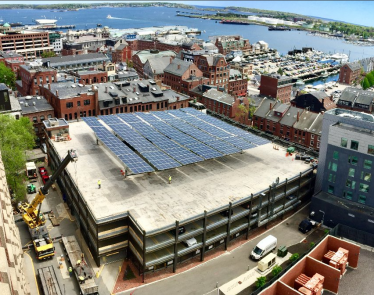 There was once a time where solar power was so expensive that investors thought it only made sense to use it in spaceships. However, solar power prices are now becoming cheap enough that it is …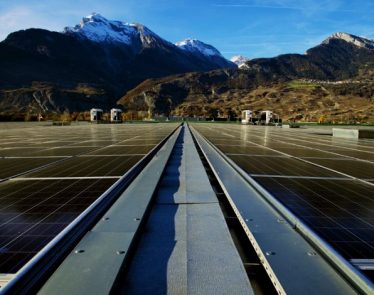 If you're interested in energy investing, you probably know that General Electric's (NYSE:$GE) was one of the main reasons that First Solar (NASDAQ:$FSLR), an Arizona-based solar manufacturer, was able to stay afloat in the market. …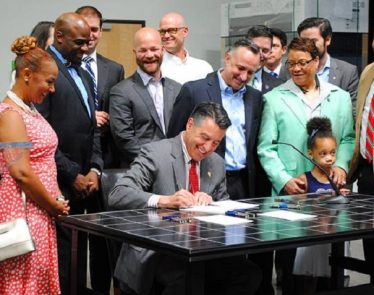 In an unlikely scene, Republican Governor Brian Sandoval sat before a crowd of solar advocates, environmentalists, and state lawmakers June 15 and signed a bill that will restore net metering in Nevada. Behind him, serving …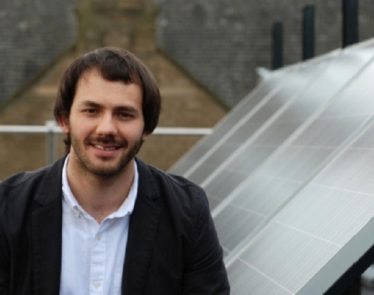 Currently, there are roughly 1.5 million homes with solar panels in the United Kingdom alone. Many speculate that there could be up to 10 million homes equipped with solar panels by the year 2020, with …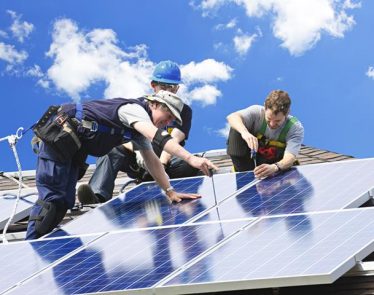 Are you interested in alternative energy investing? If so, investing in solar power is always an option. Many believe that this alternative energy source has significant potential, despite solar power accounting for only a small …
Sorry, but we can't send you alerts, updates, and offers until you tick the box to agree to receive emails from us!
X