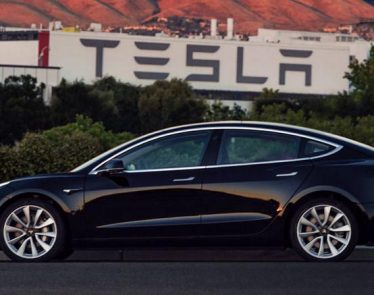 Tesla's Model 3 Production is to be increased again. Electric automotive company Tesla Inc. (NASDAQ:TSLA) is planning for an increase of approximately 6,000 new Model 3 cars per week.
According to an article …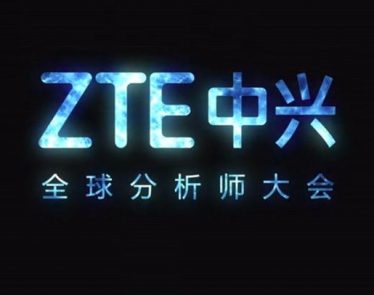 The US Department of Commerce released a statement today banning American companies from selling to the Chinese phone manufacturer Zhongxing Telecommunications Equipment (ZTE) Corporation for seven years.
The announcement comes after ZTE Corp. …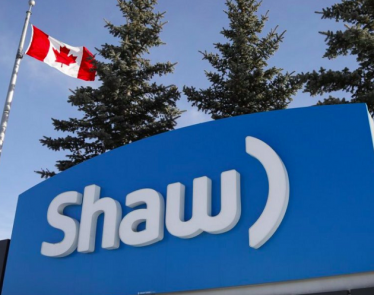 The second quarter financial results of the Canadian company Shaw Communications (NYSE:SJR) were released today.
Positive results, including an increase in consolidated revenue by 12.4%, led to the company's shares to jump by …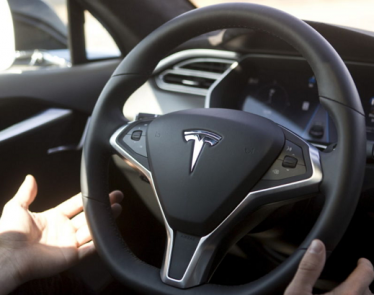 The US National Transportation Safety Board (NTSB) has released a statement today saying that they have removed Tesla (NASDAQ:TSLA) from being a part of the investigation involving the recent Tesla Model X crash
…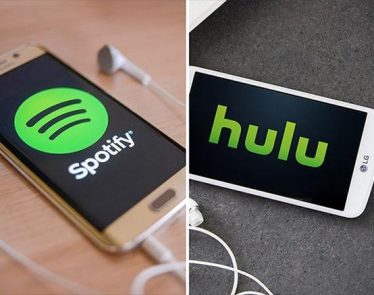 Spotify and Hulu, are joining forces. Spotify (NYSE:SPOT) and Hulu (private) announced Wednesday that the companies will be partnering up to offer a subscription bundle for only USD $12.99 per month.
The new …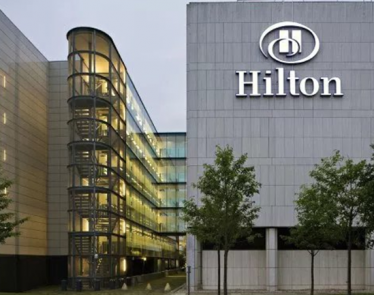 Nearly 63 million shares of Hilton Worldwide Holdings (NYSE:HLT) will be sold by its major stakeholder HNA Tourism Group.
China-based HNA Tourism is selling its stake in Hilton in an attempt to restructure …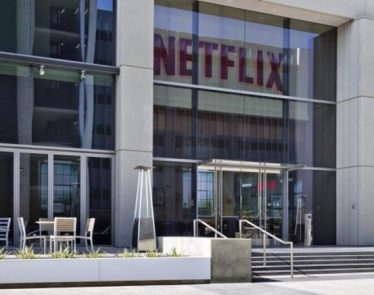 Twenty-First Century Fox (NASDAQ:FOX) subsidiary – Twentieth Century Fox Film Corporation, continues to fight in a legal battle with streaming giant Netflix (NASDAQ:NFLX). Fox has accused Netflix of "poaching" its employees.
According to …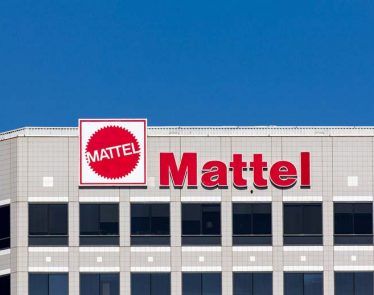 American toy maker Mattel Inc. will close its New York office, the company (NASDAQ:MAT) announced recently.
As reported in an article by CNBC, the closure is part of the company's $650 million USD …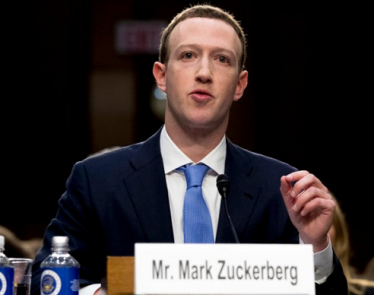 Mark Zuckerberg's Senate testimonial occurred yesterday. The CEO of Facebook (NASDAQ:FB), appeared before lawmakers and several US Senators Tuesday afternoon.
The hearing, regarding Facebook's involvement with the Cambridge Analytica data scandal, began at …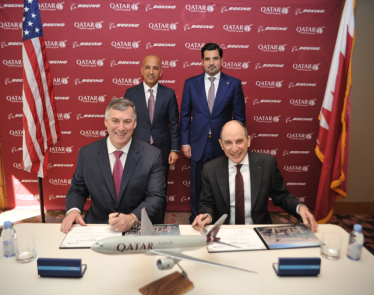 Qatar Airways Purchase five Planes from Boeing: Qatar Airways (private) announced today that it has come to an agreement with Boeing (NYSE:BA) to purchase five of the aviation company's 777 Freighters.
A letter …