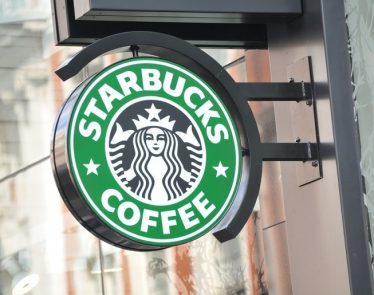 Starbucks closing stores: American coffee retailer Starbucks (NASDAQ:SBUX) has announced that it will be closing nearly 150 US stores in fiscal 2019.
Starbucks Closing Stores
The move is one of several strategies that …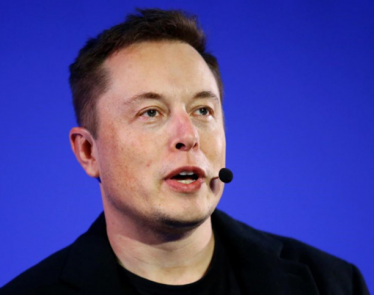 Tesla employee sabotage: Tesla Inc. (NASDAQ:TSLA) CEO Elon Musk has not started off the week very well after he alleged that an employee of the company sabotaged operations. 
According to a recent article …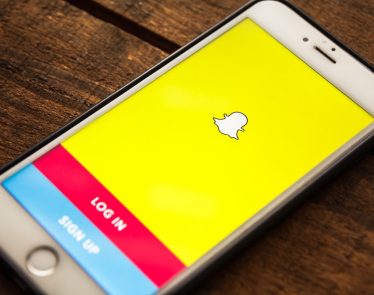 Snapchat shares: Snap Inc. (NYSE:SNAP) shares have taken a dive after an analyst at the Wall Stree firm Cowen said that user engagement is in decline.
According to a recent article from CNBC,  …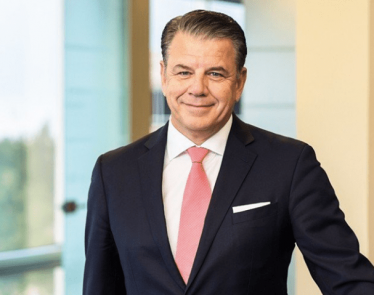 CEO of the US financial services company Western Union (NYSE:WU), Hikmet Ersek, has said that people shouldn't expect to see cryptocurrency transfer support any time soon. 
Ersek, who spoke at Economic Club of …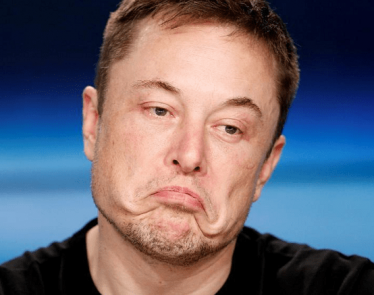 Tesla Job Cuts. California-based electric car company Tesla (NASDAQ:TSLA) will be cutting nine percent of its workforce in an attempt to restructure the company. 
The 'Difficult' Decision
In an email to …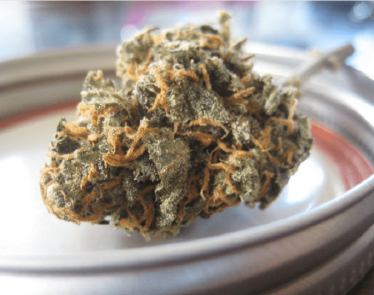 Aurora Cannabis acquires Anandia: Aurora Cannabis (TSX:ACB) (OTC:ACBFF) continues to be on a roll when it comes to partnerships!
In addition to the company's most recent agreement with Ascent Industries, Aurora announced on …
The luxury footwear and accessories designer Christian Louboutin, has won a ruling in a European Court of Justice (ECJ) over the rights to the company's signature red-soled shoes.
According to a recent article …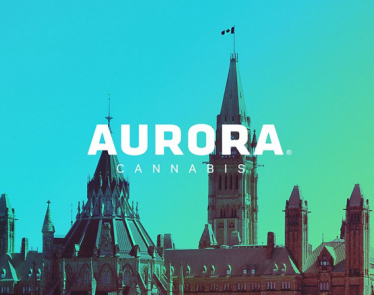 Aurora Cannabis supply agreement: Vancouver-based medical cannabis company Aurora Cannabis Inc. (TSX:ACB) (OTC:ACBFF) has entered into a supply agreement with Ascent Industries. 
According to the announcement, which was released on Monday, Aurora has …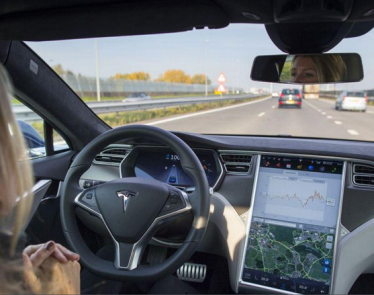 Tesla fully autonomous cars: In a Twitter (NYSE:TWTR) reply posted on Sunday, Tesla (NASDAQ:TSLA) CEO, Elon Musk, suggested that the company's electric cars will be fully self-driving by August 2018. 
…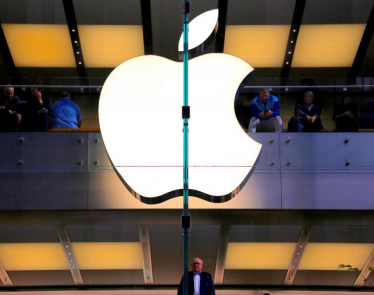 According to Japanese financial news site Nikkei, Apple (NASDAQ:AAPL) has reportedly told Apple suppliers to provide 20% fewer iPhone components than the previous year.
Last year the California-based tech giant had requested up …
Sorry, but we can't send you alerts, updates, and offers until you tick the box to agree to receive emails from us!
X