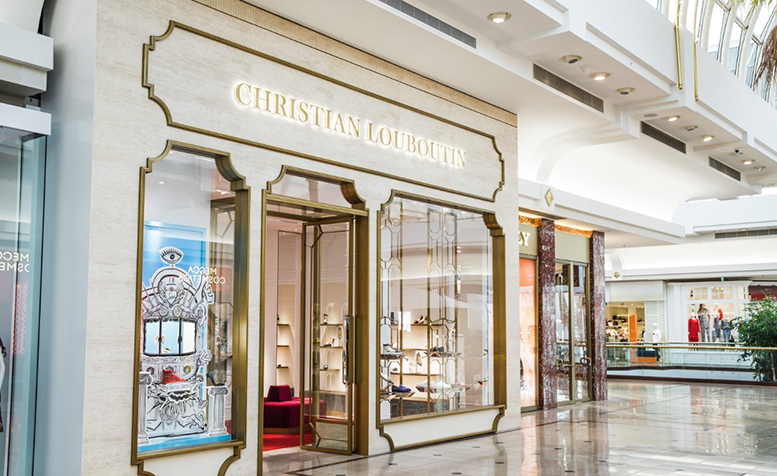 The luxury footwear and accessories designer Christian Louboutin, has won a ruling in a European Court of Justice (ECJ) over the rights to the company's signature red-soled shoes.
According to a recent article in The Guardian, the ECJ announced the ruling on Tuesday stating that the Dutch-based shoe company vanHaren had "infringed on [Louboutin's] trademark by selling a range of red-soled shoes."
Louboutin first sued vanHaren in 2012 over selling copycat versions of Louboutin's classic red-soled stilettos, that can normally sell for a retail value of over $500 USD. 
>>Ikea to Phase Out Single-Use Plastic by 2020
The ruling was made even though Maciej Szpunar, an advocate general of the ECJ, said in February that the coloring of a product could be refused trademark protection. 
The red soles of Louboutin heels have been an iconic representation of the brand since 1992 when the designer Christian Louboutin used red nail polish to paint the sole of a shoe.
Although the case has been ruled in a European court, it will now be presented in a Dutch court, which could lead to another win for the luxury shoe designer. 
Elaine O'Hare, an intellectual property specialist at the UK-based law firm Stevens & Bolton, has said that it "seems likely that Louboutin will be allowed to develop a monopoly for red-soled high-heeled shoes."
>>Starbucks Chairman to Step Down, Fuels Rumors for 2020 Presidency Bid
Louboutin has issued a statement saying:
"For 26 years, the red sole has enabled the public to attribute the origin of the shoe to its creator, Christian Louboutin" and "this case will now be referred back to The Hague court, which is expected to confirm the validity of the red sole trademark."
According to a recent article from CNNMoney, it is very rare that decisions from the European Court are overturned in other courts of European countries. 
Do you think Louboutin should be able to trademark its signature soles?
Featured Image: Twitter