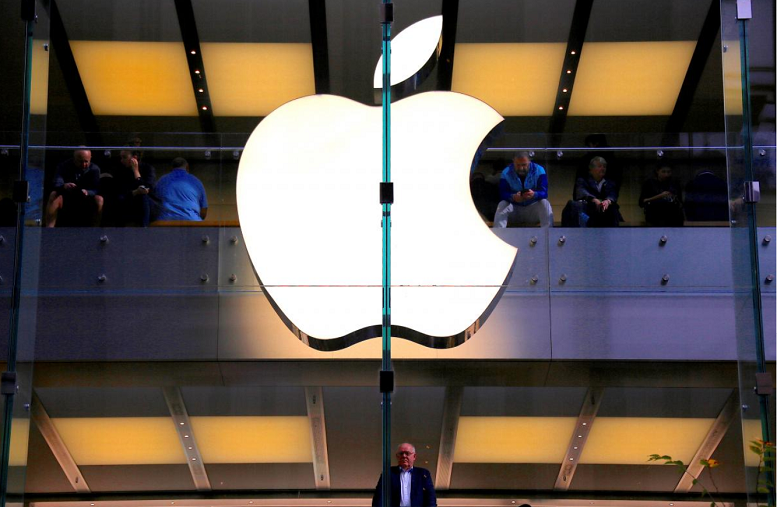 According to Japanese financial news site Nikkei, Apple (NASDAQ:AAPL) has reportedly told Apple suppliers to provide 20% fewer iPhone components than the previous year.
Last year the California-based tech giant had requested up to 100 million units for the production of its new iPhone 8, iPhone 8Plus, and iPhone X models but, according to sources from Nikkei, this year Apple is only asking for 80 million units. 
Why would Apple be asking for fewer components if the company is potentially planning to release three new iPhones to the market later this year?
Sources say that two of the new models will feature the more expensive organic light-emitting diode (OLED) screens that are already a part of the iPhone X, while the other model will have the more affordable liquid crystal display (LCD) screen that is similar to the iPhone 8.
>> Facebook Gave User Data to Huawei and Other Chinese Tech Companies
Apple suppliers may have received a lower supply request this year because the company may feel that not as many models will be sold. Although we cannot be 100% sure in predictions of Apple product sales, it can be assumed that the company does not feel as optimistic about the sales for the new iPhone models.
According to Nikkei, the scheduled time frame for the assembly of Apple's OLED models' components will happen sometime in July this year. The LCD models should begin assembly in August.
After the release of Nikkei's article on Friday, shares of Apple fell by nearly 1.50%. The company was sitting at a share value of approximately $190.90 USD, as of 12:27 pm EDT.
Compared to Apple's closing value of $193.46 on Thursday, the company has only been able to reach a high of $191.25 and a low $189.77 today on the stock market.
As of 12:30 pm EDT, shares looked as if they would be staying near the -1.30% mark.
Featured Image: Facebook