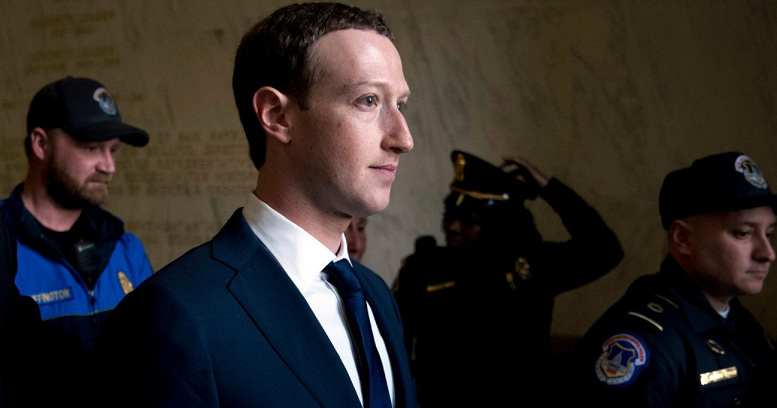 Social media tech giant Facebook (NASDAQ:FB) has been under fire recently in regards to the data of its users.
After the Cambridge Analytica scandal, where the personal data of approximately 85 million users was taken and used by the company, Facebook founder and CEO Mark Zuckerberg appeared in front of the US Senate in a hearing held to verify Facebook's connection with Cambridge Analytica.
The situation may have become worse as Facebook has recently revealed that it had given access to user data to several Chinese tech companies, including the telecom company Huawei (SZ:002502).
According to a recent New York Times article, the agreements date back to as early as 2010 and "gave private access to some user data to Huawei…as well as to Lenovo, Oppo and TCL."
Huawei has been flagged by the US "as a national security threat" and, although Facebook has insisted that they will end the deal with the company by the end of this week, has received "billions of dollars in lines of credit from China's state-owned policy banks."
>>Match Group, Inc. Stocks Plummet as Facebook Announces Rival Dating App
Huawei is currently under investigation for breaking American trade controls by dealing with other countries, such as Iran, Cuba, Syria, and Sudan. 
The data-sharing agreements were meant to push Facebook users towards its mobile app, allowing "device makers to offer some Facebook features, such as address books, 'like' buttons and status updates."
Data that had been shared stayed on a users device and did not get put onto another company's servers, according to representatives of Facebook.
Shares of Facebook continue to decline since the partnerships were revealed on Tuesday. 
The company closed at a share value of $192.94 USD after opening at $194.30 on Tuesday.
On Wednesday, Facebook opened at $191.03 and saw shares fall approximately 1.61% and, as of 12:30 pm EDT, was seen at near $189.86.
Do you think Facebook will ever fully recover from the revelation of partnerships involving user data? Let us know in the comments below. 
Featured Image: Twitter