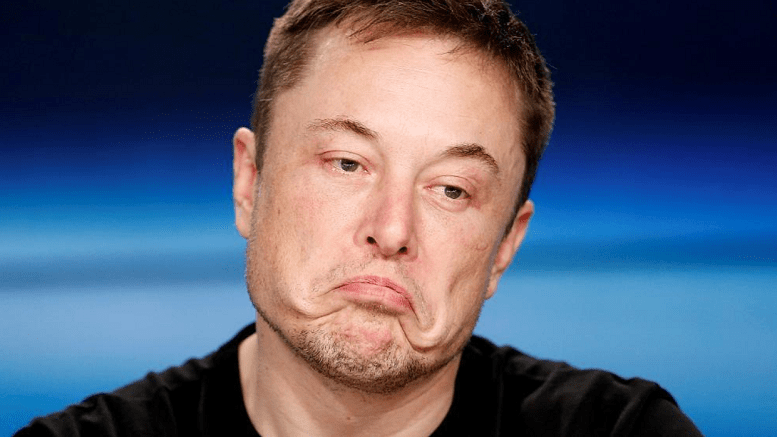 Tesla Job Cuts. California-based electric car company Tesla (NASDAQ:TSLA) will be cutting nine percent of its workforce in an attempt to restructure the company. 
The 'Difficult' Decision
In an email to employees, Tesla CEO Elon Musk has said that the decision was made in an effort "to reduce costs and become profitable."
The decision makes sense, as Musk had mentioned that Tesla hadn't turned a profit in the 15 years since it began. 
Musk tweeted the email he had sent on Tuesday, saying that it "has already leaked to the media."
Difficult, but necessary Tesla reorg underway. My email to the company has already leaked to media. Here it is unfiltered: pic.twitter.com/4LToWoxScx




— Elon Musk (@elonmusk) June 12, 2018
According to a recent article from CNBC, Musk had already warned of a "thorough reorganization" for the company in May 2018. 
As a result, nearly 4,100 jobs out of the approximate 46,000 employees will be cut. 
Musk has also said in his email that this does not mean the company will stop hiring;
"To be clear, Tesla will still continue to hire outstanding talent in critical roles as we move forward and there is still a significant need for additional production personnel."
Musk in the Media
Tesla has been in the media spotlight over the past several weeks, as Musk continues to feud with the media over Twitter.
The most recent addition to his collection of tweets is a post where he tells the Twitter-verse why he is not impressed with reporters.
This is why I'm not impressed when reporters who were literally in junior high while I was in newsrooms all round the world say that if I only knew how newsrooms really worked, then I'd know everything's fine & no need for a media credibility rating system like Pravduh 🤔

— Elon Musk (@elonmusk) June 10, 2018
Tesla shares rose 0.59% on Wednesday and closed at a value of $344.78 USD after reaching a high of $347.20 and a low of $339.80. 
Do you think Tesla will be able to turn a profit any time soon?
Featured Image: Twitter