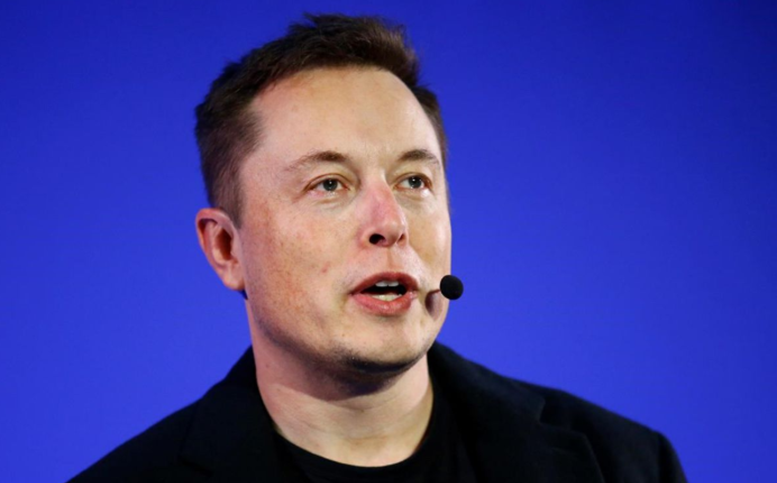 Tesla employee sabotage: Tesla Inc. (NASDAQ:TSLA) CEO Elon Musk has not started off the week very well after he alleged that an employee of the company sabotaged operations. 
According to a recent article from Reuters, Musk had sent an email to employees on Monday regarding an unnamed employee who had conducted "extensive and damaging sabotage" to Tesla's operations. 
Alleged damage includes making unspecified changes in the company's manufacturing operating system and sending "sensitive Tesla data to unnamed third parties."
Reuters has said that Musk had mentioned in the email that the employee's motivation was "that he wanted a promotion that he did not receive," but that "the full extent of his actions are not yet clear."
One of Musk's most recent tweets was to agree with another user over disgruntled employees:
Yup

— Elon Musk (@elonmusk) June 19, 2018
Tesla has been in the media as of late for several reasons, including a recent report stating that there was a fire at one of Tesla's facilities.
In an email on Sunday to employees, Reuters reported, Musk had said that the fire was put out in a few seconds and caused no significant damage to any equipment; no injuries were reported as a result of the fire and production has resumed.
>> Tesla Cars to Be Fully Autonomous By August
In regards to the fire, Musk warned employees to "be on the alert for anything that's not in the best interests of [the] company."
Tesla also recently laid off nine percent of its workforce in a move that is meant to help restructure the company and hopefully turn a profit.
Shares of the company fell on Tuesday by 4.93% with Tesla closing at a value of USD $352.55, after opening at $365.16.
On Monday Tesla closed at a share value of $370.83.
Do you think Tesla could ever have a day of good media coverage? Do you think that it was Tesla employee sabotage?
Featured Image: Twitter