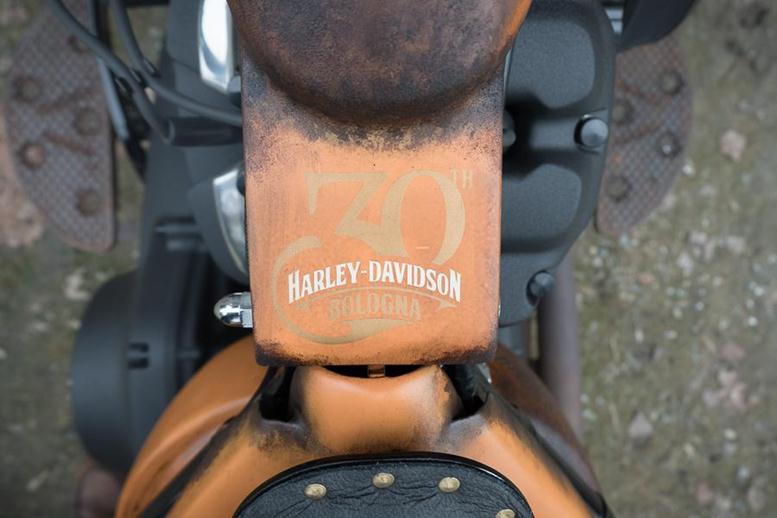 Harley-Davidson stock drops!
President Donald Trump has been focused on "fixing" various policies throughout his presidency, but the one he's taken the most action on thus far is trade and tariffs.
Bloomberg reported this morning that because of the president's current trade wars with the EU, it is going to cost the American company Harley-Davidson Inc (NYSE:HOG) nearly $100 million a year. Due to this, there will be a major shift to produce these "American-made" Harley's outside of the U.S. 
It was found that due to the retaliation tariff the EU has placed on the U.S., it will cost Harley-Davidson $2,200 extra to ship its motorcycles to Europe each. President Trump passed steel and aluminum duties that the EU was entirely unhappy with. 
 "A company that is as connected to America, and Americana, as Harley is probably going to be laying off U.S. workers in favor of foreign workers and going to be losing money as a result of this," James Hardiman, an equity research analyst with Wedbush Securities, told Bloomberg. "There's a lot of irony here, to put it mildly."
International Plants Rise
Last year, Harley's sales to the EU was the highest it has been since the year 2011. Currently, Harley-Davidson operates off-shore manufacturing plants in Brazil, Australia, and India. The company is planning on opening a manufacturing plant in Thailand this year. 
Although, Thailand is still "Plan B" as the company hopes that the U.S. and Europe can come to a reasonable agreement. The company states that it is still committed to making its motorcycles in the U.S., but it suggested it has no other choice but to move its production overseas to remain afloat. 
>> BlackBerry's Restructuring Strategy Is Working
It seems that the president's campaign promises about keeping jobs within the U.S. have somewhat backfired.
Harley-Davidson Stock Drops
HOG shares are currently trading for $41.47 a share, down $-2.75. At closing time, Harley-Davidson stock drops -6.27%. 
The sharp fall in the company's stock price is likely due to the news reported by Bloomberg and CNBC Money this morning. 
Featured Image: twitter