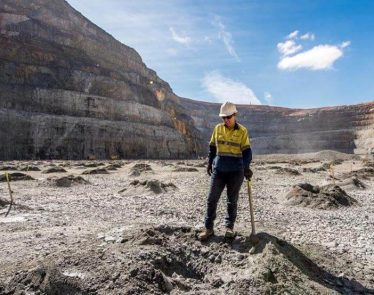 Newmont Mining (NYSE:NEM) has announced its plans to buy its smaller Canadian rival, Goldcorp (NYSE:GG). The deal is a whopping $10 billion USD all-stock takeover and will create the world's biggest gold producer by output. …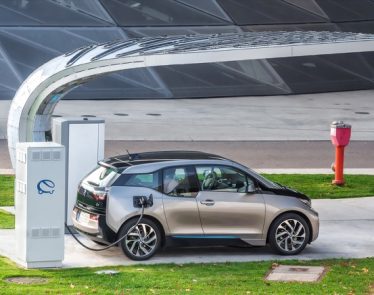 New manufacturers are joining the race to design electric vehicles, accelerating a revolution in the car market that could result in strong lithium demand as a battery ingredient. Standard Lithium Ltd.(TSX.V:SLL) (OTC:STLHF) (FRA:S5L)  is one …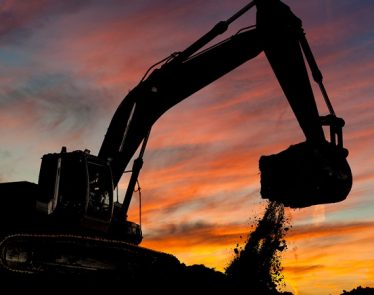 Flagship project located in a world class jurisdiction with decades of production infrastructure in place
Agreements with commercial operators to access existing brine production to fast track development
Agreement to locate and install its rapid lithium …
Read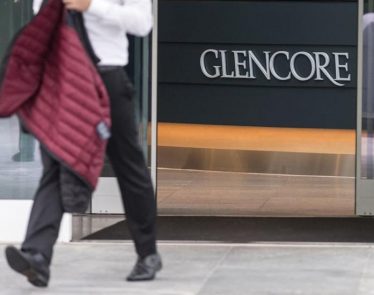 Of all the things that could happen to a multinational company, receiving a subpoena from the U.S. Justice Department is the one that many fear.
In a move that adds to a turbulent …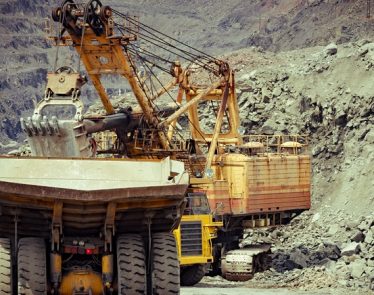 CALGARY, June 13, 2018 /CNW/ – Lithium Chile Inc. ("Lithium Chile" or the "Company")(TSX-V:LITH)(OTC:LTMCF)(FRA:KC3)) is pleased to announce that it has entered into a memorandum of understanding ("MOU") with Prosper One International Holdings Company Limited …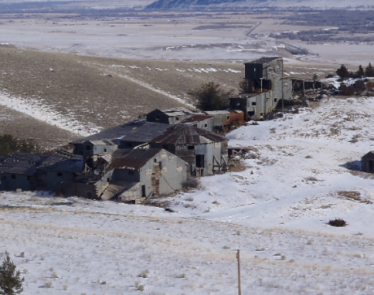 "Don't stop in America, go straight to Butte!"
That is what they used to say to immigrants after World War II about this unsuspecting swathe of Southwestern Montana. In those days, the hills …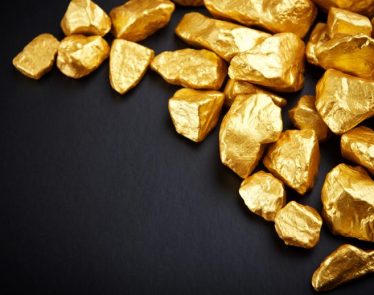 On Tuesday, October 3, Gold sank as low as $1,271, marking its lowest level since August 9. But it gets worse: some strategists see the metal falling even further.
"The fundamentals for gold in … Read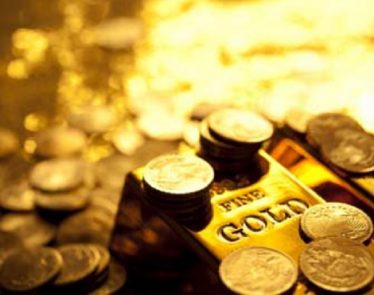 Gold prices have been fluctuating today. On Friday, August 18, prices of the metal reached their highest intraday level of 2017, momentarily surpassing $1,300 an ounce before pulling back to settle lower for the trading …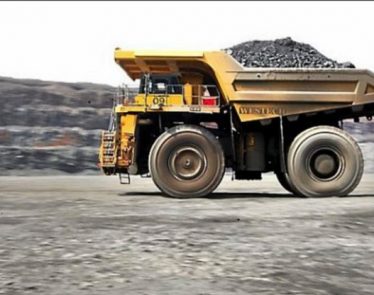 For those who missed it, Cliffs Natural Resources, Inc. (NYSE:$CLF) announced yesterday that it has decided to change its name back to its historical moniker, Cleveland-Cliffs, Inc.
Headquartered in Cleveland, Ohio, Cliffs Natural …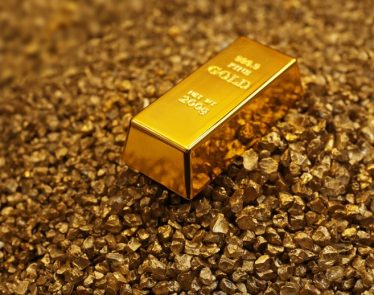 If you're thinking about getting into gold investing, today's news might be just the push you needed to get started. On Wednesday, gold futures reached their sharpest daily rise since mid-May, amid tension between the …