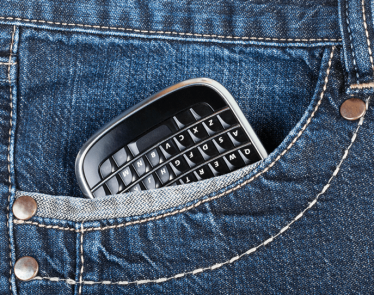 The tech world is going through a shakeup today. Starting with Blackberry (NYSE:BB). The company announced the shutting down of its consumer messaging service as of today.
The encrypted messaging service is considered …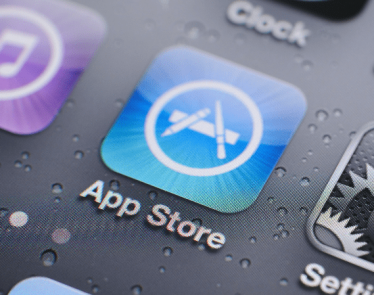 Apple (NASDAQ:AAPL) has been under fire for a while regarding its App Store, a controversy that has impacted AAPL stock. Today, however, very quietly, the multinational technology company shut down its haters.
Here's …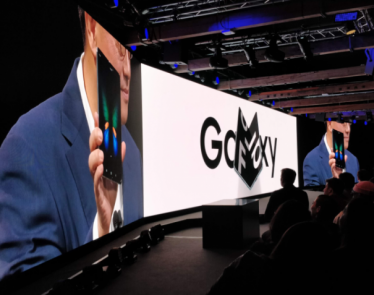 Foldable smartphones have become the new craze in the electronics space, with many tech-savvy individuals itching to upgrade to the latest and greatest phone out there. While there are a few foldable phones in the …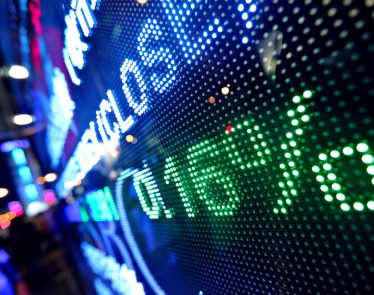 Since the start of 2019, PLUG stock has more than doubled. Notably, the month of March alone saw PLUG stock spike 34% for two reasons. One, Plug Power Inc (NASDAQ:PLUG) reported positive Q4 earnings results …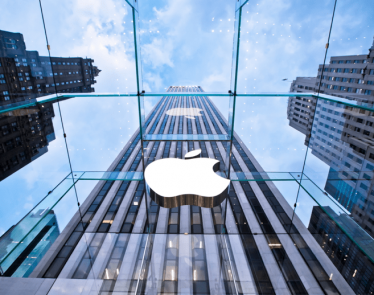 Apple (NASDAQ:AAPL) will launch a new subscription service, the tech giant announced today. For a $9.99 monthly fee, the Apple News service will offer subscribers access to a number of different publications that are otherwise …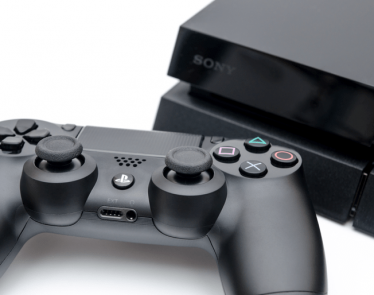 Sony (NYSE:SNE) has updated the operating system of its iconic PlayStation. The PlayStation 4 update includes one feature that users have been requesting for years. Now, the PS4 will sync with iOS devices.
PlayStation … Read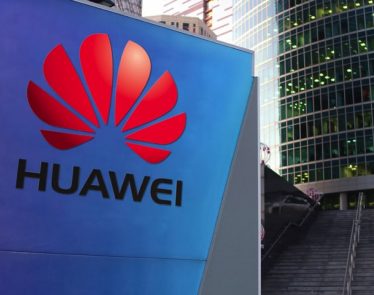 Foldable phones are the latest wave to hit the smartphone sector, and now, Huawei has unveiled its take on the foldable phone but, boy, will it cost you! The Huawei Mate X will set you …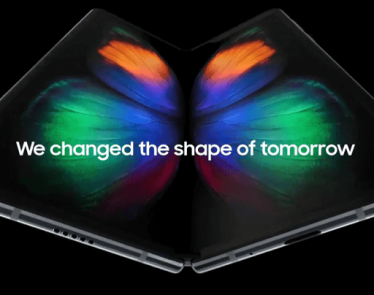 Samsung Electronics Co, Ltd (OTC:SSNLF) is pulling out all the stops today! Less than 24 hours ago, the electronics company released information on its new line of cellular devices. Samsung flooded consumers with details of …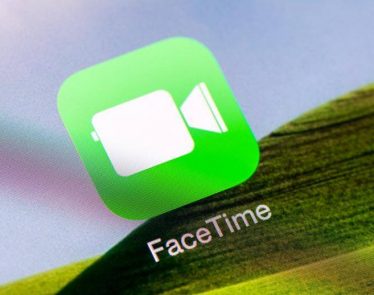 Ever not answer an Apple FaceTime because you didn't want to talk to someone? Well, you should probably not speak badly of them if you ignore or decline their call because they can probably hear …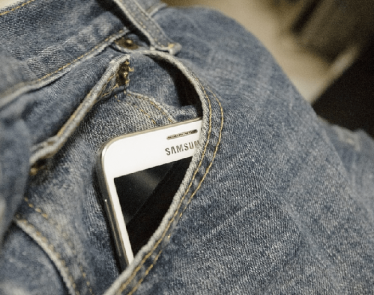 Samsung Electronics (OTC:SSNLF) is the latest international company to pledge to reduce plastic waste from their business. Recently, Adidas AG (OTC:ADDDF), Starbucks Corporation (NASDAQ:SBUX), and McDonald's Corporation (NYSE:MCD) have all said they are working on …