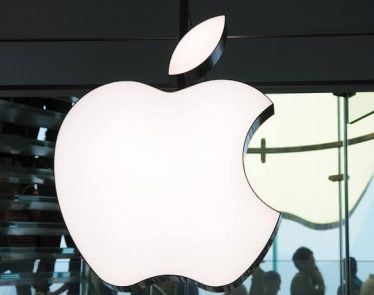 Apple stock is up 4.2% today after the Trump administration announced it would be delaying tariffs of 10% on Chinese goods.
Trump's Trade War
In the latest development in Trump's trade war with …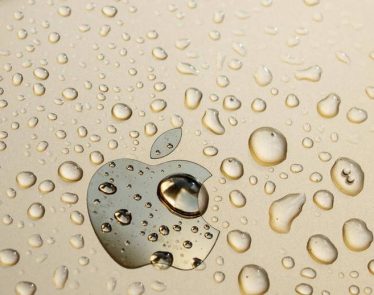 AAPL stock is on the rise over 4% at present. Shares are reacting to the company's fiscal third-quarter earnings report released yesterday. The report showed that Apple (NASDAQ:AAPL) now has $210.6 billion in cash on …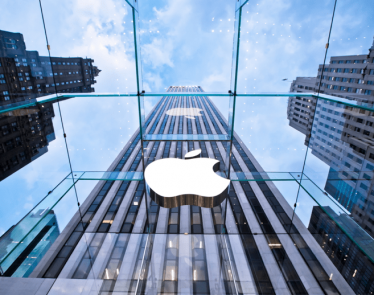 Earlier today, President Trump hit out against Apple (NASDAQ:AAPL) once again. In a tweet, the President said that his administration will not grant the tech-giant any relief on Mac Pro parts made in China. His …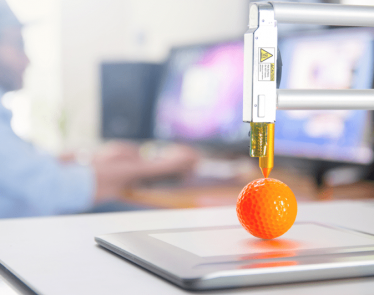 The 3D printing industry is expected to reach $10 billion in sales by 2020, so, as you can imagine, 3D printing stocks are hot right now. Finding the right brands now might lead to significant …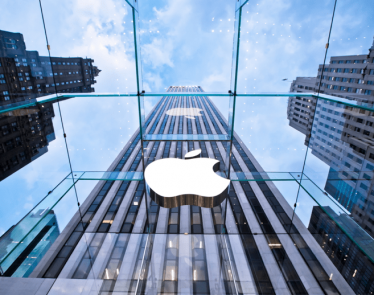 AAPL stock is reactive today after the company released news that it will move production of its new Mac Pro to China.
Apple's (NASDAQ:AAPL) Mac Pro computer was the only device the tech …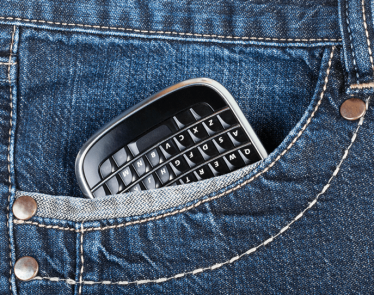 The tech world is going through a shakeup today. Starting with Blackberry (NYSE:BB). The company announced the shutting down of its consumer messaging service as of today.
The encrypted messaging service is considered …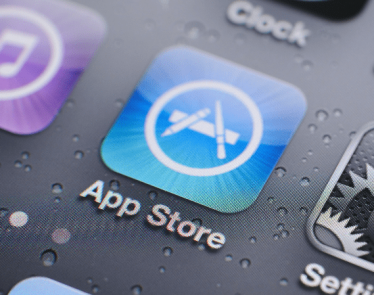 Apple (NASDAQ:AAPL) has been under fire for a while regarding its App Store, a controversy that has impacted AAPL stock. Today, however, very quietly, the multinational technology company shut down its haters.
Here's …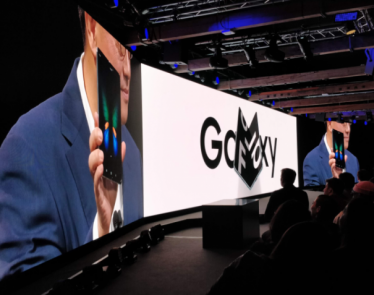 Foldable smartphones have become the new craze in the electronics space, with many tech-savvy individuals itching to upgrade to the latest and greatest phone out there. While there are a few foldable phones in the …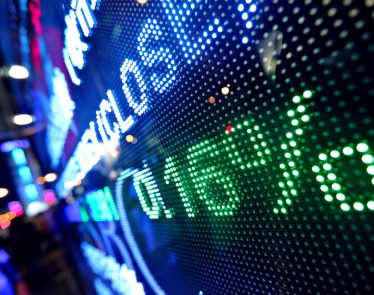 Since the start of 2019, PLUG stock has more than doubled. Notably, the month of March alone saw PLUG stock spike 34% for two reasons. One, Plug Power Inc (NASDAQ:PLUG) reported positive Q4 earnings results …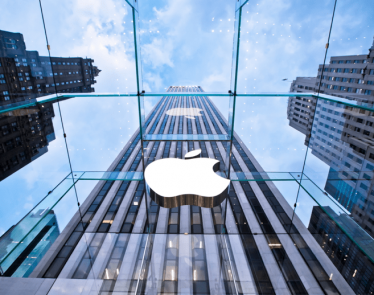 Apple (NASDAQ:AAPL) will launch a new subscription service, the tech giant announced today. For a $9.99 monthly fee, the Apple News service will offer subscribers access to a number of different publications that are otherwise …