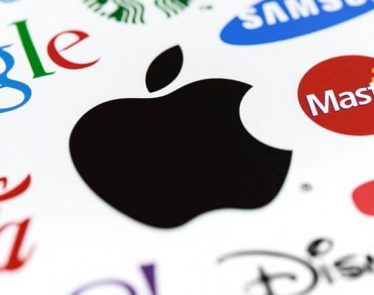 Apple Inc. (NASDAQ:AAPL) had an impressive 2019 even as iPhone sales, a key driver of Apple's bottom line, dropped 11% year-over-year. AAPL stock rallied by more than 108% over the past year, capping an impressive …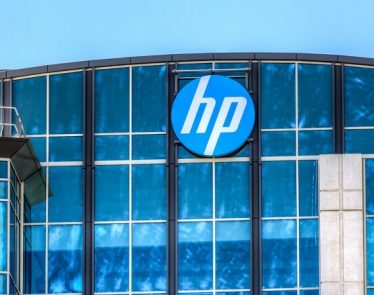 HPQ stock is making gains on Thursday after HP Inc (NYSE:HPQ) rejected a $33 billion USD takeover bid from Xerox Corporation (NYSE:XRX).
The computer hardware maker has been the subject of several unsolicited …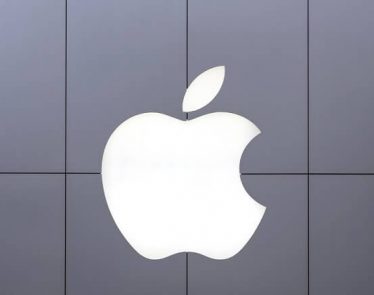 AAPL stock hit a record high as it crossed the $300 threshold for the first time this week, as tech stocks enjoy a robust start to the new decade.
2020 looks set to …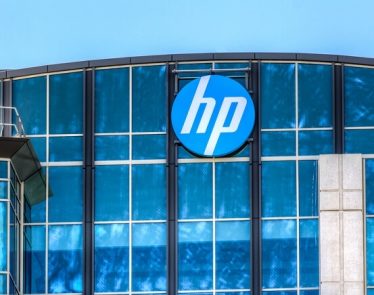 HPQ stock is flat on Monday after the board of directors of HP Inc (NYSE:HPQ) voted unanimously against a takeover bid from Xerox Corporation (NYSE:XRX).
HPQ Stock Gained 10% on Possibility of Deal
…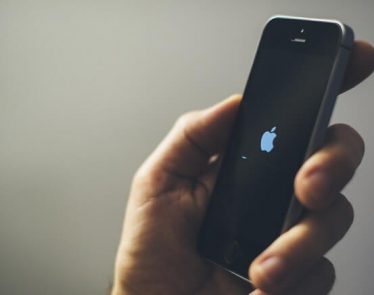 Apple stock hit an all-time intraday high today of $237.64 as productive talks between US and Chinese representatives indicate that a resolution to Trump's trade war may be in sight.
Productive Trade Talks Provide … Read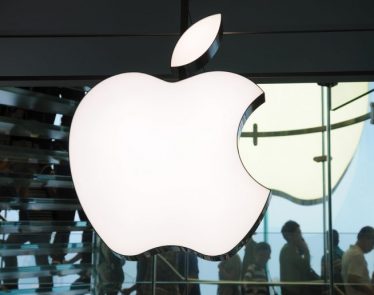 Just weeks after the launch of its iPhone 11, Apple Inc. (NASDAQ:AAPL) has announced the 2020 release of a smaller, cheaper model that packs the same power as its high-end counterpart. The company will be …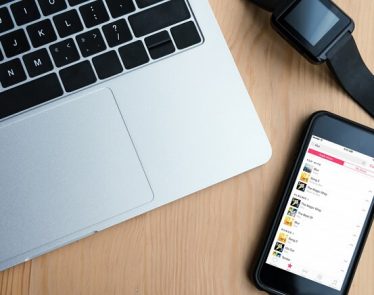 Apple stock is up nearly 3% today after a report from the Nikkei Asian Review stated that the company is increasing its production of the iPhone 11 by 10%.
Apple Stock Climbs on Increased … Read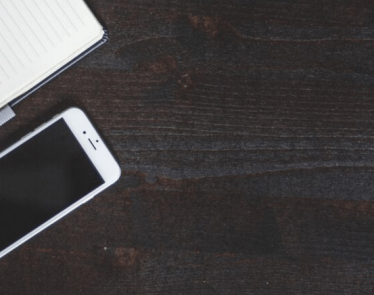 AAPL stock is starting the week off on a good run, thanks to a wave of optimism sparked by JP Morgan (NYSE:JPM). On Monday, JP Morgan increased its price target on Apple (NASDAQ:AAPL), among other …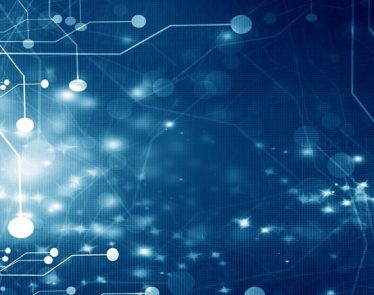 GLW stock is witnessing one of its worst single-day falls after Corning Incorporated (NYSE:GLW) reduced full-year outlook for its optical communications and display technologies units, stating weaker demand as the issue.
Weak Demand to … Read
Dell Technologies Inc (NYSE:DELL) posted better than expected quarterly results today to boost Dell stock by 10% during Friday trading.
Dell Stock Struggling in 2019
The Texas-based computer manufacturer reported second-quarter earnings of …