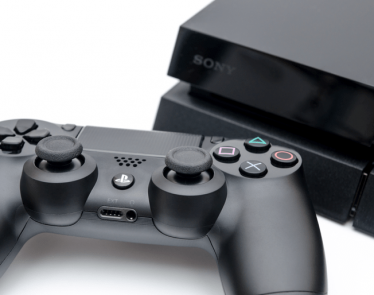 Sony (NYSE:SNE) has updated the operating system of its iconic PlayStation. The PlayStation 4 update includes one feature that users have been requesting for years. Now, the PS4 will sync with iOS devices.
PlayStation … Read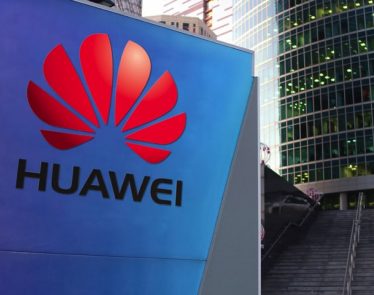 Foldable phones are the latest wave to hit the smartphone sector, and now, Huawei has unveiled its take on the foldable phone but, boy, will it cost you! The Huawei Mate X will set you …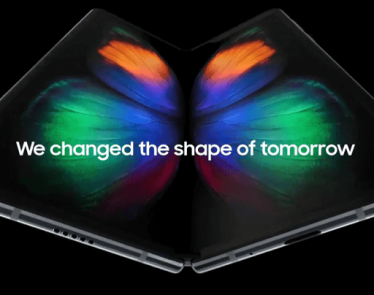 Samsung Electronics Co, Ltd (OTC:SSNLF) is pulling out all the stops today! Less than 24 hours ago, the electronics company released information on its new line of cellular devices. Samsung flooded consumers with details of …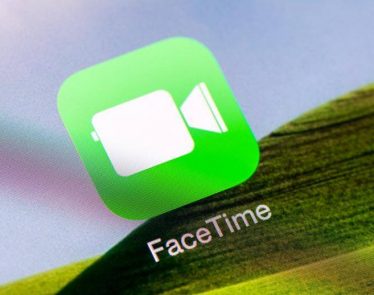 Ever not answer an Apple FaceTime because you didn't want to talk to someone? Well, you should probably not speak badly of them if you ignore or decline their call because they can probably hear …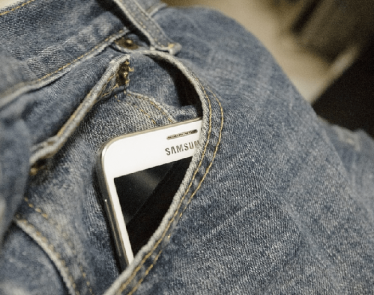 Samsung Electronics (OTC:SSNLF) is the latest international company to pledge to reduce plastic waste from their business. Recently, Adidas AG (OTC:ADDDF), Starbucks Corporation (NASDAQ:SBUX), and McDonald's Corporation (NYSE:MCD) have all said they are working on …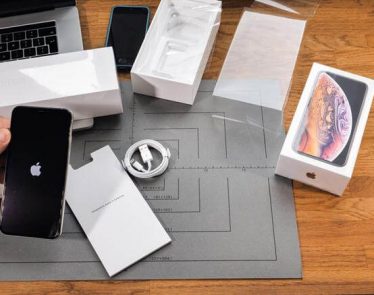 New iPhone sales are non-existent in the US. Coincidence, or is this tied to what's happening in China too? This week, several Chinese electronic retailers have slashed the prices of iPhones. This was due to …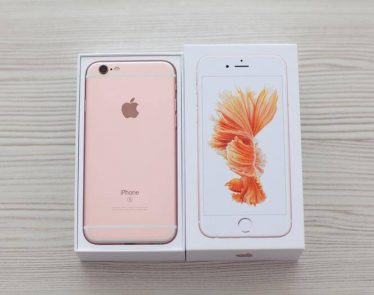 Apple's (NASDAQ:AAPL) iOS 12 has given Apple AirPods another capability. A feature called 'Live Listening;' meant to be a helpful tool for those who are hard of hearing. Previously only available for MFi-certified hearing aids, …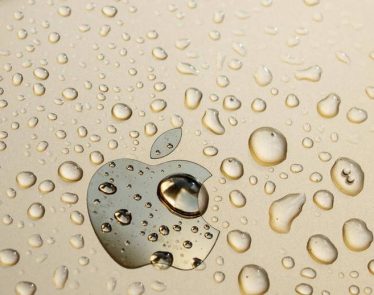 AAPL stock has fallen dramatically in the last 24 hours. The world's most valuable company has dropped a staggering $55.5 billion USD in value. This is because it effectively admitted that its latest iPhones are …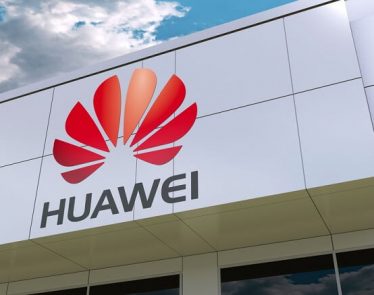 The arrest of Huawei CFO, Wanzhou Meng, has outraged China. 
The CFO of Huawei Technologies Co. is also the daughter of the company's founder, Ren Zhengfei, a highly regarded Chinese businessman.
…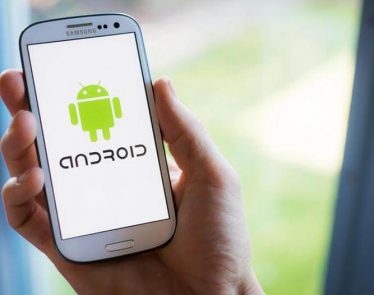 After five years of teasing tech enthusiasts, Samsung (OTC:SSNLF) has just released the first phone to ever have a folding screen. In addition to this, Android has also released a mock-up of its very own …