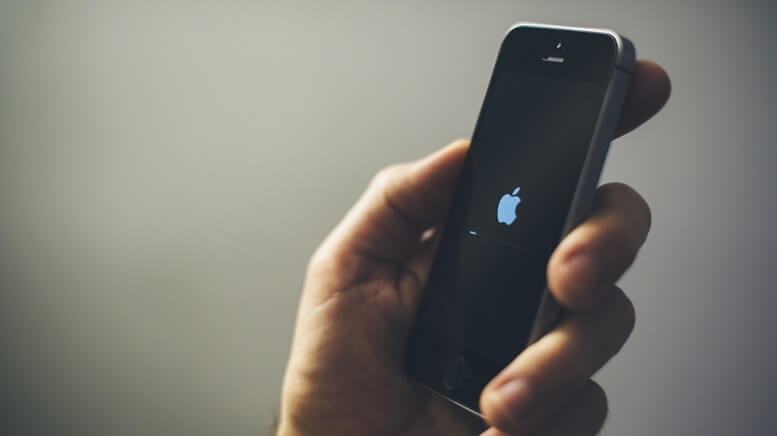 Apple stock hit an all-time intraday high today of $237.64 as productive talks between US and Chinese representatives indicate that a resolution to Trump's trade war may be in sight.
Productive Trade Talks Provide Boost for Apple Stock
Following two days of talks in Washington between the two nations, led by Treasury Secretary Steve Mnuchin and China's Vice Premier Liu He, the US has said it is suspending a tariff hike on $250 billion USD on Chinese imports that was set to take effect Tuesday, and China agreed to buy $40 billion USD to $50 billion USD in US farm products. President Trump described the truce as a "very substantial phase one deal" in what is very welcome news for Apple stock.
Further Tariffs for December
Apple (NASDAQ:AAPL) has felt the effects of the trade war more than most large-cap stocks, given how much of its goods are manufactured in China and how substantial its customer base is there. However, the major sticking point for Apple in the trade war has been a proposed 10% tariff on $300 billion USD of electrical goods imported from China, which is set to come into effect in December. The tariff was initially meant to come into effect on September 1, but a delay until December boosted Apple stock by nearly 5%.
>> Netflix Stock Boosted By Bullishness of Goldman Sachs
Chinese Market Leads iPhone 11 Demand
Apple released the iPhone 11 last month, with many speculators fearing that ongoing uncertainty from the trade war may impact sales. However, Apple stock received a significant boost last week after an unexpected surge in iPhone sales prompted the company to place an order for eight million more units. The Chinese market is at the center of this surging demand, with Wedbush analyst Daniel Ives saying, "China as a region is currently one of the main catalysts of demand for the iPhone 11 and is tracking roughly 20% ahead of plan."
Featured Image: DepositPhotos © stevanovicigor