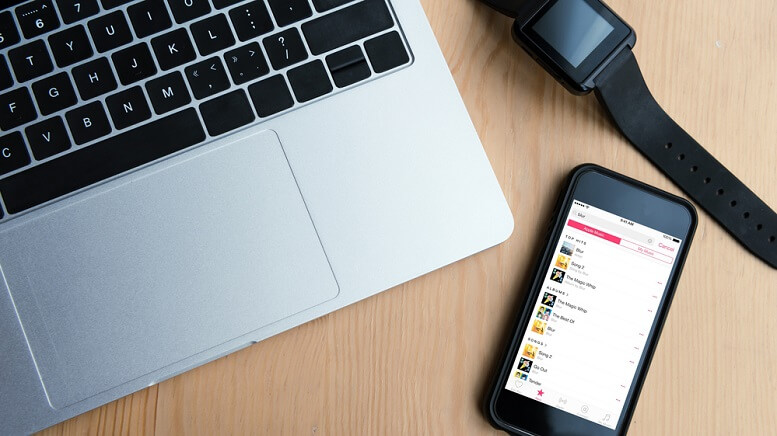 Apple stock is up nearly 3% today after a report from the Nikkei Asian Review stated that the company is increasing its production of the iPhone 11 by 10%.
Apple Stock Climbs on Increased Chinese Demand
Apple Inc (NASDAQ:AAPL) released the iPhone 11 last month at an entry point price of $699 USD, which has been driving sales compared to last year's model, the iPhone XR, which had a starting price of $749 USD. As a result of the increased consumer demand, Apple has ordered approximately 8 million more units, or 10%, of the iPhone 11 and iPhone 11 Pro. The tech giant has also cut backorders on the iPhone 11 Pro Max, which retails for $1,099. Apple stock has climbed to $227.01 following the news.
It appears that the Chinese market is at the heart of the surging demand for iPhones. Wedbush Security analyst Daniel Ives said that "China as a region is currently one of the main catalysts of demand for the iPhone 11 and is tracking roughly 20% ahead of plan. We have seen activity in the all-important China region that is 'roughly double' from a year ago with XR." Investors will welcome the high demand in the Chinese market, especially considering how Apple stock has been affected by Trump's trade war with China.
US-China Trade War and Apple Stock
While the trade war may take somewhat of a backseat in the coming months as Trump stares down the barrel of impeachment, talks between the two nations will resume in Washington on October 10, and they could have big implications for Apple stock. Tim Cook, Apple's CEO, put his diplomatic skills to good use by negotiating a tariff waiver that will allow the company to continue manufacturing MacBooks in the US; however, the company could be subject to a 10% tariff on Chinese made goods from December 15.
>> ROKU Stock Takes a Hit Amid Competition Fears: Should You Panic?
Apple is due to report its quarterly results on October 30, which will include the first week of iPhone 11 sales. While the report won't paint a complete picture of how iPhone sales have improved, following a 25% decline in the first half of the year, it will give investors in Apple stock good insight into how the company is weathering the trade war.
Featured Image: DepositPhotos © Y-Boychenko