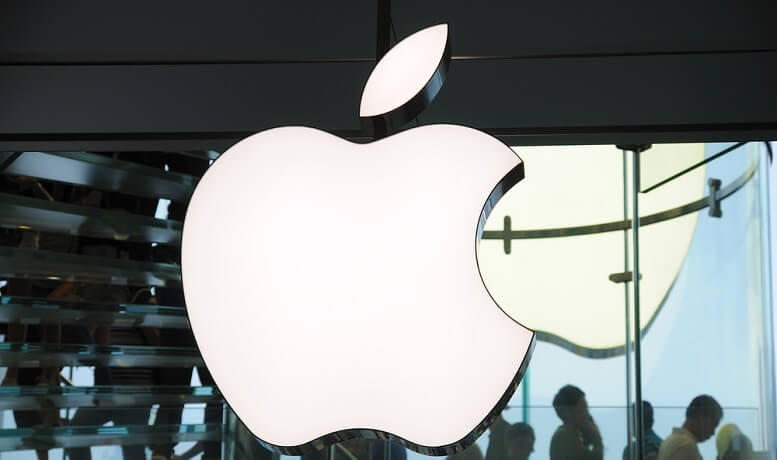 Apple stock is up 4.2% today after the Trump administration announced it would be delaying tariffs of 10% on Chinese goods.
Trump's Trade War
In the latest development in Trump's trade war with China, The Office of the US Trade Representative announced on Tuesday morning that products including "cell phones, laptop computers, video game consoles, certain toys, computer monitors, and certain items of footwear and clothing" would not be hit with a 10% tariff until December 15. The tariffs were initially meant to come into effect on September 1, the month in which Apple  (NASDAQ:AAPL) typically releases new products.
Relief for Apple Stock
The 10% tariff will apply to $300 billion USD worth of goods imported from China, where the majority of Apple's manufacturing operations are based. Interestingly, the delay in implementing the tariff will not apply to Apple Watches or Airpods. However, this is just a minor sticking point for investors who clearly greeted today's announcement with relief and optimism as Apple stock recovered from a slight slump last week that saw shares drop 9.2%.
>> CBD and Viacom: Pair Finally Strike Deal to Become ViacomCBS
Slumping iPhone Sales
Sales of Apple's flagship product, the iPhone, slumped last year mostly due to high prices. The implementation of this tariff could have an even further damaging effect on iPhone sales and Apple shares as the company is faced with the dilemma of either absorbing the additional cost of the tariff or passing it on to customers, who are becoming increasingly disillusioned with rising prices.
According to Wedbush Securities analyst Daniel Ives, customers can breath easy for now as he predicts Apple is likely to absorb the cost of the tariffs: "With about 40% of iPhones sold globally coming out of the U.S. (and) heading into an important trifecta smartphone launch, at this point we DO NOT believe Apple will pass these tariff costs to U.S. consumers on the new smartphones hitting the market this September." In an attempt to nullify the effects of the tariff, Apple is looking to move between 5% and 7% of its iPhone production from China to India or Vietnam.
Featured image: DepositPhotos @ bedobedo