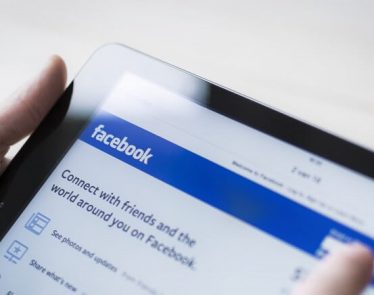 Facebook (NASDAQ:FB) stock is down over 4% at the time of writing as more privacy concerns have emerged. According to a third party whistle-blower, the social media giant has paid hundreds of outside contractors to …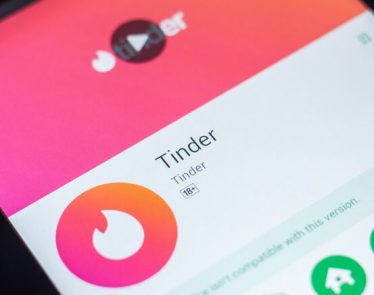 MTCH stock is the biggest gainer in today's session and hits an all-time high after Match Group Inc (NASDAQ:MTCH) released better than expected second-quarter revenue and earnings results.
Subscribers Grow on Tinder
The …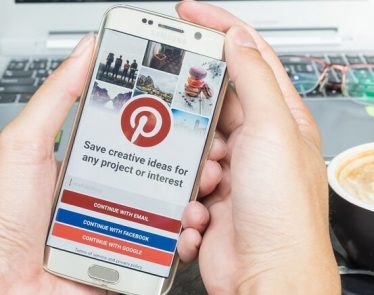 Pinterest stock is flying in a weak market on Friday after Pinterest Inc (NYSE:PINS) posted solid earnings for the second quarter.
Impassive Results
Social media company Pinterest was one of the most anticipated …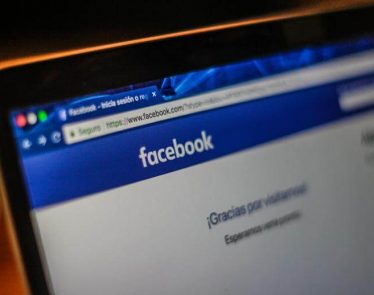 Facebook (NASDAQ:FB) stock took a massive dip after the market closed yesterday when US regulators announced a $5 billion fine against the social media platform. FB stock is currently trading for $201.54 on the NASDAQ …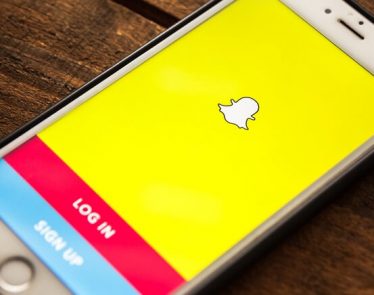 SNAP stock is making a big move in Wednesday's trading session after Snap Inc. (NYSE:SNAP) posted a better-than-estimated revenue and earnings for the second quarter.
Snap has seen exceptional growth on its Snapchat …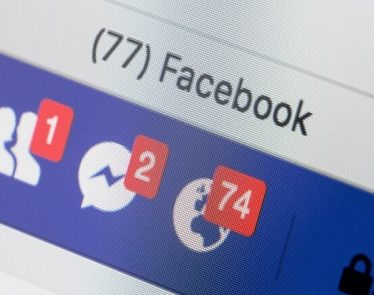 FB stock will be the center of attention on July 24, 2019, after market close, as Facebook, Inc. (NASDAQ:FB) is scheduled to report its second-quarter financial results. The earnings results come hot on the heels …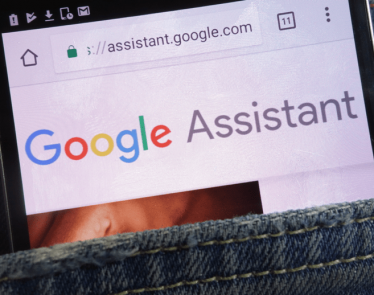 Google (NASDAQ:GOOGL) made headlines yesterday when it admitted that more than 1,000 sound recordings of customer conversations with the Google Assistant were leaked by its partners to a Belgian news site. Despite the news, GOOGL …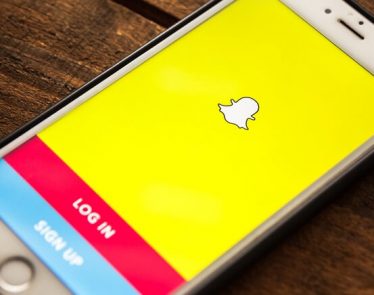 SNAP stock continues to move higher amid growing optimism about the prospectus of Snap Inc (NYSE:SNAP). This morning, an analyst at Bank of America issued a positive note on the stock.
Analysts Turn Bullish … Read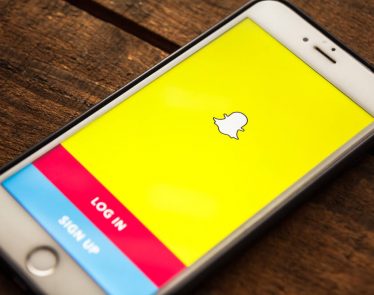 SNAP stock is having another solid day after an analyst at BTIG issues a positive note on Snap Inc (NYSE:SNAP).
Instant photo sharing app Snapchat has gone through a lot of alterations over …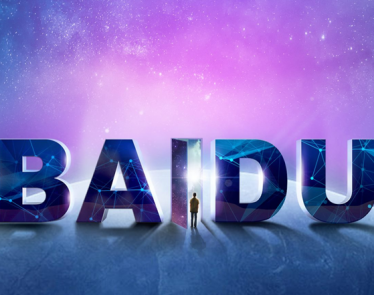 Chinese search giant BIDU stock took a 15% dip in the opening session after Baidu Inc (NASDAQ:BIDU) reported a lower than expected first-quarter earnings that fell short of company estimates. This is the first time …