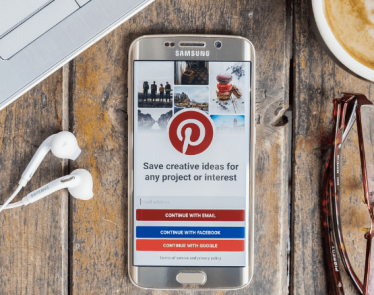 On April 18th, Pinterest (NYSE:PINS) had its first day of trading on the New York Stock Exchange. And shares soared. In fact, PINS stock closed Thursday up nearly 30%.
Here's what went down. …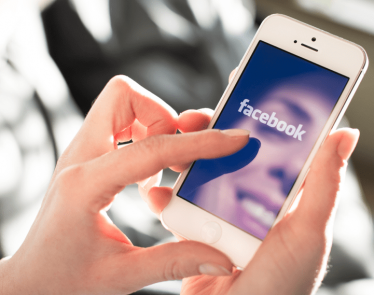 Facebook (NASDAQ:FB) said yesterday that it "unintentionally uploaded" the email contacts of up to 1.5 million users without their consent or even knowledge. The victims of this negligence signed up for new accounts at any …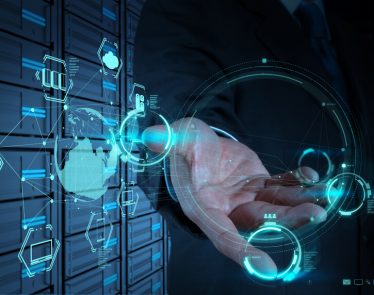 A major tech battle is ahead between the two biggest companies in the world. Amazon (NASDAQ:AMZN) and Microsoft (NASDAQ:MSFT) are the two final companies in the running for a $10 billion Defense Department contract dubbed …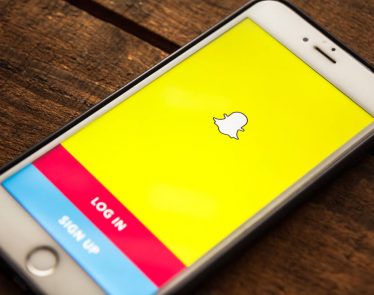 Snap Inc (NYSE:SNAP), the parent company of the popular social media platform Snapchat, seems to have kicked off 2019 on a good note, with SNAP stock price almost doubling from the beginning of the year. …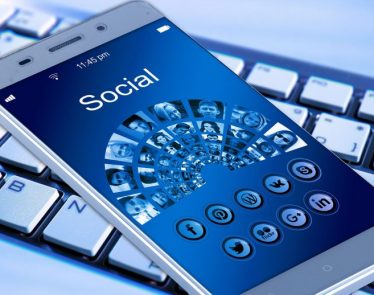 Facebook Inc. (NASDAQ:FB) and Instagram announced today that they will be banning white nationalism and white separatism on their networks next week after an advocacy group called on the social media giants to do more …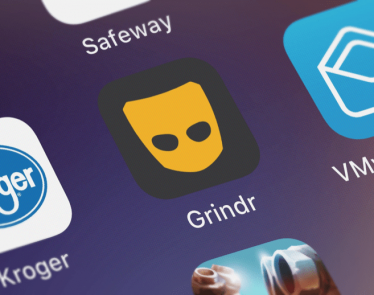 Popular dating app Grindr is up for sale. The company behind the world's largest dating app for homosexual people is being forced to sell the app following pressure from the US Government.
According …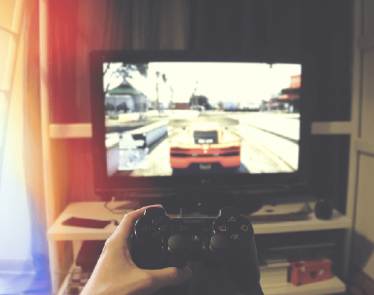 Google reveals its latest toy today, a game-streaming service by the name of Stadia. Stadia is Google's attempt at providing the masses with on-demand video games—and something tells me it's going to be a successful …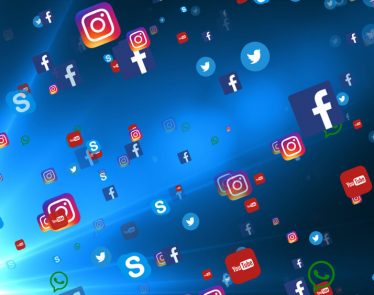 Social networking veteran MySpace reported that it has lost every piece of content that was uploaded to its site before 2016, with no chance of recovery. This mass deletion included millions of songs, photos, and …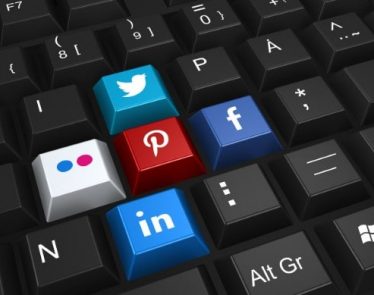 YouTube (NASDAQ:GOOGL), Twitter (NASDAQ:TWTR), and Facebook (NASDAQ:FB) are all under fire today after failing to remove disturbing videos from their platforms. As I'm sure you've seen all over the news, there were two mosque attacks …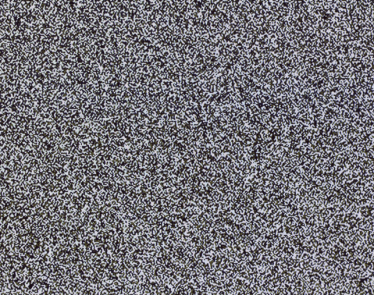 Social media giant Facebook (NASDAQ:FB) experienced a social media outage across all its owned platforms. Lasting 14 hours, the blackout was experienced on a global scale. Normal service has since resumed and, according to the …