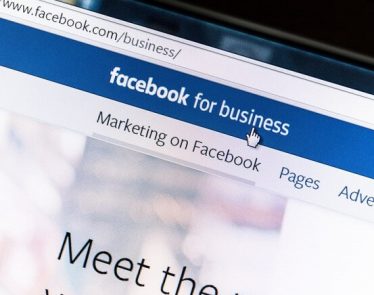 FB stock recovered following Facebook Inc's (NASDAQ:FB) mistakes regarding data privacy and associated issues. Investors, however, seemed disappointed with the company's most recent quarterly results and the stock tumbled by as much as 20% over …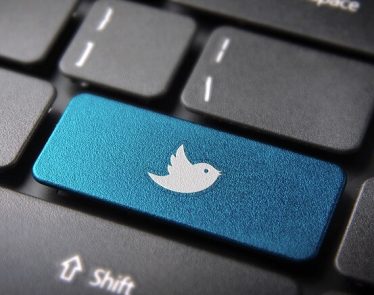 TWTR stock is trading higher following a report that an activist investor is pushing to replace Twitter Inc's (NYSE:TWTR) CEO, Jack Dorsey.
Activist investors may be bad news for a company's board, but …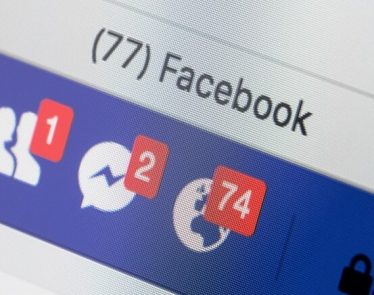 Since social media giant Facebook Inc. (NASDAQ:FB) went public in 2012, FB stock has been on an epic run after surging almost 450%. The impressive turn has been a result of the company's domination in …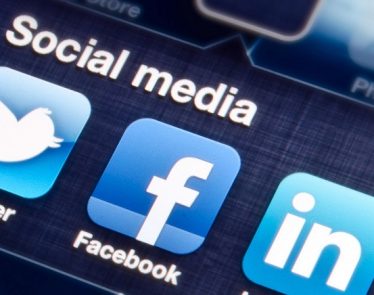 Facebook dominates the social media space, but Twitter consistently carves a space for itself in the still-nascent industry. These two companies form a kind of dichotomy that's important to understand for investors hoping to profit …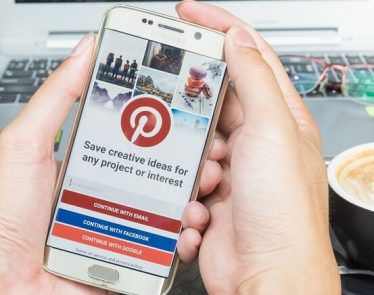 Pinterest stock shares jumped 12% after Pinterest Inc. (NYSE:PINS) reported revenue and user growth that topped analysts' projections for the fourth quarter. The image-sharing company cited greater engagement and new advertisers during the holiday season …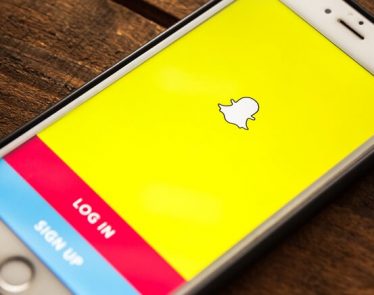 SNAP stock tumbled 8.50% after Snap Inc. (NYSE:SNAP) missed revenue estimates in the fourth quarter of 2019.
Snap Beats EPS Estimates but Comes Short on Revenue
The company released its Q4 2019 earnings …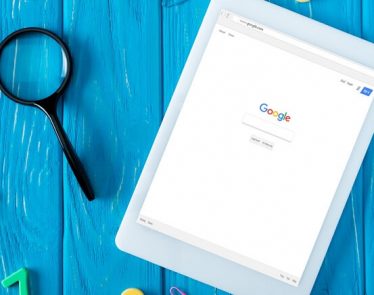 Google stock is taking a hit this morning despite the company's parent company Alphabet Inc. (NASDAQ:GOOGL) reporting that its Q4 results topped earnings estimates but missed revenue estimates.
Alphabet Broke Cloud and YouTube Revenue … Read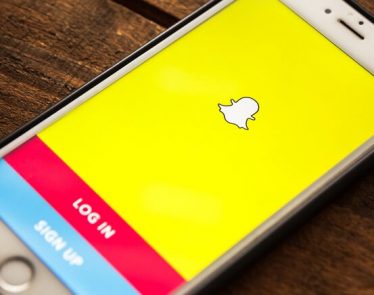 Upgrades from analysts almost always prove to be a major positive for a stock, and that is what happened with SNAP stock this week. Yesterday, two leading Wall Street analysts upgraded Snap (NYSE:SNAP) and set …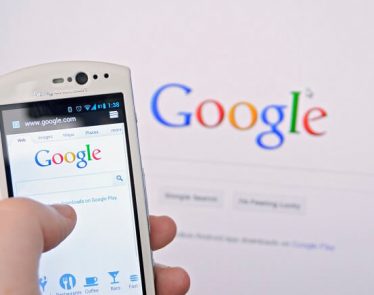 Google stock is in the green today after the company's co-founders announced they were stepping down as executives of Alphabet (NASDAQ:GOOGL), marking the end of a remarkable era spanning two decades at the internet giant. …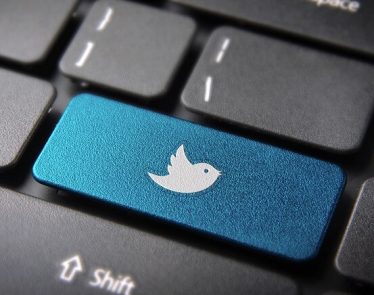 TWTR stock has fallen over 25% over the past month following disappointing earnings from Twitter Inc (NYSE:TWTR). Let's find out whether the stock has reached its bottom or not.
The tech sector is …