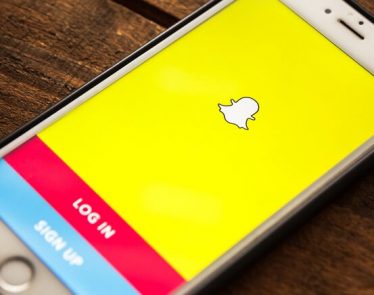 Upgrades from analysts almost always prove to be a major positive for a stock, and that is what happened with SNAP stock this week. Yesterday, two leading Wall Street analysts upgraded Snap (NYSE:SNAP) and set …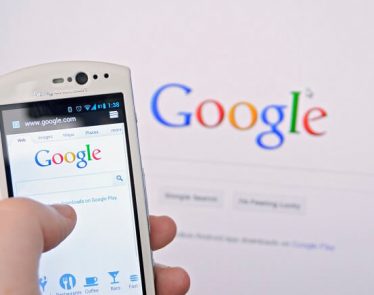 Google stock is in the green today after the company's co-founders announced they were stepping down as executives of Alphabet (NASDAQ:GOOGL), marking the end of a remarkable era spanning two decades at the internet giant. …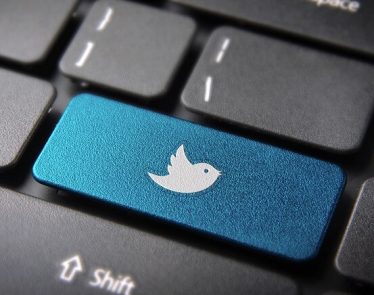 TWTR stock has fallen over 25% over the past month following disappointing earnings from Twitter Inc (NYSE:TWTR). Let's find out whether the stock has reached its bottom or not.
The tech sector is …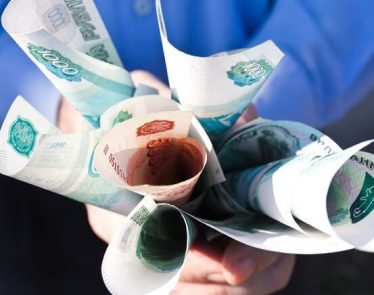 On Friday, YELP stock jumped following the release of the Yelp's (NYSE:YELP) Q3 earnings. The shares surged 14.50% in today's trading following a 7.9% dip in yesterday's session.
Yelp's Q3 Revenue Beats Analyst Estimates … Read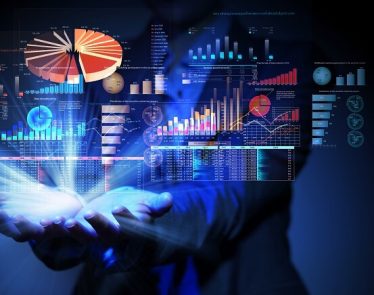 On Wednesday, MTCH stock dropped over 10% after Match Group Inc. (NASDAQ:MTCH) projected its Q4 revenue with estimates that fell below Wall Street forecasts. The company has indicated that its dating service Tinder has continued …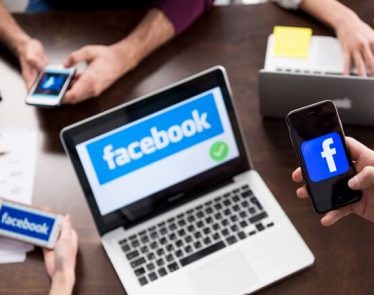 FB stock is trading down on Tuesday after Facebook Inc (NASDAQ:FB) announced it was rebranding as FACEBOOK. Can capital letters save the toxic brand name?
The company, formerly known as Facebook, has drawn …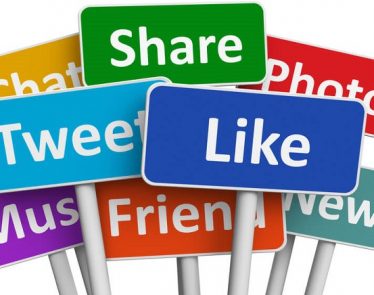 The 2010s can reasonably be called the social media decade—at least as far as investors are concerned. While the 2000s saw the launch of Facebook, Twitter, and dozens of other sites, most of the companies …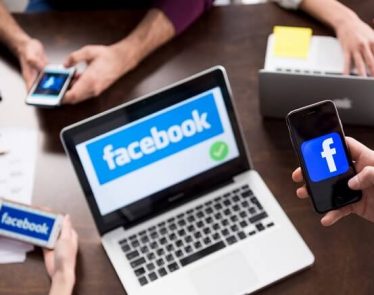 FB stock continues to gain momentum after Facebook Inc. (NASDAQ:FB) delivered impressive sales and solid user growth in its third quarter. This is an indication that the business is strong amidst growing regulatory scrutiny and …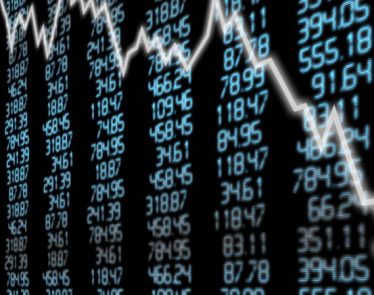 On Tuesday, GRUB stock slumped to a new low after GrubHub Inc (NYSE:GRUB) reported uninspiring sales and expectations. The online food delivery company cited competition and changing customer preferences as the reason for the disappointing …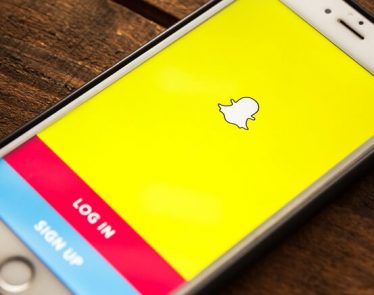 SNAP stock is trading lower in the morning session despite Snap Inc (NYSE:SNAP) reporting better than estimated third-quarter earnings.
Earnings season has well and truly begun, and some of the biggest corporations in …