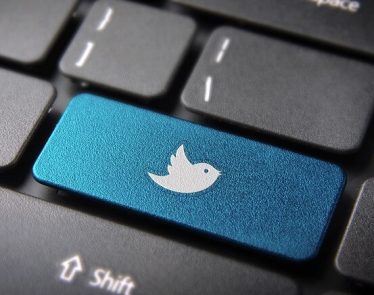 TWTR stock has been consolidating over the past month after gaining as much as 45% so far in 2019. Twitter Inc (NYSE:TWTR) seems quite impressed with its business performance over the past 12 months.
… Read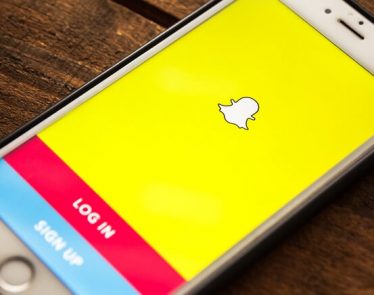 For many months, SNAP stock may have struggled but in 2019, things began to change for the better for Snap Inc (NYSE:SNAP). In 2019 so far, the stock has gained as much as 200% and …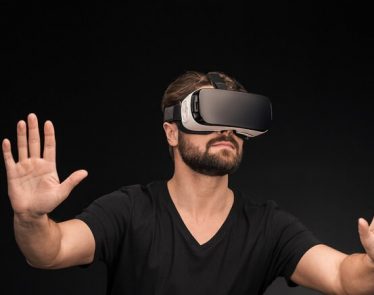 FB stock is trading up 1.5% today as Facebook (NASDAQ:FB) unveiled a host of new features at its Oculus Connect 6 Keynote in California.
Facebook has been trying to popularize augmented ad virtual …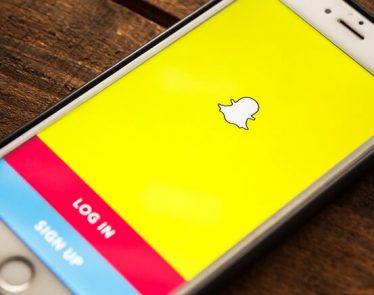 Snap Inc. (NYSE:SNAP) has outperformed peers this year with SNAP stock gaining almost 200% year-to-date to eclipse the whole technology industry. At the beginning of this year, the company had lost around $20 billion of …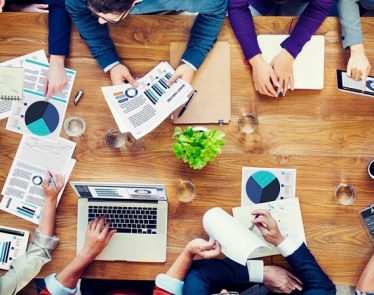 YELP stock is a big mover in the market as it emerged that it is a potential acquisition target for Groupon Inc (NASDAQ:GRPN). The Wall Street Journal reports that Groupon management is plotting a major …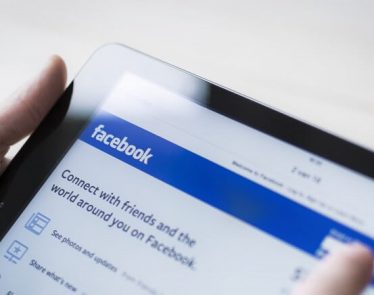 Facebook (NASDAQ:FB) stock is down over 4% at the time of writing as more privacy concerns have emerged. According to a third party whistle-blower, the social media giant has paid hundreds of outside contractors to …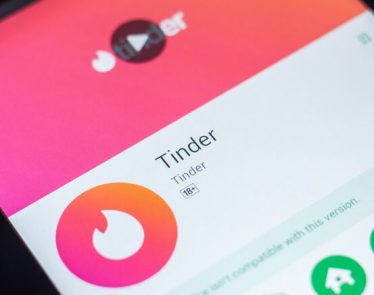 MTCH stock is the biggest gainer in today's session and hits an all-time high after Match Group Inc (NASDAQ:MTCH) released better than expected second-quarter revenue and earnings results.
Subscribers Grow on Tinder
The …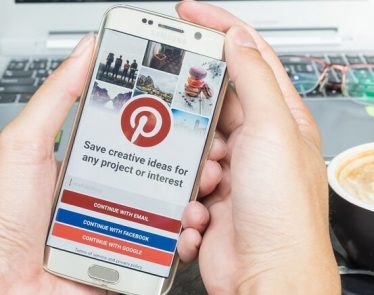 Pinterest stock is flying in a weak market on Friday after Pinterest Inc (NYSE:PINS) posted solid earnings for the second quarter.
Impassive Results
Social media company Pinterest was one of the most anticipated …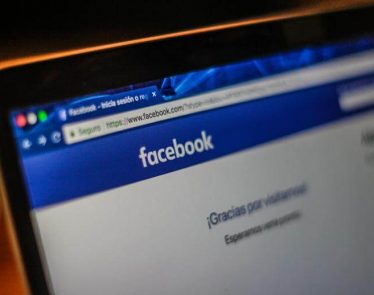 Facebook (NASDAQ:FB) stock took a massive dip after the market closed yesterday when US regulators announced a $5 billion fine against the social media platform. FB stock is currently trading for $201.54 on the NASDAQ …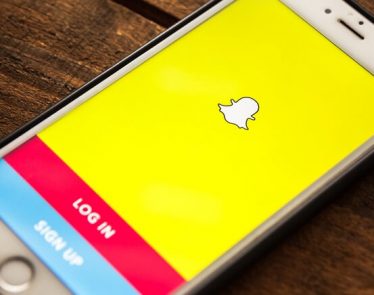 SNAP stock is making a big move in Wednesday's trading session after Snap Inc. (NYSE:SNAP) posted a better-than-estimated revenue and earnings for the second quarter.
Snap has seen exceptional growth on its Snapchat …