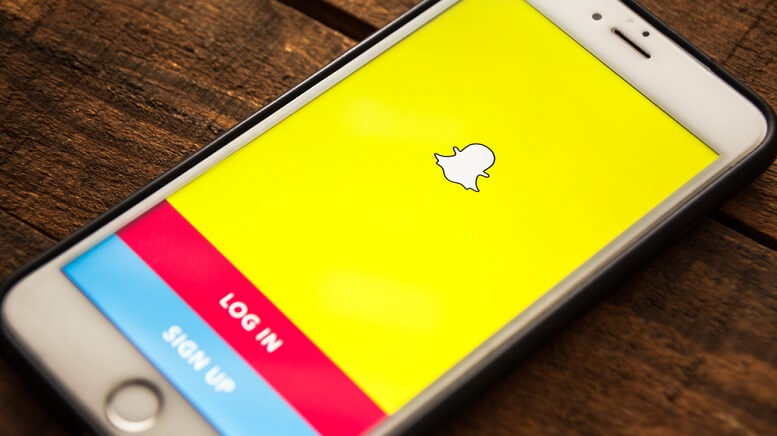 Upgrades from analysts almost always prove to be a major positive for a stock, and that is what happened with SNAP stock this week. Yesterday, two leading Wall Street analysts upgraded Snap (NYSE:SNAP) and set bullish price targets.
What Are Analysts Saying?
One of the analysts was Jeffries, which upgraded the stock to buy from hold and set a price target of $21. The other upgrade was provided by Cowen & Co, which classified SNAP stock as a buy and set a price target of $20. When the reports came out, the stock was trading at $17.
The company is going to release its financial results for the fourth quarter soon, but Cowen was more concerned with Snap's projections for 2020 and beyond. Cowen revealed that as per a survey of advertising buyers, many are considering Snap for P12–P14 branding campaigns. The analyst went on to say that as many as 6% of the respondents in the survey considered Snap to be a meaningful platform for advertising.
After the upgrades, there was a sustained rally in SNAP stock, and it gained as much as 4% in yesterday's trading session. The stock is up another 1.50% this morning and is trading at $17.62 at the time of writing.
The analyst from Cowen is far more bullish than merely the upcoming quarters. Cowen stated that it sees much better possibilities with regards to ad sales and believes that the company will also get better prices for the said ads.
>> HPQ Stock Gains After Rejecting Yet Another Xerox Takeover Bid
Cowen has upgraded its outlook with regards to Snap for the period starting from 2019 through to 2024. That is a major development and implies that the firm believes Snap is going to grow steadily over the long-term. Investors would do well to track this stock over the coming weeks.
SNAP stock is one of the biggest gainers over the past year, with a jump of over 182%.
Featured image: DepositPhotos © TPOphoto