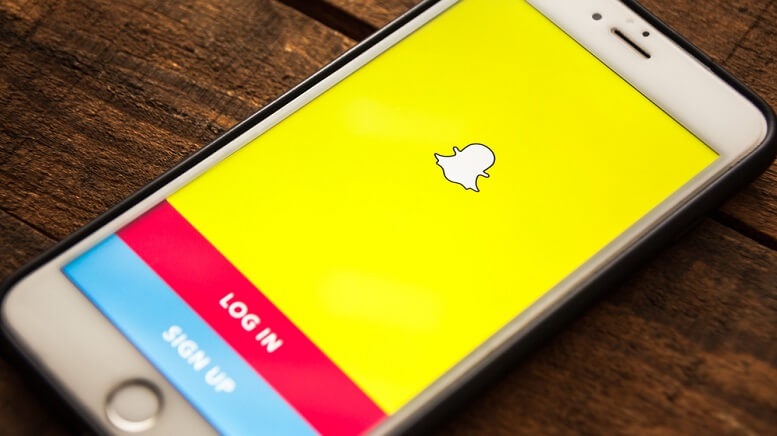 SNAP stock continues to move higher amid growing optimism about the prospectus of Snap Inc (NYSE:SNAP). This morning, an analyst at Bank of America issued a positive note on the stock.
Analysts Turn Bullish
Snapchat had been performing poorly over the years, but 2019 has been a year of turnarounds for the company as it made a range of tweaks to the product that raised the number of users considerably. Today, the company received a fresh boost as Justin Post, an analyst at Bank of America has stated that the company is going to get a boost in revenues in the second quarter of 2019 on the back of higher downloads in recent days.
Post stated that according to data gleaned from a third party app 2Q, which tracks Snap data, the number of app downloads has reached a record level.
In addition to that, new features like gender face swap had proved to be incredibly popular as well and that has also boosted download numbers. Although he stated that revenues will get a boost in the second quarter, Post added that Bank of America remained "conservative in its outlook." In today's trading, SNAP stock rose by 1.51% in early trade to hit $15.50 a share.
SNAP stock has had a highly impressive year so far, having soared by as much as 170% year to date. Back in December of last year, the company was in some trouble as the shares had dwindled to $4.99 each.
>> Superdry Stock Tanks in 2019: Announces £85.4M Loss
Credit Suisse Raised PT by 20%
It has been an excellent week for SNAP stock as far as analyst reports are concerned. Yesterday, Stephen Ju of Credit Suisse stated that the stock could rise by as much as 19% this year since there is still a lot of leg room for the company to increase its ad load as it tries to boost revenues.
Earlier on, Ju had given a target price of $15 dollar for SNAP stock, but yesterday he raised it to $18. The analyst added that ad revenue should rise significantly in the second half of 2019.
Featured image: DepositPhotos © TPOphoto