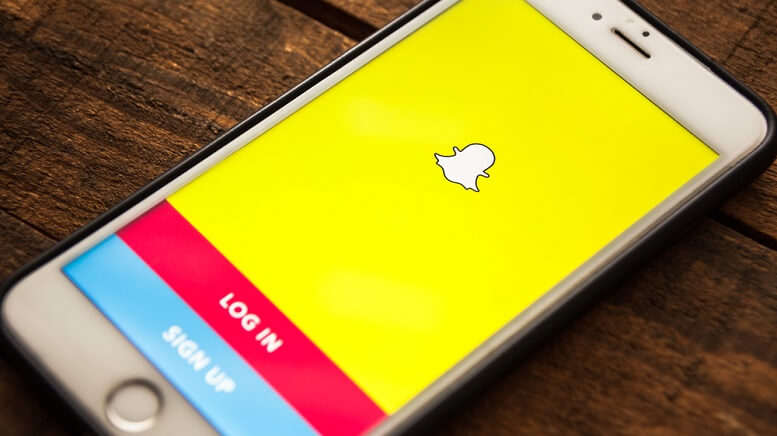 For many months, SNAP stock may have struggled but in 2019, things began to change for the better for Snap Inc (NYSE:SNAP). In 2019 so far, the stock has gained as much as 200% and it goes without saying that it could well herald a new era of prosperity for its investors.
The stock has performed better than many of its rivals in the same space and it is quite clear that the long-term future of Snap Inc appears to be healthy. That being said, analysts believe that many investors might book their gains following the Q2 2019 results and in addition to that, there are other reasons that suggest that it might be the right opportunity to exit the stock for some time.
Solid Second Quarter Earnings
One of the more interesting things about the Q2 2019 results was that although app downloads had grown by as many as 1.6 million, the actual rate of growth fell significantly. Bank of America stated that the rate of app downloads actually plunged by as much as 18% in the second quarter and that is definitely a minor hiccup for the company, despite its impressive growth in the previous quarters. However, it is also believed that with the upcoming holidays in the next quarter, the app download metric could rise significantly.
>> Hyundai Stock Slides Despite Announcing New Air Division Head
SNAP stock is down 0.95% at $15.65.
On the other hand, the company has also managed to make some major technological advancements and the announcement of AR lenses in the previous quarter is certainly one of them. 200 million users tried the lens a week after the launch according to the company's data.
However, despite its growth, the looming threats of Instagram and Facebook (NASDAQ:FB) remain. Both platforms are trying to add features that could take away users from Snapchat. Analysts believe that despite the growth, the actual value of SNAP stock could be at a level below its current position.
Featured image: DepositPhotos © TPOphoto