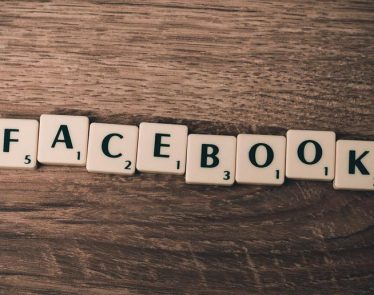 Just breaking, Facebook (NASDAQ:FB) has found a security issue. The Facebook breach has exposed nearly 50 million accounts and used the 'View As' feature on Facebook to corrupt the platform.
Sources suggest that …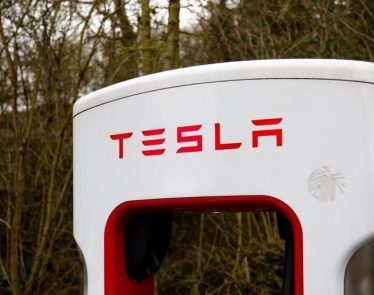 Tesla Inc. (NASDAQ:TSLA) shares have plummeted on the market this morning after the Securities and Exchange Commission (SEC) officially announced that it is charging Tesla's CEO, Elon Musk, with fraud.
Guilty?
On August …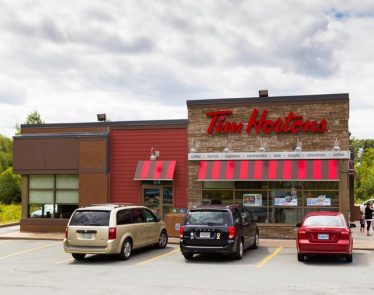 Tim Hottens. I'm sorry, Tim Hortons. No actually, I was right the first time… Tim Hottens…
A coffee shop in India is in a spot of bother after Canadian coffee-chain behemoth, Tim Hortons, …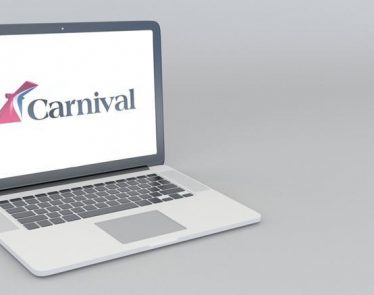 Carnival Corporation (NYSE:CCL), the leading leisure travel and cruise company, has announced its third-quarter revenue and debuted its fourth-quarter profit estimates—causing its shares to decline. But why would the Carnival Q3 earnings announcement cause this? …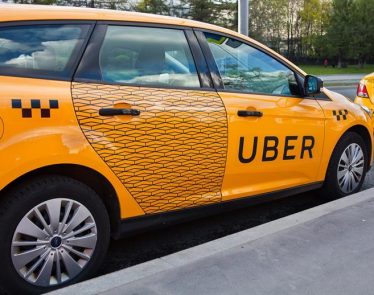 The US government and 50 states have fined Uber $148 million. The reason? The company failed to expose an Uber data breach that occurred in 2016.
Today, the company agreed to pay the …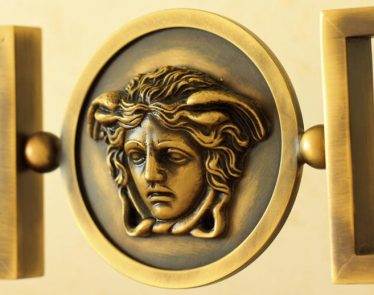 Michael Kors Holdings Ltd (NYSE:KORS) just confirmed that it is going to buy the Italian luxury brand Versace. On Monday, rumors spread that Michael Kors was planning the acquisition but today, it was officially confirmed …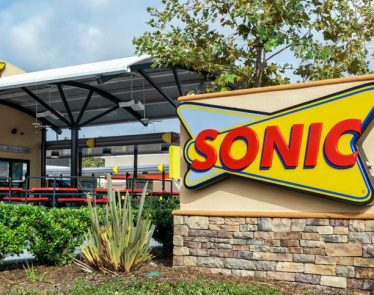 A Sonic acquisition has been announced today! Arby's is buying the hamburger chain for $2.3 billion.
Sonic Acquisition
Inspire Brands Inc—a private equity-backed company that also recently bought Buffalo Wild Wings—is the parent …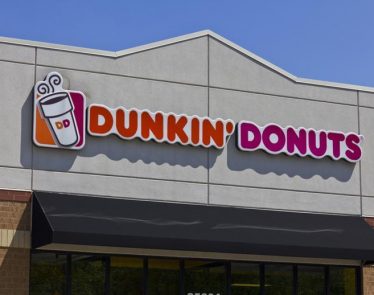 A Dunkin' Donuts rebranding has been announced today.
In a bid to be seen as a "beverage-led" food retailer, Dunkin' Donuts (NASDAQ:DNKN) will be dropping Donuts from its title.
Moving forward, …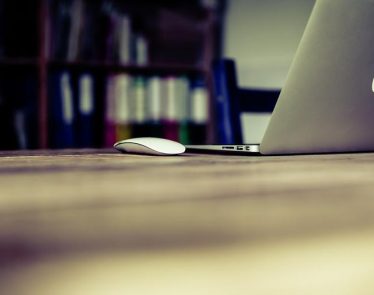 Qualcomm (NASDAQ:QCOM) has been embroiled in a bitter dispute with Apple (NASDAQ:AAPL) for years. A new court filing sees the Qualcomm versus Apple fight continue, and in fact, hit a new level of misdeed.
… Read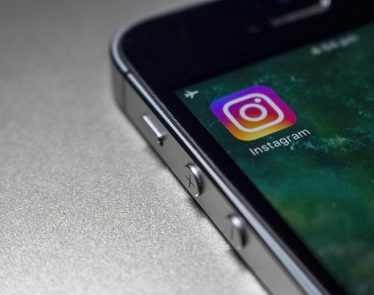 Instagram Co-Founders Kevin Systrom and Mike Krieger have formally announced their resignation from their company. The pair's resignations were posted on Instagram's official info center yesterday but was reported by the New York Times shortly …