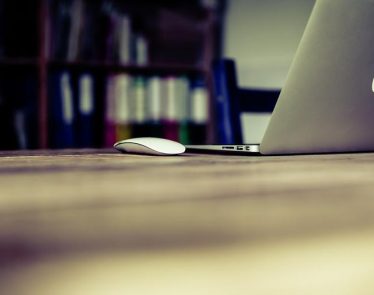 Qualcomm (NASDAQ:QCOM) has been embroiled in a bitter dispute with Apple (NASDAQ:AAPL) for years. A new court filing sees the Qualcomm versus Apple fight continue, and in fact, hit a new level of misdeed.
… Read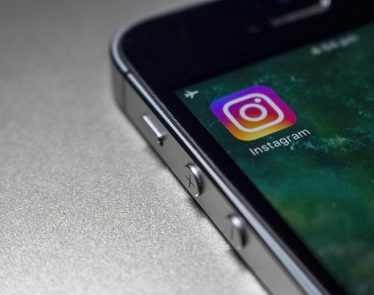 Instagram Co-Founders Kevin Systrom and Mike Krieger have formally announced their resignation from their company. The pair's resignations were posted on Instagram's official info center yesterday but was reported by the New York Times shortly …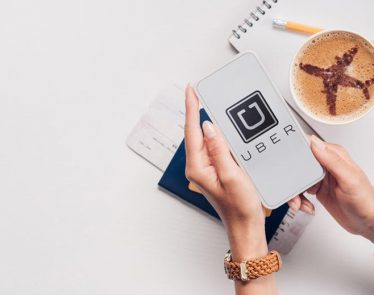 UberEats couriers are continuing to strike over pay, Tech Crunch reported this morning. UberEats was started by Uber (private), the ride-hailing company founded in San Francisco. Groups of UberEats carriers within the UK have recently …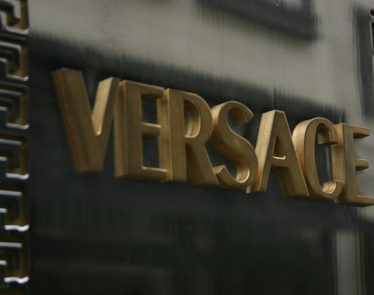 Premium clothing brand Michael Kors Holding Ltd (NYSE:KORS), most famed for its handbags and watches, is reportedly working out a deal to buy Gianni Versace SpA. Will we see a Versace acquisition this week?
… Read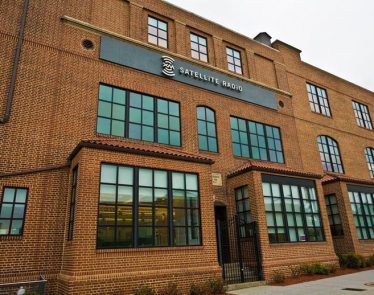 It has been confirmed today that a Pandora acquisition is underway. Finally, the search for a buyer is over.
Satellite radio SiriusXM (NASDAQ:SIRI) is to acquire the company in a deal estimated to …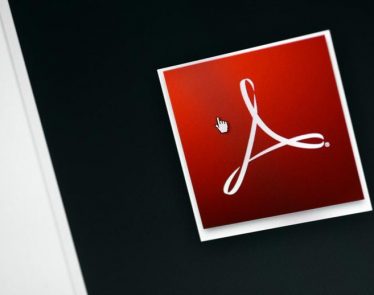 Adobe acquires Marketo for a whopping $4.75 billion.
Despite this news, the software giant is currently in the red, so are investors wary of this acquisition?
Stocks are down -2.08%. But …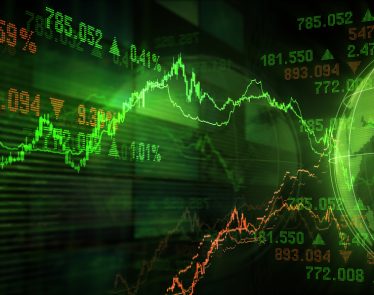 On July 19th, Tilray, Inc (NASDAQ:TLRY) held its IPO and opened at $17 a share. Now, the stock is trading over $120 a share. The Canadian cannabis company is based out of Nanaimo, British Columbia …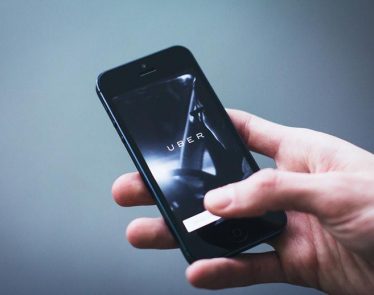 Is Uber to acquire Deliveroo?
According to reports, Uber Technologies Inc. is eyeing up a deal to purchase popular food-delivery company Deliveroo.
Uber to Acquire Deliveroo?
Uber is mostly known for …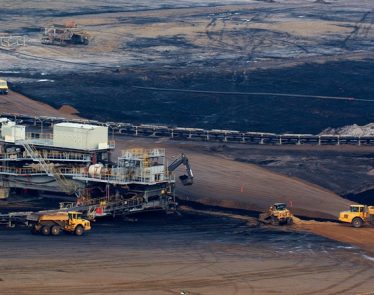 9:45 am PST –Standard Lithium Ltd. (TSX.V:SLL) (OTC:STLHF) (FRA:S5L): The company has announced an audio press release to update the public regarding its innovative lithium extraction technology process. Standard Lithium plan to deploy this technology …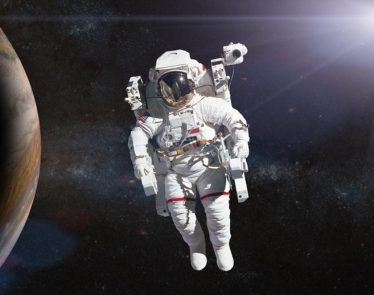 Jeff Bezos was named the richest person in history back in January. And, based on this week's announcement, that label wasn't enough for him. Now, Bezos will be adding 'sending people to space' to his …