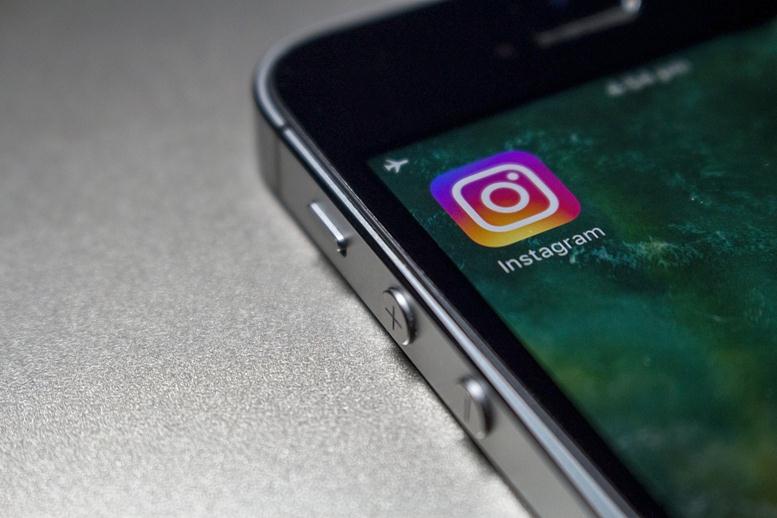 Instagram Co-Founders Kevin Systrom and Mike Krieger have formally announced their resignation from their company. The pair's resignations were posted on Instagram's official info center yesterday but was reported by the New York Times shortly beforehand. 
Rising Tensions
Systrom and Krieger did not specifically state why they were leaving their CEO and CTO positions within Instagram, but there have been reports that their departure might be due to tensions between them and their parent company Facebook, Inc. (NASDAQ:FB).
"We're planning on taking some time off to explore our curiosity and creativity again," Systrom said in the official statement. "Building new things requires that we step back, understand what inspires us and match that with what the world needs; that's what we plan to do."
Facebook acquired Instagram back in 2012 for $1 billion, just two years after Instagram was launched. At the time of acquisition, Instagram was used by nearly 30 million people. Since then, Instagram's reach has skyrocketed and is known widely as Facebook's most successful acquisition.
Facebook has been under heavy scrutiny the past two years for being careless with user data and the lack of prevention on foreign interferences across its network. The Instagram co-founders may have felt the extra pressure Mark Zuckerberg, Facebook's CEO, was feeling at the time—seeing as Facebook and Instagram are tied to one another.
Zuckerberg publically responded to the pair's resignation by saying that he wished them "all the best and I'm looking forward to seeing what they build next."
"Kevin and Mike are extraordinary product leaders and Instagram reflects their combined creative talents," wrote Zuckerberg. "I've learned a lot working with them for the past six years and have really enjoyed it."
On-Going Theme
This isn't the first founder to step down from a business that Facebook has acquired. This past April, Jan Koum, Founder of WhatsApp, said he was stepping down from his position at the messaging app social network company. 
>> UberEats Couriers Fight Back Over Higher Fees
Mr. Koum claimed he was extremely concerned about the parent company's position on user data, people with knowledge of the situation said at the time.
FB Stock Movement
According to Yahoo Finance, Facebook opened the market this morning in the red. At press time, FB shares are trading at $161.87 a share, down -$3.54 (-2.14%).
Featured Image: Pixabay