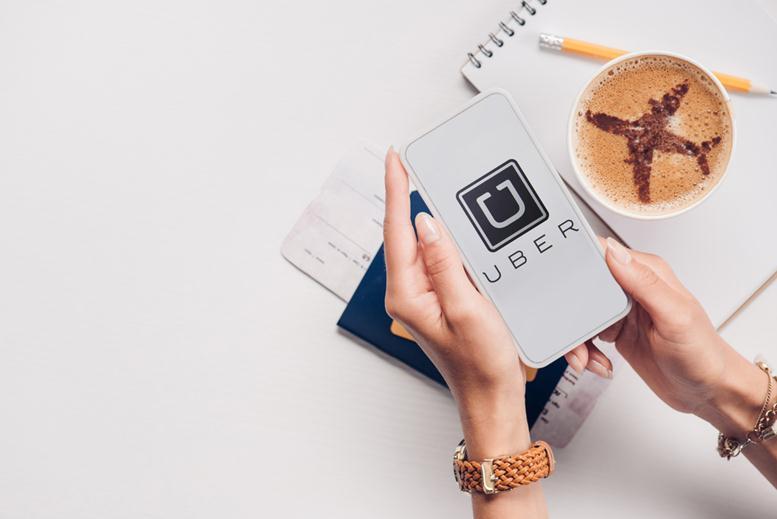 UberEats couriers are continuing to strike over pay, Tech Crunch reported this morning. UberEats was started by Uber (private), the ride-hailing company founded in San Francisco. Groups of UberEats carriers within the UK have recently been calling for a minimum £5 per delivery fee. Strikes have been reported in London, Glasgow, Cardiff, and Plymouth.
UberEats Couriers Fight Back
Last week, Uber announced a new pay structure that would shrink its delivery fees that it pays the gig economy workers. The workers would be making just £2.50 per order, in London, Manchester, and Birmingham. This is in addition to the £1.50 per mile fee Uber gives the couriers.
So the @UberEats drivers are taking to the streets. Shame on @Uber for their opportunism! #payrisenow pic.twitter.com/3waMnWiiXM

— IWGB Couriers Branch (@IWGB_CLB) September 20, 2018



Before, UberEats couriers were making around £4 per order—including tips. This change to its pay structure has triggered a number of strikes, as seen in the Twitter post above.
Uber claims its reduction in the per delivery fee is necessary in order to increase the amount of money the company pays out during its busier periods and locations. Boost is supposed to signal the best times and places to deliver on the EberEats platform so that partners can go online and make the most money.
Boost was introduced in 2017 and was seen, at the time, as a simpler way to help partners make more money per delivery.
>> Will Michael Kors Buy Versace? Rumors are Ticking Over
The new UberEats fees that were implemented on September 19th include:
Pick-up fee: £1.10

Drop-off fee: £1.40

Per mile fee: £1.50
The new minimum fare is £3.50.
Uber claims it spoke to over 300 delivery partners in London and was told consistently that Boost is not helping its couriers to make more money. "With the new fees, this also means that payments may be lower outside of typical mealtimes or in quieter areas, when there are fewer orders waiting to be picked up," Uber wrote.
It remains unknown how many couriers will leave Uber during this strike, but it seems the company isn't backing down on its fees.
Featured Image: DepositPhotos/KostyaKlimenko