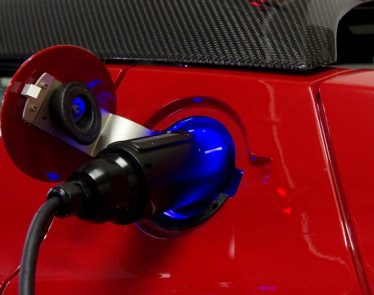 For many of us, the cars we drive are as out of date as the fossils that fuel them. Experts project that in the next ten years, electric vehicles (EV) will completely disrupt the automotive …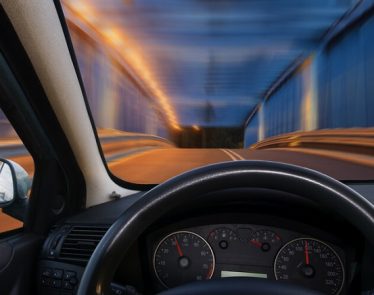 At the end of the last decade, the automotive industry was nearly brought to its knees. Americans spent approximately $80 billion bailing out titanic car companies while historically well-performing auto stocks like Ford (NYSE:F) hit …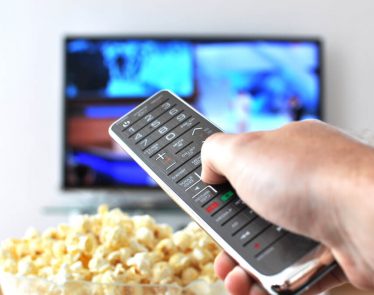 Streaming services have increasingly become the dominant form of television consumption for a number of years now. With the Netflix (NASDAQ:NFLX) model blazing a trail for quite some time now, other major media heavyweights such …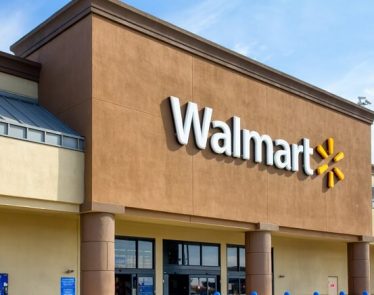 WMT stock is rising today as Walmart (NYSE:WMT) welcomed Back Friday bargain hunters for what is the busiest shopping day of the year.
Busiest Black Friday Yet?
Walmart has become a mainstay of …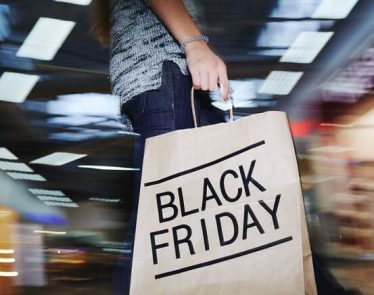 BBY stock is soaring today after Best Buy (NYSE:BBY) said it expects a strong holiday shopping season and forecast Q4 profits well above Wall Street's expectations.
Forecast Beats Analysts' Estimates
With Black Friday, …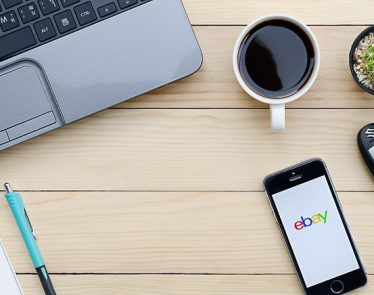 EBay stock is gaining on Monday after the online marketplace said it had agreed to sell ticketing unit StubHub to ticket resale company Viagogo for around $4 billion USD.
EBay (NASDAQ:EBAY) had been …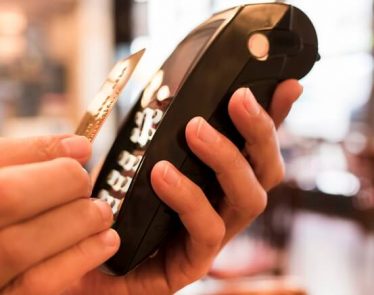 GPS stock is making gains on Friday after Gap Inc (NYSE:GPS) reported its third-quarter earnings, which topped analysts' reduced expectations after the clothes maker warned of potentially dismal results earlier in the year.
…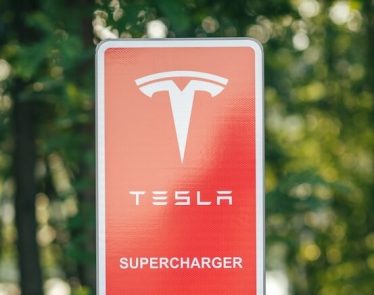 Despite recently jumping, TSLA stock is reversing after Tesla Inc (NASDAQ:TSLA) debuted its electric pickup truck last night in L.A.
2019 may have been a bit of an up and down year for …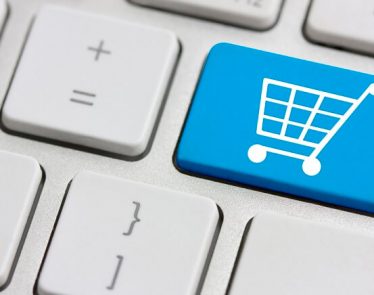 Macy's stock is taking a hit on Thursday after Macy's Inc (NYSE:M) reported a lower than estimated revenue for the third quarter. Moreover, the company trimmed its full-year sales and profit outlook.
Disappointing Numbers … Read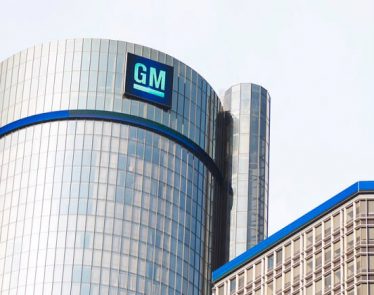 GM stock is trading down today after it was reported that General Motors (NYSE:GM) is suing Fiat Chrysler (NYSE:FCAU) over alleged bribing of officials at the United Auto Workers union.
GM alleges that …