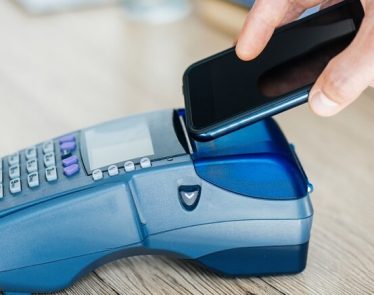 Mobile payment stocks are definitely not a new arrival on the market. They've been around for a couple of years now, becoming increasingly popular as a generation of online shoppers grow up in an era …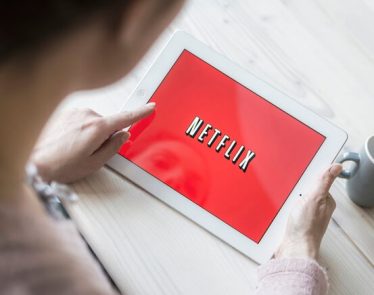 Netflix (NASDAQ:NFLX) has been backed by Goldman Sachs (NYSE:GS) analysts to see off the competition in the intensifying streaming wars, boosting Netflix stock by 4% on Thursday.
Amid growing fears that the streaming …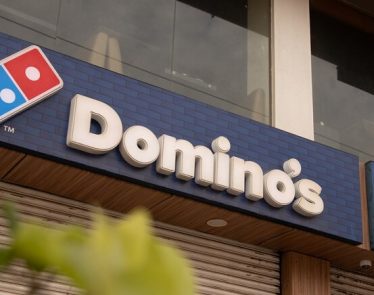 DPZ stock is up 4% today despite Domino's Pizza (NYSE:DPZ) cutting its guidance following the release of its third-quarter earnings report.
Earnings Disappoint as Company Cuts Guidance
DPZ stock opened significantly lower today …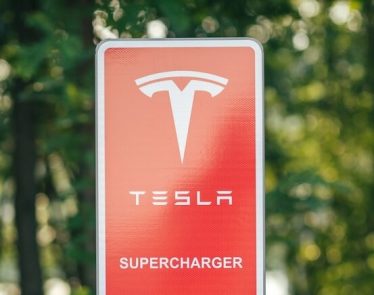 TSLA stock is witnessing one of its worst one-day falls after Tesla Inc (NASDAQ:TSLA) reported lower than estimated deliveries for the third quarter.
Major Setback
2019 has been a bit of a rollercoaster …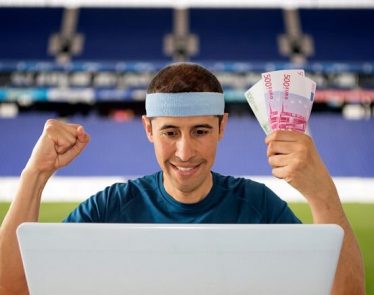 TSG stock has soared 30% today following news of a merger between The Stars Group (TSX:TSGI) (NASDAQ:TSG) and Flutter Entertainment (OTCPK:PDYPY).
Flutter Entertainment, the Dublin-based parent company of betting giants Paddy Power and …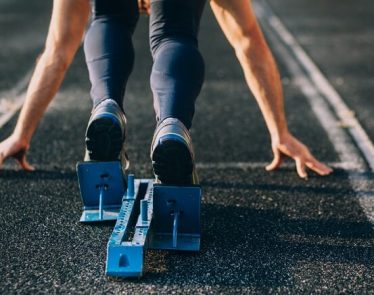 Nike stock is down nearly 2% today following reports that CEO Mark Parker was briefed by banned coach Alberto Salazar on doping efforts.
Nike Execs Aware of PED Experiments
Nike Inc (NYSE:NKE) has …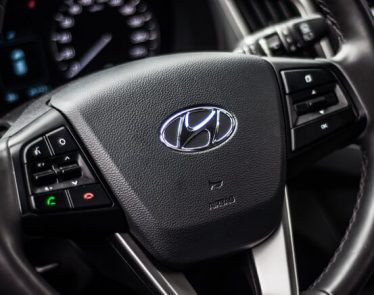 Hyundai stock is down nearly 14% today after the Korean auto manufacturer announced its new air mobility division to develop flying cars.
Hyundai Motor Company (OTCPK:HYMTF) announced the creation of the new division …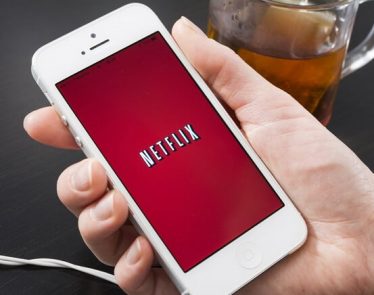 Over the course of the past decade or so, streaming giant Netflix Inc (NASDAQ:NFLX) has proven to be one of the best-performing stocks in the market. Its innovation and relentless growth made NFLX stock a …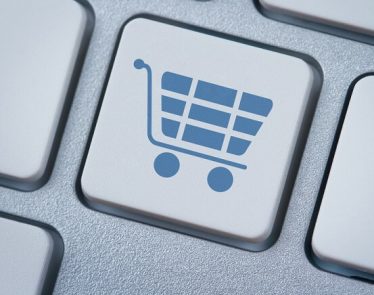 It's no revelation to predict that gigantic retail stocks will continue providing investors with safe, reliable returns. You don't have to be Nostradamus to know that a company with a market cap in the hundreds …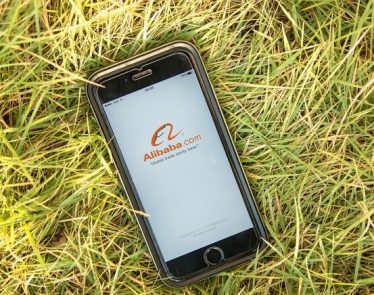 BABA stock and other major Chinese stocks are down today amid reports that the White House is considering ways to limit US investment in China.
Trump Administration Considering Options to Limit US Investment in … Read