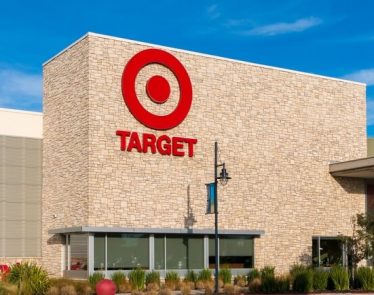 Target stock soared 20% to an all-time high of $103 after the consumer goods retailer posted exceptional second-quarter results.
Target's (NYSE:TGT) second-quarter profits were up 17% to $938 million USD, while revenues saw …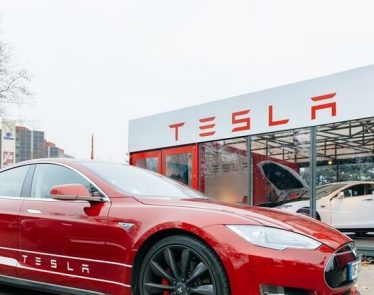 TSLA stock is underperforming this morning after Walmart (NYSE:WMT) sued Tesla (NASDAQ:TSLA) after solar panels from Tesla used on seven of the retailer's stores allegedly caught fire.
Key Details
While Tesla is best …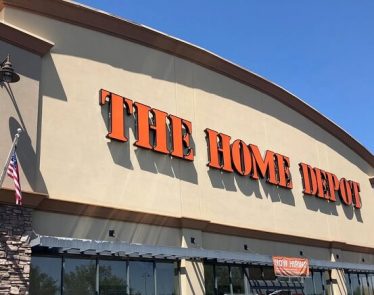 Home Depot (NYSE:HD) posted its Q2 fiscal results on Tuesday, beating analyst expectations and boosting HD stock 4.4%.
A Mixed Bag
The company's results were somewhat of a mixed bag. The home improvement …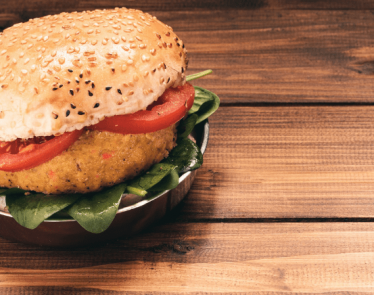 Last week, BYND stock plunged 13% on no news, but many were expressing their concerns about the future of the plant-based meat substitutes company. This week, there seems to be a shift in mentality with …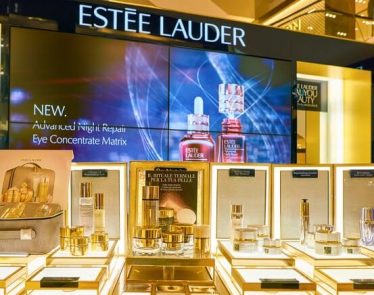 Estee Lauder Companies Inc (NYSE:EL) reported its fourth-quarter fiscal 2019 results today, with EL stock making big gains as a result.
10th Consecutive Quarter of Growth
The New York-based cosmetics manufacturer reported net …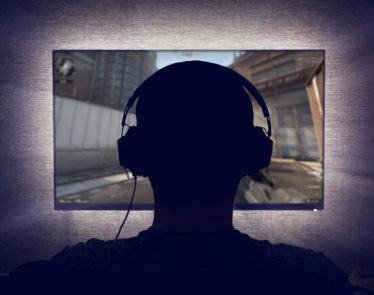 Vancouver-based mining company 66 Resources Corp. (CSE:SXX) announced today that it plans to acquire esports company Good Gamer. Both companies entered into a non-binding letter of intent (LOI) that proposes 66 Resource purchase all of …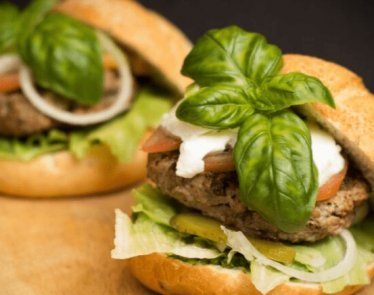 BYND stock is down in double-digits Thursday, despite the plant-based meat substitutes company staying quiet. Sometimes this happens for no reason. But this time, people are speculating what caused the nearly 15% drop. And what …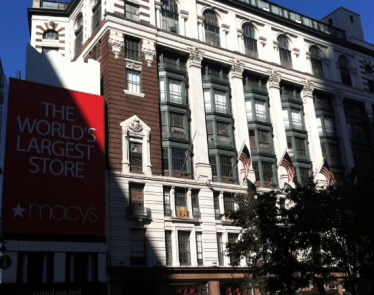 Macy's (NYSE:M) has a big problem. Not only did it report a weaker-than-expected earnings report Wednesday, but M stock is now in free fall, currently down in double-digits.
Here's what happened.
M … Read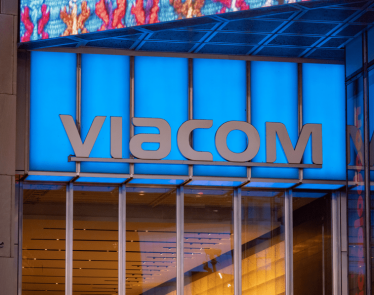 According to sources, television broadcaster CBS (NYSE:CBS) and media giant Viacom (NASDAQ:VIA) have agreed to merge, thus creating ViacomCBS. The decision ends years of talks between the pair.
ViacomCBS: The Details
The joint …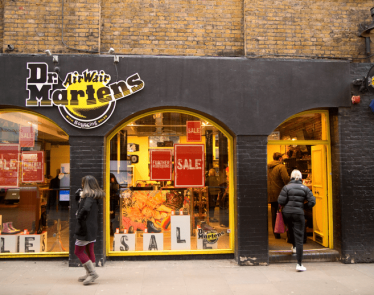 UK boot-maker Dr Martens is on a roll. Profits of the iconic shoe brand surged 70% in the year to the end of March. The company has attributed much of its success to the inclusion …