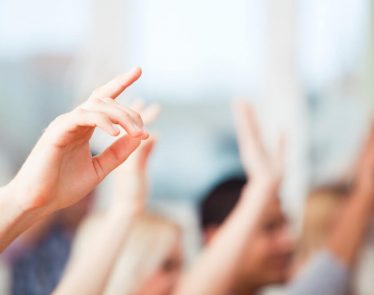 RH stock is coming back with solid momentum after the recent fall as Restoration Hardware Holdings (NYSE:RH) reported solid first-quarter results and issued optimistic outlook for the full year.
Results Easily Surpass Analyst Estimates … Read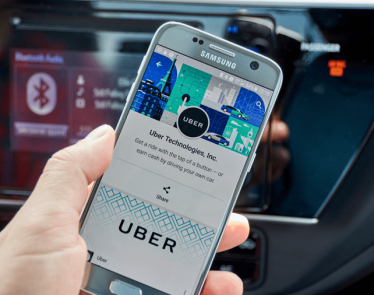 UBER stock has failed to react to news that Uber (NYSE:UBER) has announced the third test city for its flying taxi trials: Melbourne. The Australian city joins fellow test cities Dallas and Los Angeles after …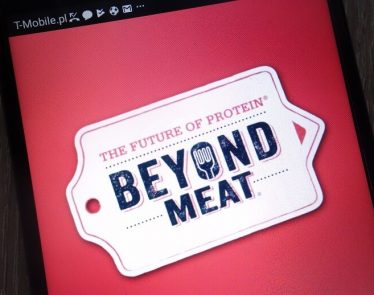 BYND stock is bouncing back nicely Wednesday after falling as much as 25% in yesterday's trading session following analyst downgrades.
Big Success Since IPO
Beyond Meat Inc (NASDAQ:BYND), which is involved in the …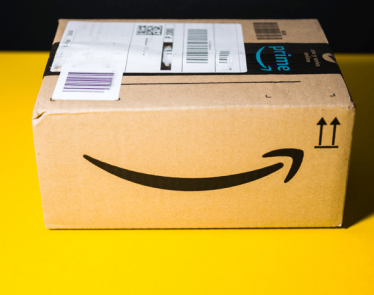 According to a rankings list compiled by WPP research agency Kantar, Amazon (NASDAQ:AMZN) is the world's most valuable brand with an evaluation of $315.5 billion.
The e-commerce giant has overtaken Google (NASDAQ:GOOGL) and …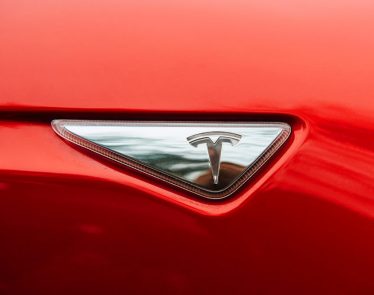 TSLA stock continues to bounce back after the recent slump as an analyst at Baird issued a bullish call on Tesla Inc (NASDAQ:TSLA).
Baird Issues Positive Report
Tesla is the pioneering company when …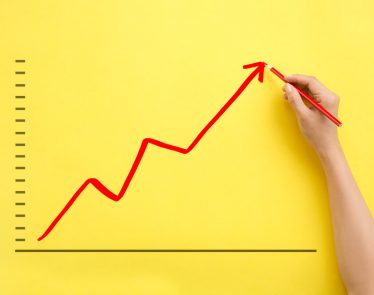 BYND stock is going crazy with a solid jump after Beyond Meat Inc (NASDAQ:BYND) provides solid earnings guidance for the upcoming quarter.
Faux meat maker Beyond Meat had its initial public offering in …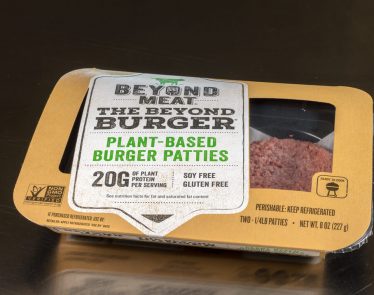 Since its debut as a publicly traded company, BYND stock has been soaring, and it recently topped the $100 mark. Beyond Meat Inc (NASDAQ:BYND) is valued at over $6 billion with more than 70 times …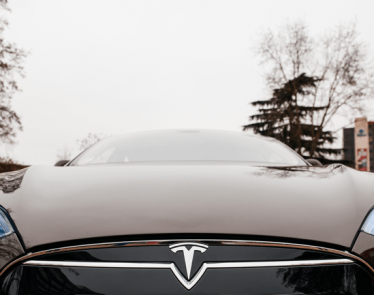 TSLA stock is on the rise—up 6.11% and climbing. The company will soon unveil its new pickup truck that has a starting price-tag of under $50,000 USD.
According to CEO Elon Musk, the …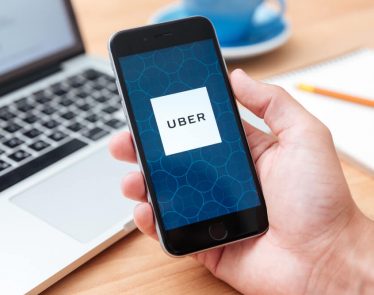 UBER stock is trading higher in a red market as Uber Technologies (NYSE:UBER) reported inline first-quarter results. The company announced its quarterly results for the first time since going public at the beginning of the …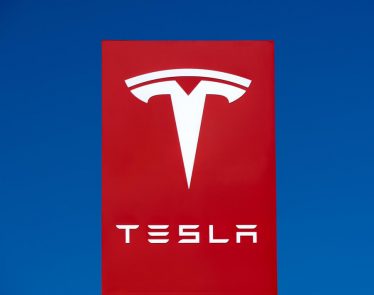 TSLA stock is bouncing back a bit in Wednesday's session on reports that Tesla Inc (NASDAQ:TSLA) is restructuring its car factory in Fremont, California
Model S Upgrade?
The world's best known electric vehicle …