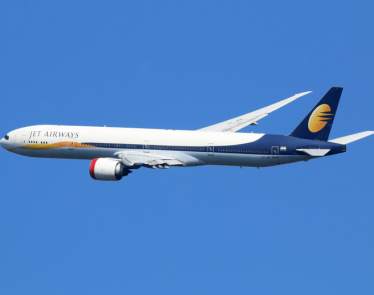 Plagued by financial losses, Jet Airways will suspend operations as of 10.30 pm tonight. Reuters reports that lenders refused to give the troubled airliner Rs 400 Crore, leaving it no choice but to temporarily halt …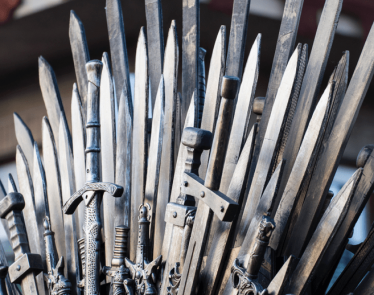 Game of Thrones fans will know that the first episode of the show's final series aired yesterday. But if you were an AT&T (NYSE:T) customer, you were privileged to watch it before everybody else.
… Read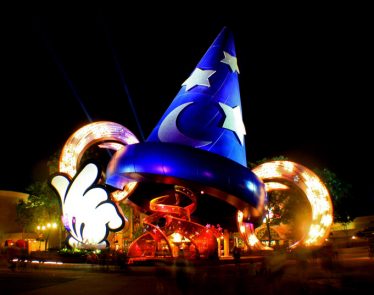 Disney shares have jumped more than 10% in the last 24-hours. The hike has come in response to the entertainment giant's price for its Disney+ video streaming service. And, importantly, it is cheaper than Netflix. …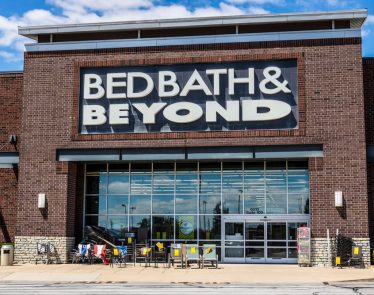 BBBY stock pulled back by over 10% this week after Bed Bath & Beyond Inc. (NASDAQ:BBBY) reported poor comparable store sales growth. However, the stock is still up by 60% year-to-date.
Reduced sales …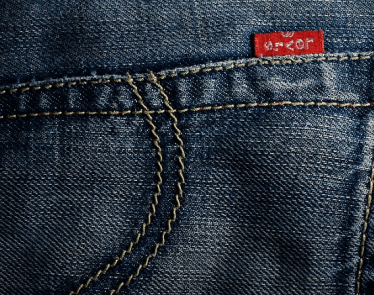 Levi Strauss stock is one of the biggest gainers in Wednesday's session following the release of solid first-quarter earnings. Shares of Levi Strauss & Co. (NYSE:LEVI) are up over 7% to $23.49 in the opening …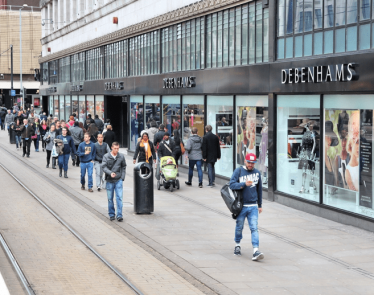 Another iconic department store is closing down. Announced earlier today, the UK's Debenhams (OTC:DBHSF) has collapsed into administration, leaving the retailer's lenders to take control of the company.
Debenhams in Administration
The brand …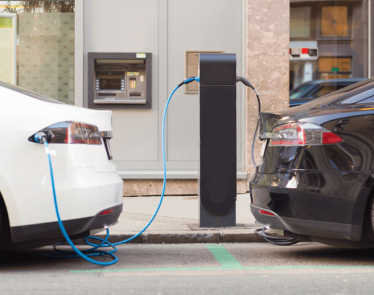 Electric cars in Norway are becoming the norm. According to statistics released today, electric cars made up 60% of all cars sold in Norway in March. This marks the first time in history when electric …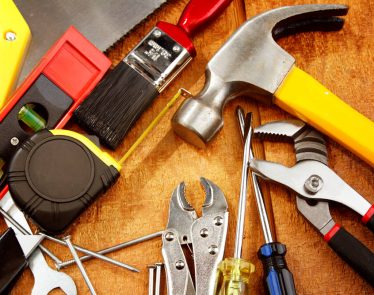 Though Sears (OTC:SHLDQ) filed for bankruptcy in 2018, the troubled retailer is opening stores again. Called Sears Home & Life, the new stores will sell home furnishings, tools, and homewares.
Sears Home & Life … Read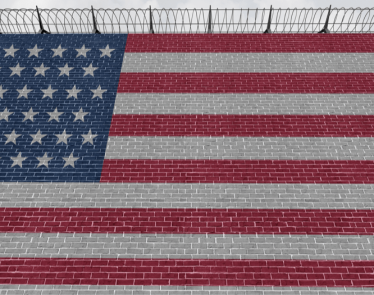 A leading expert in the US auto industry has made a worrying prediction: That the entire US auto industry would shut down within one week if President Trump closes the US-Mexican border.
Why …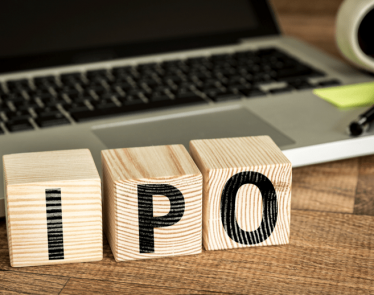 Ride-hailing app Lyft (NASDAQ:LYFT) began trading on Friday, March 29th. It was one of the most anticipated IPOs of 2019, so it's safe to say that it's surprising to see LYFT stock falling on its …