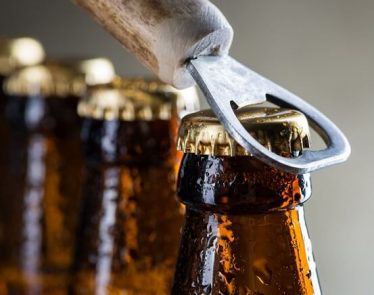 STZ stock is making gains on Wednesday after Constellation Brands (NYSE:STZ) posted its Q3 earnings, which topped analysts' estimates and led the company to raise its full-year earnings forecast.
Constellation, which produces alcoholic …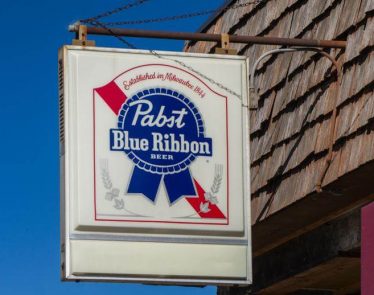 Pabst Brewing Company and MillerCoors are going to trial. In the pending lawsuit, Pabst is claiming that MillerCoors wants to put it out of business by putting the breaks on the pair's longstanding partnership. 
… Read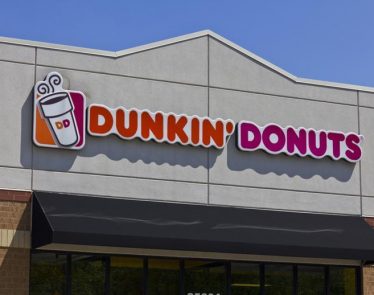 A Dunkin' Donuts rebranding has been announced today.
In a bid to be seen as a "beverage-led" food retailer, Dunkin' Donuts (NASDAQ:DNKN) will be dropping Donuts from its title.
Moving forward, …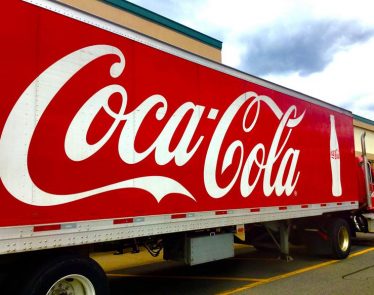 Coca-Cola Inc. (NYSE:KO) is eyeing the cannabis market, Bloomberg reported this morning. Coca-Cola and cannabis would be a concoction that has yet to be created in the beverage industry and would put both parties on …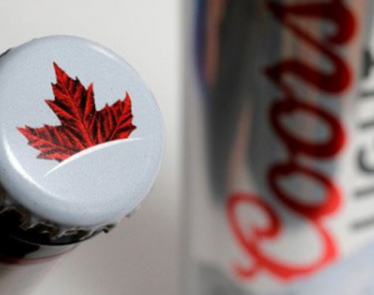 Shares of the brewing company Molson Coors (NYSE:TAP) have gone down as a result of the company's poor first quarter financial report.
The report, which released on Wednesday, included a decrease in worldwide …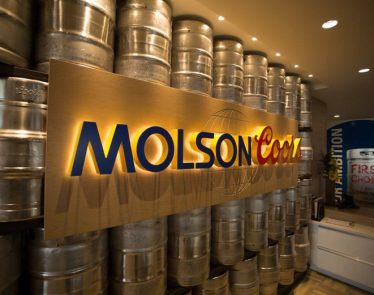 Cannabis legalization is becoming a matter of increasing concern for the U.S. alcohol industry. In its 10-K annual report, U.S.-Canadian beer giant Molson Coors Brewing Co. (NYSE:TAP) has voiced concerns over the financial impact that …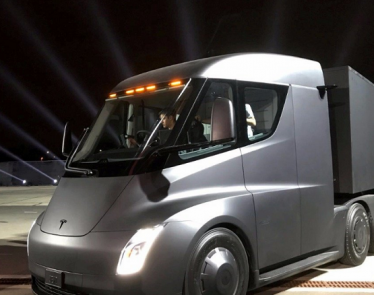 On Tuesday, a company executive for PepsiCo (NYSE:PEP) announced that the Purchase, New York-based company has reserved 100 Tesla (NASDAQ:TSLA) Semi trucks, which makes this the largest-known order of the new electric truck.
…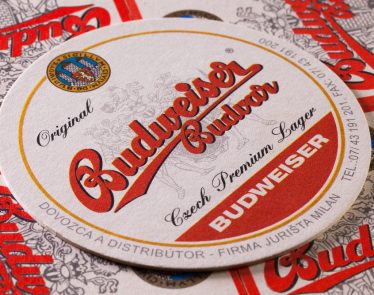 The Budweiser beer maker Anheuser-Busch (NSYE:BUD) has ordered 40 Tesla (NASDAQ:TSLA) all-electric Semi trucks, the biggest publicly announced order Tesla has received.
The electric trucks, which are set for production by 2019, will …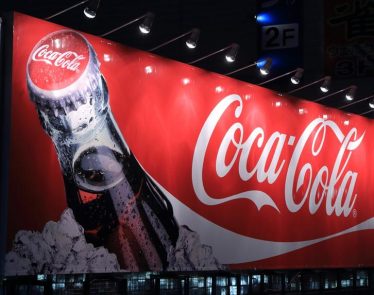 Shares of The Coca-Cola Company (NYSE:$KO) are on track for a breakout. Not only has Wells Fargo (NYSE:$WFC) upgraded the stock to outperform, but analyst Bonnie Herzog said in a note to clients that the …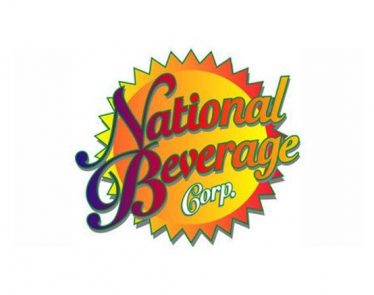 CEO of National Beverage Corp. (NASDAQ:$FIZZ), Nick Caporella, released a bizarre, rant laden press release on Thursday. The press release indicated that only 15% of the daily trading volume was based on how the company …