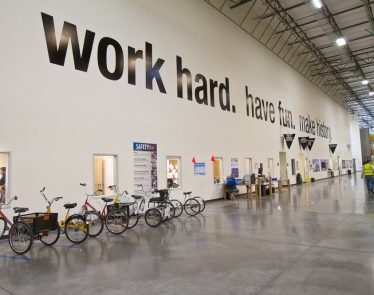 An undercover report into a UK Amazon warehouse (NASDAQ:AMZN) has documented shocking working conditions in which workers allegedly urinate into bottles to avoid toilet break penalties. The report is authored by British journalist James Bloodworth, …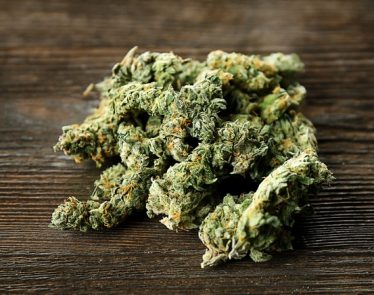 The Canadian cannabis industry may have to triple its supplies to meet market demand. Health Canada is projecting that cannabis demand will soar to 1 million kilograms by the end of the year. That's not …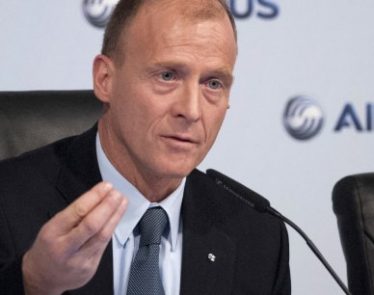 European aeronautical manufacturing firm Airbus has voiced concerns over the negative effects that Britain leaving the EU could have on the aviation industry. 
Although headquartered in France, Airbus relies on the UK to …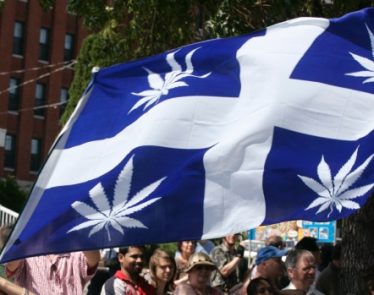 Quebec Cannabis: Canada's top three cannabis producers have signed a supply deal with Quebec's liquor board, agreeing to supply the province with at least 39,000 kg of cannabis between them over a three-year period.
… Read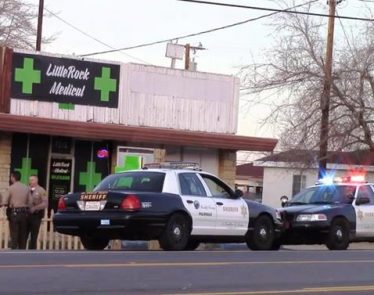 The California cannabis industry is undergoing a severe shake-up as reports are surfacing today that nearly 1,000 cannabis businesses in California have received cease and desist letters or emails. According to Marijuana Business Daily, a …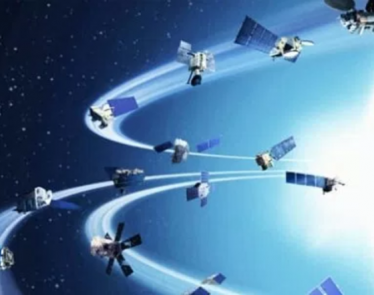 SpaceX has received approval from the Federal Communications Commission for its ambitious plan to offer a global broadband service from space, using a network of 4,425 satellites which will orbit the Earth. 
The …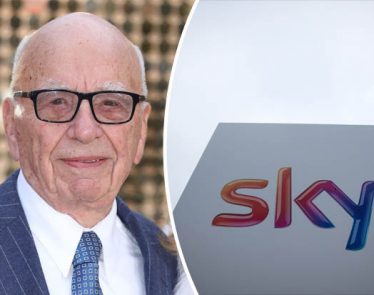 US media giant Disney has made a surprise move by offering to buy Sky News as Rupert Murdoch hits regulatory walls with a Sky takeover.
The offer comes after the Competition and Markets …
Head of the U.S. Senate Mitch McConnell, has today announced that he will be pushing forward a bill to legalize hemp farming on an industrial scale. 
The Hemp Farming Act 2018 will reclassify …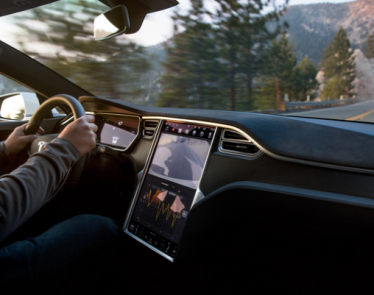 Investigators of last week's fatal crash involving a Tesla (NASDAQ:TSLA) vehicle have said they are 'unhappy' that the car-maker has released details of the incident to the public.
In a blog post last …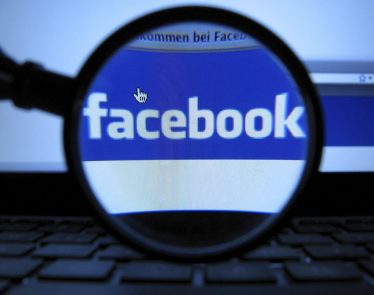 A report by UK's Channel 4 News has found that Cambridge Analytica – the company involved in Facebook's recent data scandal – has still not deleted data it illegitimately acquired, despite Facebook's assurances to the …