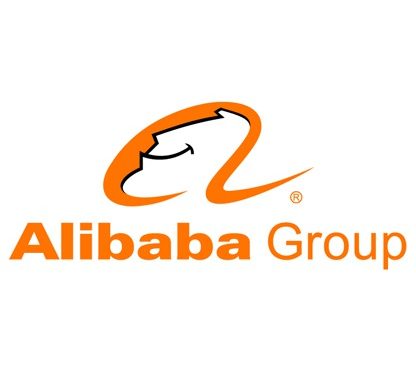 Chinese online commerce giant Alibaba Group (NYSE:BABA) has purchased South Asian eCommerce platform Daraz for an undisclosed amount in a move which sees Alibaba expand its global reach.
Alibaba Group has acquired the entire share capital of Pakistan-based Daraz, which operates online marketplaces in a total of five South Asian markets including Bangladesh. This means Daraz caters to a population of around 460 million people. The firm was established by European tech incubator Rocket Internet (OTC:RCKZF) in 2012.
The news comes after Alibaba announced its 2018 Q1 financial report earlier this month. The firm reported revenue of $9,873 million, an increase of 61% year-over-year.
>> Walmart Ditches Alibaba for Tencent Holdings; Facebook and Twitter Shares Down
The acquisition is a significant step forwards for Alibaba, which already has eCommerce pretty much cornered, as far as statistics go. Although the firm is perhaps less well-known than Amazon (NASDAQ:AMZN) or eBay (NASDAQ:EBAY) in the West, Alibaba Group outranks both of them combined in terms of gross merchandise volume ($547 billion) according to Institutional Investor. This is because of its huge presence in China. It makes it the number one retailer in the world ahead of WalMart (NYSE:WMT), and is one of the most valuable companies in the world by market value, with a current market cap of $504 billion USD. And what's more, Alibaba is displaying huge growth recently. From this time last year, Alibaba shares have increased 63.5%.
Alibaba has not yet made an official announcement, although Oliver Samwer, CEO of Rocket Internet, said of the deal: "The acquisition by Alibaba is a tremendous success for the entire team working at Daraz."
>> Nestle Enters into $7 Billion Agreement With Starbucks
Alibaba's increased presence in South Asia is sure to please shareholders, and stock prices are up 0.77% at the time of writing. It's not the first time the company has made moves in the South Asian market. Back in April, it was reported that Ant Financial, a subsidiary of Alibaba, was buying a 20% stake in bKash, a Bangladeshi mobile financial services provider. Bangladesh alone has a population of around 160 million.
Alibaba – and its Ant Financial arm in particular – has been under scrutiny from Chinese regulators in recent weeks amid concerns that the company's financial services poses risks to China's economy. The country is allegedly drafting new regulations which would aim to stunt Ant Financial's growth.
Featured image: Forbes