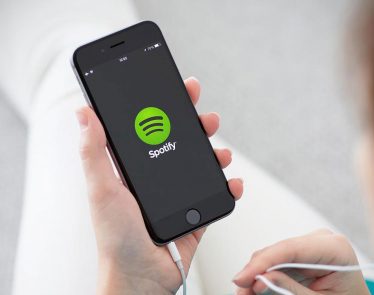 Ever wanted Spotify stock? The world's largest music streaming service Spotify has today announced plans to trade publicly on the New York Stock Exchange (NYSE) under the symbol SPOT. The news comes after the company …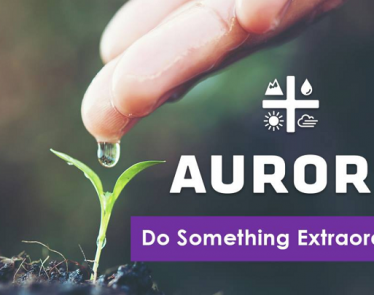 It is only Tuesday, and yet, both the retail sector and cannabis sector are already thriving. In fact, it's safe to assume this week is going to go down in history as Aurora Cannabis signs …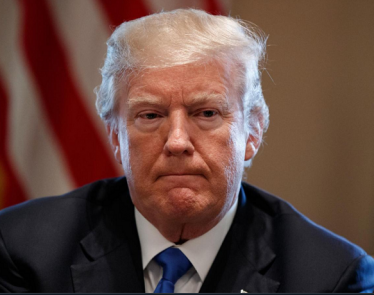 President Trump has been making a lot of headlines as of late, but the announcement involving Brad Parscale today by his campaign was definitely something that could not have been foreseen.
Why Brad Parscale? … Read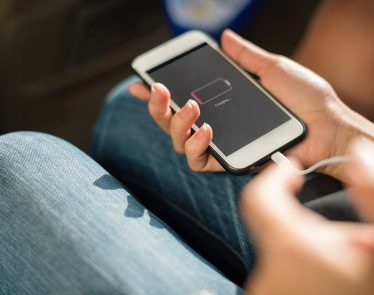 Formal complaints against Apple (NASDAQ:AAPL) are piling up after the company admitted to purposefully reducing the performance of its older iPhone models in December. Now, Apple faces lawsuits – 59 punitive class actions across the …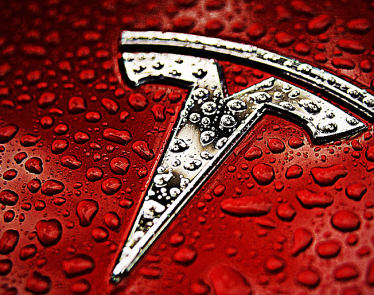 Tesla (NASDAQ:TSLA) has been making major news headlines lately as its innovation seems to be positively affecting many different parts of the world.
Last year, the company, sent Powerwall batteries to Puerto Rico …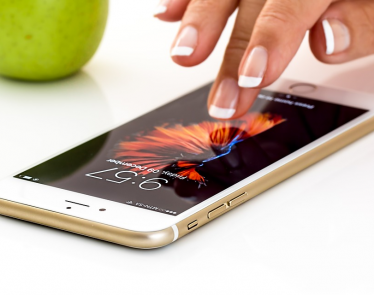 After less than expected sales for the iPhone X, Apple (NASDAQ:AAPL) looks to be actively working on new ways to bring its iPhone to the world, through ads and plans for new phones.
Ads … Read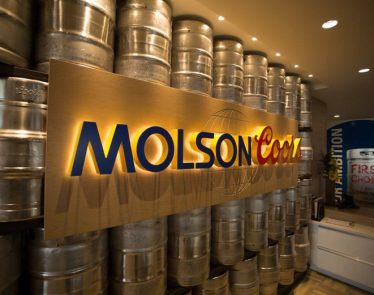 Cannabis legalization is becoming a matter of increasing concern for the U.S. alcohol industry. In its 10-K annual report, U.S.-Canadian beer giant Molson Coors Brewing Co. (NYSE:TAP) has voiced concerns over the financial impact that …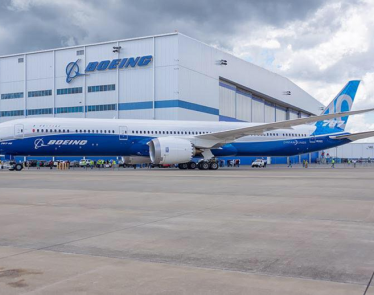 Stocks in aerospace giant Boeing (BA) are rising today following news that SaudiGulf Airlines are considering a deal involving the 787 Dreamliner aircraft.
The privately owned airline – Saudi Arabia's youngest – is …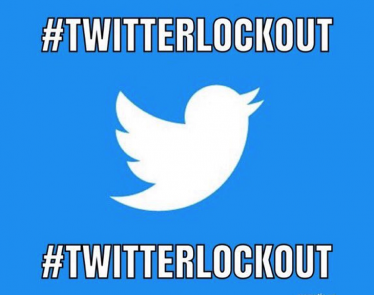 Twitter (NYSE:TWTR) went into full-scale purge mode on February 20th, eliminating accounts that couldn't prove they were operated by an actual human being. The result of the account lockout was a large number of Twitter …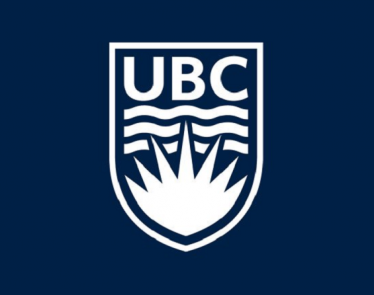 The Canadian government may have pushed the date for the legalization of recreational cannabis use by a month or so, but that isn't stopping Canadians from fighting for medical cannabis rights. Even university students are …