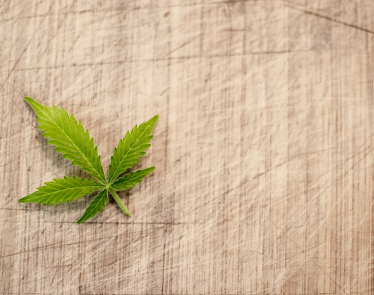 Last week, the news broke that Canada would not be legalizing recreational use of cannabis by July 2018. The legalization process has been delayed by a month (at least). Cannabis stocks have tanked since the …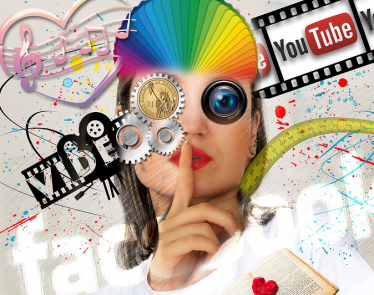 Fast Company has released its picks for the world's most innovative companies in 2018. The list is split up by sector, and each section consists of ten companies and the reasons why they were chosen. …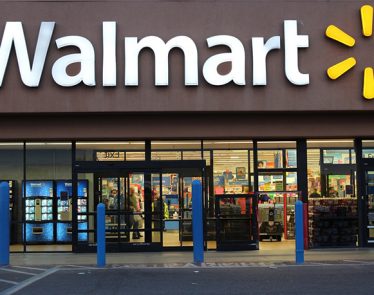 Walmart Stock Plunges have investors worried. Walmart Inc. (NYSE:WMT) shares plunged by more than 10% on Tuesday as the world's largest retailer posted a sharp decline in profit and online sales growth during the holiday …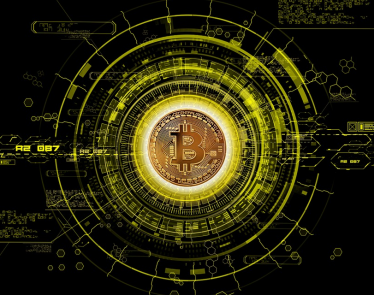 Tesla Inc. (NASDAQ:TSLA) is the latest company to get hacked for the purposes of cryptocurrency mining.
It was recently discovered that hackers were able to infiltrate a Tesla Amazon cloud account that wasn't …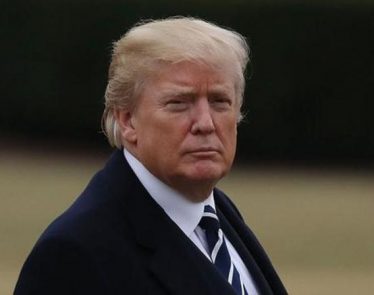 On Wednesday, February 14; a teenage gunman walked into a high school in Parkland, Florida and killed 17 promising young students.
In the days since the 2018 Valentine's day massacre, there has been …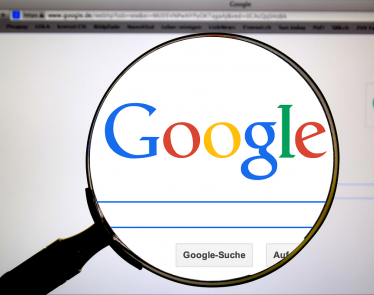 Google's (NASDAQ:GOOGL) Project Zero is a team that looks for security issues or loopholes in other companies' products. If they find one, they inform the company of the issue. That company then has 90 days …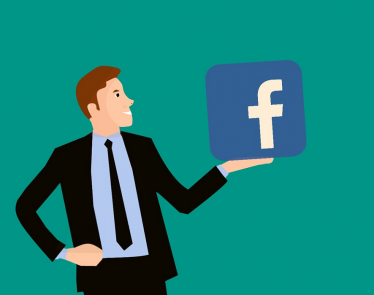 Facebook (NASDAQ:FB) has taken a lot of flack for its on-site advertising which perpetuated fake news. In particular reference to its influence on the 2016 US presidential election. The social media company has been working …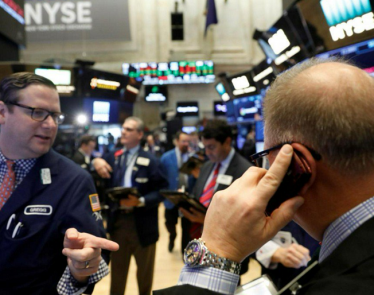 The world's largest asset manager BlackRock Inc. has upgraded U.S. equities to "overweight" on strong earnings results for the fourth quarter. However, it has also downgraded European stocks to neutral.
Explaining its reasons …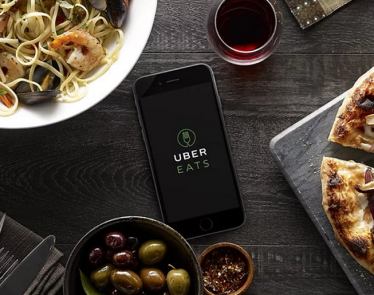 The Atlanta Police are searching for an Uber Eats (private) driver who they say killed a customer during a routine delivery. The police department responded to a call mid-Saturday of a person being shot in …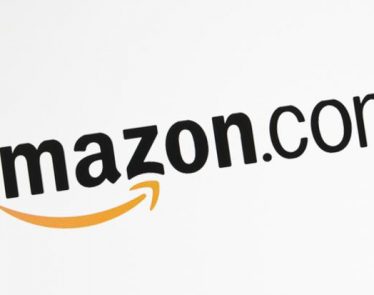 On August 28 of last year, online retail giant Amazon (NASDAQ:AMZN) closed its deal to buy Whole Foods Market for $13.7 billion. The world was informed of the acquisition long before it was finalized in …