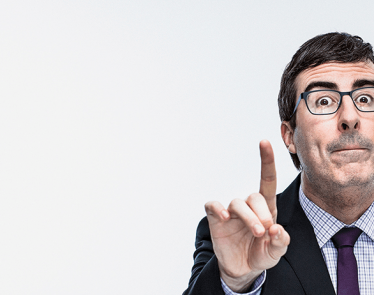 China censors John Oliver: The Last Week Tonight host John Oliver came at China and now China's coming back at him by erasing all traces of him from the Chinese internet, showing that Chinese censorship …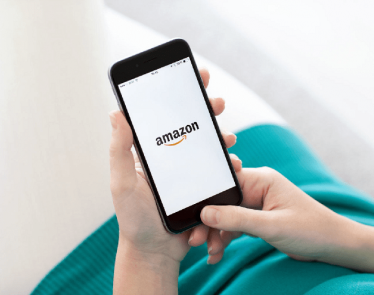 FreeTime Unlimited iOS: Amazon (NASDAQ:AMZN) has at long last added its popular kid's app Amazon FreeTime Unlimited to the iOS store.
FreeTime Unlimited iOS
FreeTime Unlimited is an Amazon subscription service app for …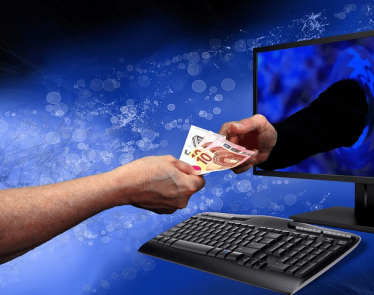 Supreme Court state tax: Online purchases may be getting a tad more expensive in the States. Previously, states weren't allowed to collect sales tax from online retailers if that retailer had no physical presence in …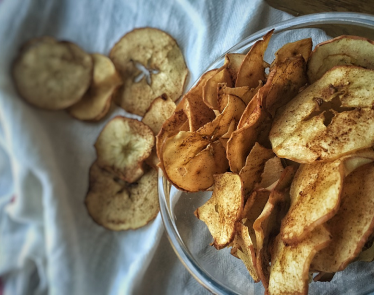 Pepsi's going naked: Health food is trendy these days. Now PepsiCo (NASDAQ:PEP) is buying Bare Foods, a small company that makes baked fruit and veggie snacks.
It's nothing new that more and more …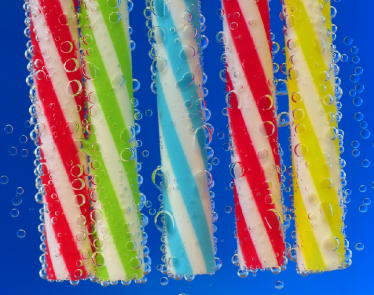 A proposal to ban plastic straws at all restaurants was denied by the majority of McDonald's (NYSE:MCD) shareholders on Thursday.
Despite the proposal being backed by a consumer group, the proposal only received …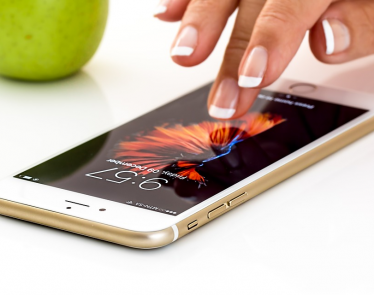 After less than expected sales for the iPhone X, Apple (NASDAQ:AAPL) looks to be actively working on new ways to bring its iPhone to the world, through ads and plans for new phones.
Ads … Read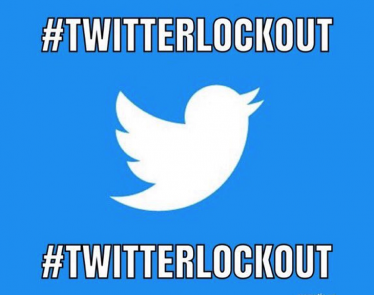 Twitter (NYSE:TWTR) went into full-scale purge mode on February 20th, eliminating accounts that couldn't prove they were operated by an actual human being. The result of the account lockout was a large number of Twitter …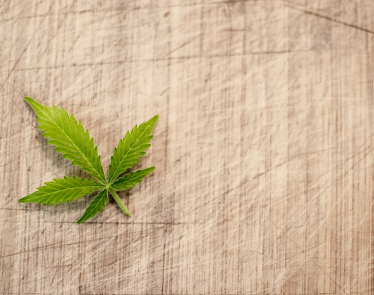 Last week, the news broke that Canada would not be legalizing recreational use of cannabis by July 2018. The legalization process has been delayed by a month (at least). Cannabis stocks have tanked since the …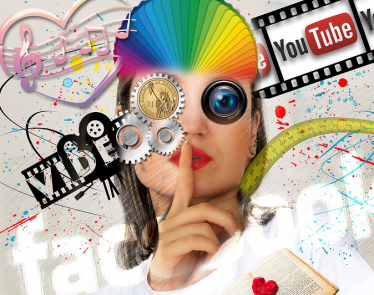 Fast Company has released its picks for the world's most innovative companies in 2018. The list is split up by sector, and each section consists of ten companies and the reasons why they were chosen. …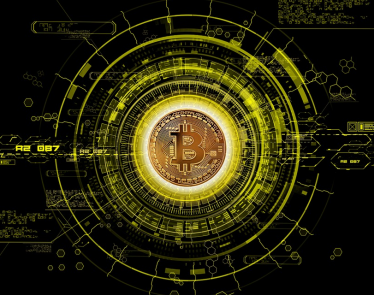 Tesla Inc. (NASDAQ:TSLA) is the latest company to get hacked for the purposes of cryptocurrency mining.
It was recently discovered that hackers were able to infiltrate a Tesla Amazon cloud account that wasn't …