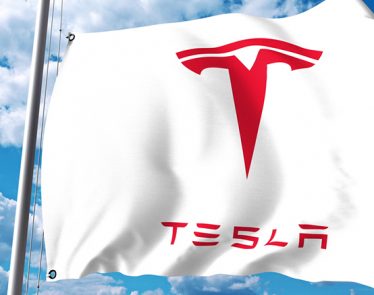 The Tesla Inc. (NASDAQ:TSLA) Board of Directors has submitted a 10-year compensation plan for the company's current CEO Elon Musk. The plan is one of incentivization. Currently, Musk takes no salary from Tesla and this …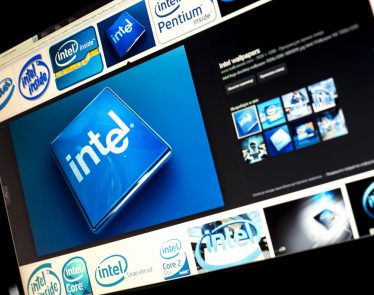 You've probably heard by now about the security flaws that were discovered in Intel (NASDAQ:INTC) processors. If that wasn't dramatic enough, Intel may already have another scandal on its hands. The CEO of the company, …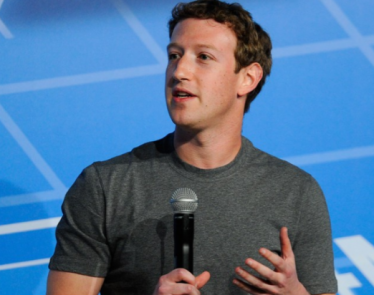 CEO of Facebook (NASDAQ:FB) Mark Zuckerberg has made it his personal goal to fix Facebook this year.
Facebook was put through the ringer throughout 2017. From the controversy of Russia using Facebook to …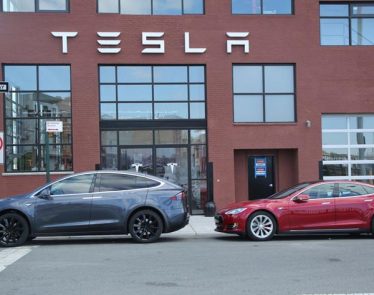 Tesla (NASDAQ:TSLA) has often struggled in the past with its production. It's either been late in getting its models out or it hasn't even come close to making as many as it originally said it …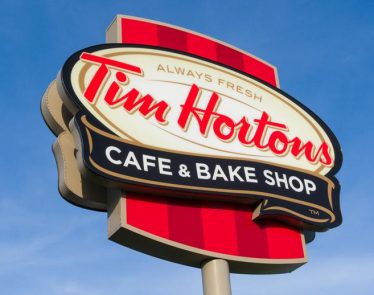 The minimum wage was increased in Ontario but workers aren't celebrating. In fact, they're threatening to quit, at least that's the case for several Tim Hortons (private) employees who were told that their benefits and …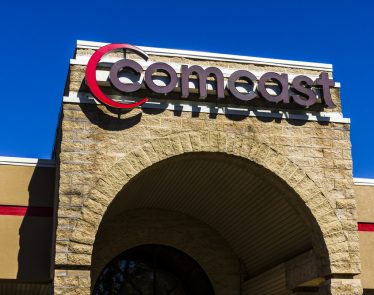 Comcast Corp. (NASDAQ:CMCSA) has recently announced several price increases that will be occurring in 2018 or have already occurred in the hopes of remaining competitive with low-cost streaming services like those provided by Netflix (NASDAQ:NFLX) …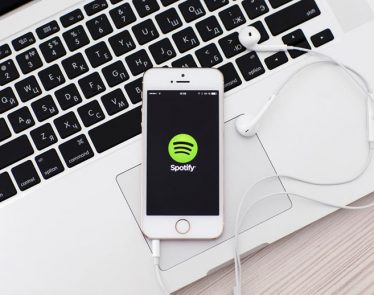 Spotify (private) has just been hit with a $1.6 billion lawsuit, filed by Wixen Music Publishing claiming that Spotify has been using thousands of its artists' songs without the proper licensing to do so.
… Read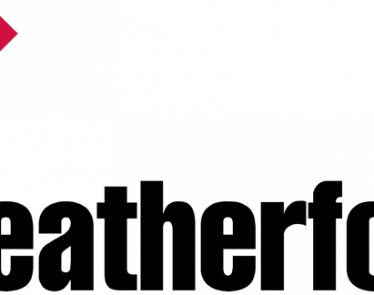 Weatherford International plc (NYSE:WFT), a company involved in energy and oil, originally announced back in March of last year that it would be forming a joint venture agreement with Schlumberger Ltd. (NYSE:SLB), a company the …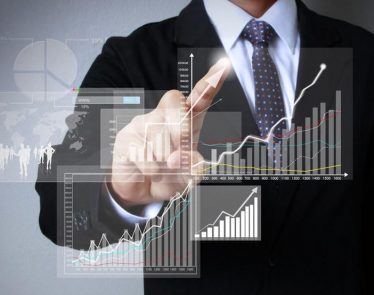 The Goldman Sachs Group Inc. (NYSE:GS) has said that it will be having $5 billion profit cut thanks to Trump's new tax reforms for businesses. The company says that this is due to a new …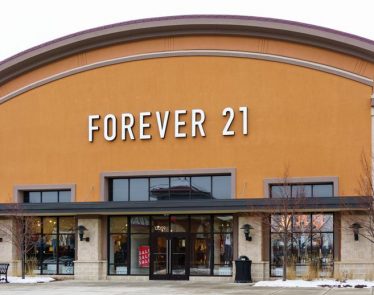 Forever 21 (private) has put out a warning that its POS systems were hacked and a large amount of credit card information may have been stolen from customers.
The retail chain hasn't confirmed …