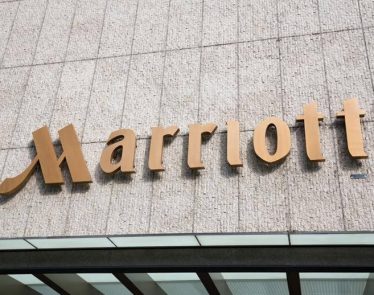 Marriott International Inc. (NASDAQ:MAR) released an announcement this morning regarding a data breach to its system that affects around 500 million of its guests. The incident involves the Starwood guest reservation database.
Marriott International … Read
Payless Shoes played a prank on some well-known social influencers during the week. The cheap shoe retailer played dress up with an empty store in LA and pretended to be an exclusive boutique selling high …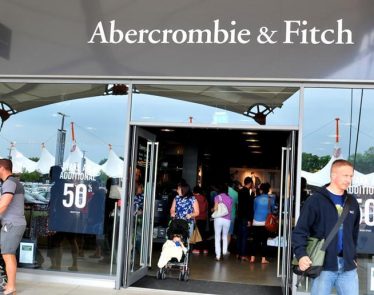 Abercrombie & Fitch Co. (NYSE:ANF) shares closed the market today above 20% after posting better-than-expected earnings in Q3. The retailer beat Wall Street's expectations, fueled by growth from its Hollister label and by momentum in …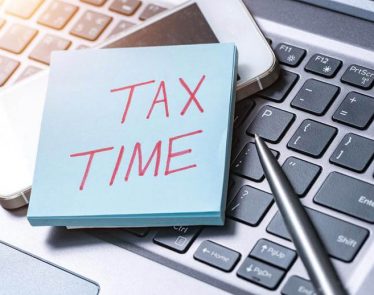 Patagonia is making a statement by giving over its $10 million tax savings to non-profit environmental groups.
Let's take a look at what's going on!
Patagonia Tax Savings
The outdoor gear …
The Trump administration is pushing back at big pharmaceutical companies with the new Medicare plan. On Monday, President Trump proposed to cut costs for Medicare by reducing the number of prescription drugs that are made …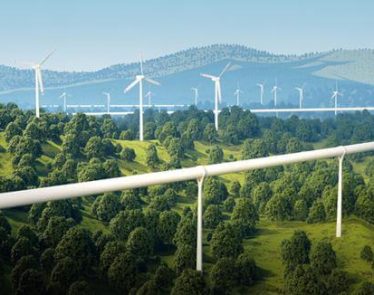 Elon Musk had a dream to quell the traffic congestion problems of LA. That dream turned into a viable solution that took the shape of multiple underground hyperloop tunnels. These would take people out of …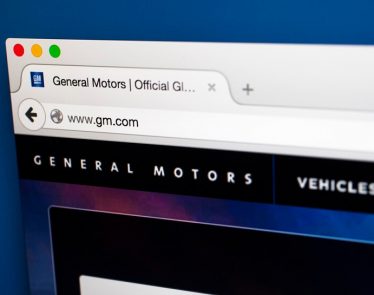 General Motors Company (NYSE:GM) made a major announcement yesterday regarding the future of its automotive business. GM states that the latest company update will "accelerate" the company's transformation. Sounds great, right?
Not necessarily. …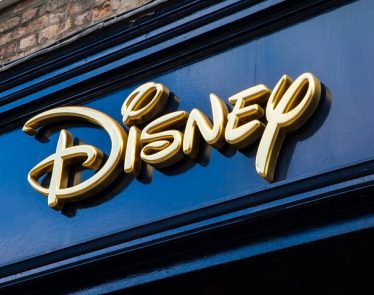 Walt Disney (NYSE:DIS) and Twenty-First Century Fox (NASDAQ:FOX) were sued for over $1 billion USD yesterday by casino operator Genting Malaysia (OTC:GMALF). The casino giant has accused the pair of abandoning a contract for its …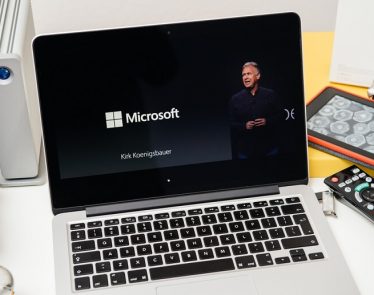 Apple (NASDAQ:AAPL) lost the coveted 'Most Valuable Company' crown to Microsoft (NASDAQ:MSFT) today. The computer giant is now reportedly worth approximately $814 billion, with Apple trailing slightly behind. It has been eight years since Microsoft's …
eSports are taking over! A few months ago, 57 million people tuned in to watch a professional video gaming (eSports) match. Just to put that into perspective, that's three times more than the 2018 NBA …