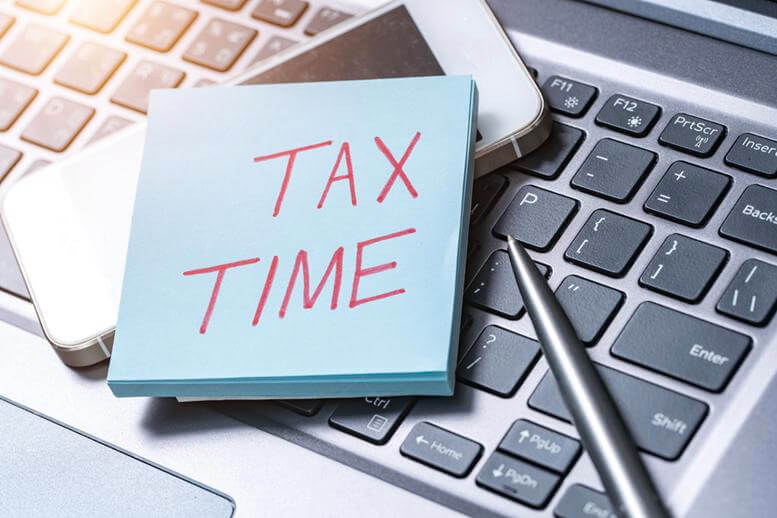 Patagonia is making a statement by giving over its $10 million tax savings to non-profit environmental groups.
Let's take a look at what's going on!
Patagonia Tax Savings
The outdoor gear company is sending a message to the Republican party by sending on $10 million it saved from tax cuts to environmental organizations.
The GOP overhauled the US tax code last year and slashed corporate tax rates from 35% to 21%. In doing so, corporations got a windfall.
Patagonia is making the donation off the back of the recent National Climate Assessment, which detailed the seriousness of climate change.
The company made an impassioned statement:
"Our government continues to ignore the seriousness and causes of the climate crisis. It is pure evil. We need to double down on renewable energy solutions. We need an agriculture system that supports small family farms and ranches, not one that rewards chemical companies intent on destroying our planet and poisoning our food. And we need to protect our public lands and waters because they are all we have left."
Patagonia already gives 1% of sales annually to environmental causes.
National Climate Assessment
The report concluded that natural disasters are increasing in the US because of global warming. It also said that the cost of violent weather and floods have amounted to nearly $400 billion since 2015.
>> President Trump Hits Back at Big Pharma with New Medicare Plan
The debate on climate change is typically one-sided; most economists agree with the financial findings regarding climate change. However, US President Donald Trump has controversially denied the financial findings in the report. He has, on more than one occasion, also questioned the entire idea of climate change in general.
Patagonia has been typically anti-Trump. It also endorsed Democratic Senators-elect Jon Tester and Jacky Rosen, both who won against GOP candidates. The company supported their advocacy on public lands and the outdoor industries.
Featured Image: Depositphotos © ByLove