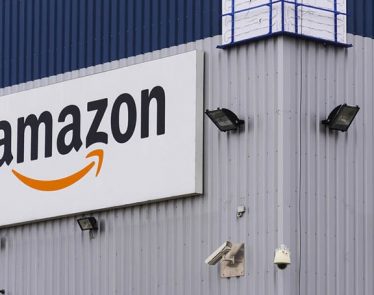 Today marks one of the busiest shopping days of the year for department stores around the globe. Adding to the usual madness, warehouse workers in the UK started protesting Amazon (NASDAQ:AMZN) over unfair and dangerous …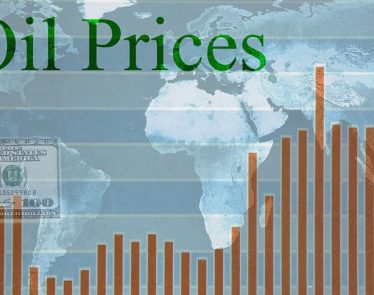 Oil price has fallen to its lowest point in 2018. Concerns are mounting about a glut of crude supply along with fears that the economy will reduce demand.
Today Brent crude fell to …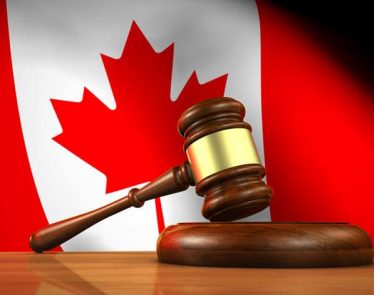 Less than 24 hours before the busiest shopping day in North America, the Canadian federal government and Justin Trudeau have put together legislation that would force Canada Post workers to get back to work. This …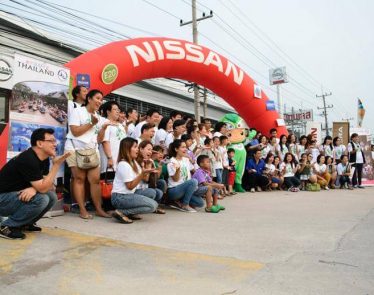 It's official! Carlos Ghosn is out after two decades of leading Nissan (OTC:NSANF) to new heights. The CEO has been accused of financial misconduct.
Brazilian-born Ghosn is accused of under-reporting his salary and …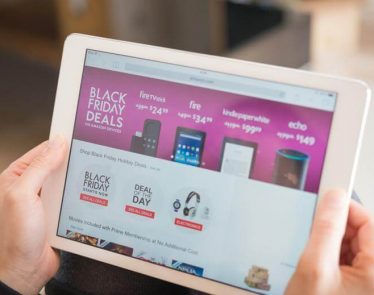 Amazon.com, Inc. (NASDAQ:AMZN) sent formal emails this morning to a large number of its customers to inform them that their names and emails had been exposed due to a "technical error." 
Woke up …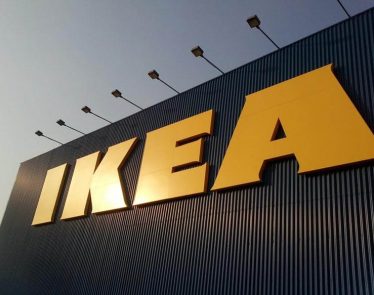 In order to "reach more urban customers," an Ikea reorganization is in the works for its global businesses.
The change will see the company lay off about 7,500 employees, in order to appease …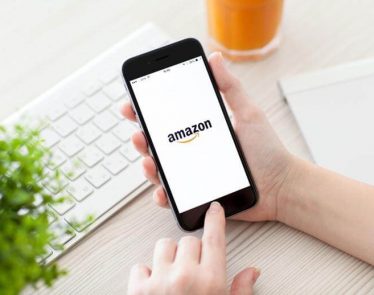 Is there anything Amazon (NASDAQ:AMZN) isn't planning on doing? The e-retailing giant is now bidding for all of the 22 regional sports TV networks that Disney (NYSE:DIS) originally acquired from Twenty-First Century Fox (NASDAQ:FOX).
… Read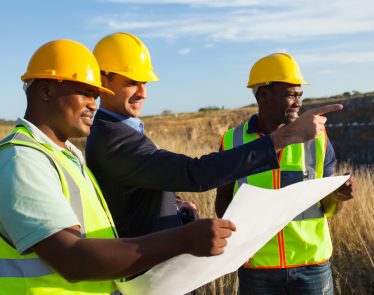 Syndicated via Street Signals
TSXV:PRG
www.precipitategold.com
Vancouver, B.C. – November 20, 2018 – Precipitate Gold Corp. (the "Company" or "Precipitate") (TSXV:PRG) is pleased to announce it has appointed Mr. …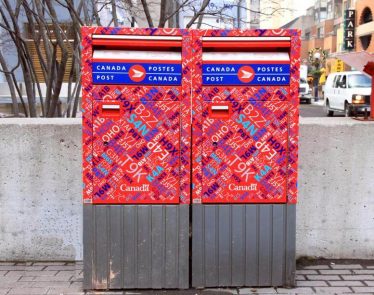 Canada Post's largest union has rejected the Canadian mail carrier's proposal of a potential 'cool off' period just before the busy holiday season. This proposal could have potentially brought an end to all strike activity …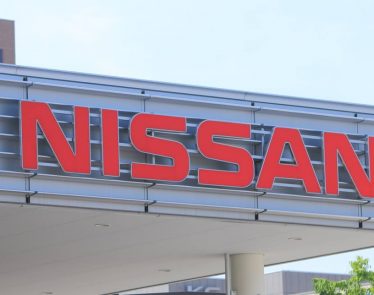 Carlos Ghosn has been caught committing financial fraud and is now facing arrest in Japan. The Chairman of Nissan (OTC:NSANF) and Chief Executive of Renault (OTC:RNSDF) will also be sacked by the car manufacturers for …